Public sector procurement managers face a different set of challenges to their private sector peers. But which are the biggest challenges?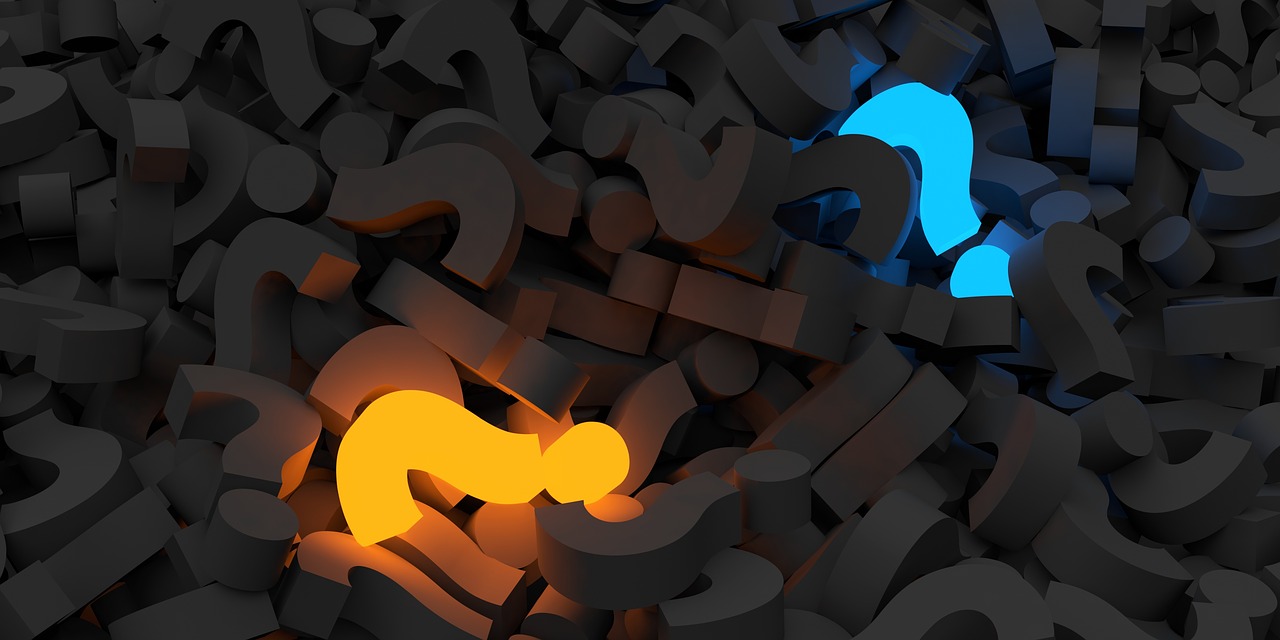 The procurement profession is increasingly becoming a core component of an organisation's innovation and process-driven strategies to reduce costs, increase efficiencies and make advancements. As a result, procurement managers are feeling the pressure to remain agile and at the forefront of change.
When it comes to the public sector, however, there are numerous and unique roadblocks to successfully implementing these strategies, systems and processes into existing operations.
Procurement managers in the public sector often have a specific framework within which they are required to work. Generally these framework have an increased focus on probity, and lack the traditional supply chain model.
However, public sector procurement departments are responsible for some of the highest levels of spend in any given economy. In most countries, state and federal departments and agencies are responsible for purchasing for public services, including healthcare, infrastructure, and education.
In recent years, the spend by public sector agencies in both the UK and Australia has been measured as over 40 per cent of national GDP. With scrutiny over how money is spent, and any inefficiencies open to public criticism, public sector procurement professionals face a tricky balancing act.
As such, the public sector can both be a source of great knowledge and best practices for those in industry. Yet, they also face their own particular set of challenges.
Key Challenges for Procurement
In July, GovProcure launched a survey aimed at finding out, directly from government procurement managers, what their biggest challenges are for 2016 and beyond.
After analysing the results, the 5 main challenges have been identified so far as:
Realising true benefits from data and analytics in the procurement division
Ensuring the benefits of embedding sustainable procurement practices are fully realised
Balancing outsourcing with maintaining high quality internal capacity
Getting the most out of suppliers
Developing strategies to engage effectively with Indigenous suppliers
Do you have any challenges to add? There's still time for you to get involved and have your say in the survey. You can complete the survey here.
The final results will be shared with the audience at the GovProcure 2016 conference later this year. The event will host a panel discussion specifically designed to address the challenges identified in the survey. The session will also give procurement managers tangible ideas for improvement in the areas that matter to them most.
Let's stop just talking about the challenges we face, and work together to overcome them.
The GovProcure 2016 conference in Sydney brings together public sector procurement managers from all levels of government each year to focus on in on opportunities to improve, collaborate and ultimately deliver more value to their organisations.
To find out more, download a GovProcure brochure here.