According to legend, when captors of Saddam Hussein searched his bunker, they discovered a high calcium cheese-in-a-can developed by Australian man Peter Force.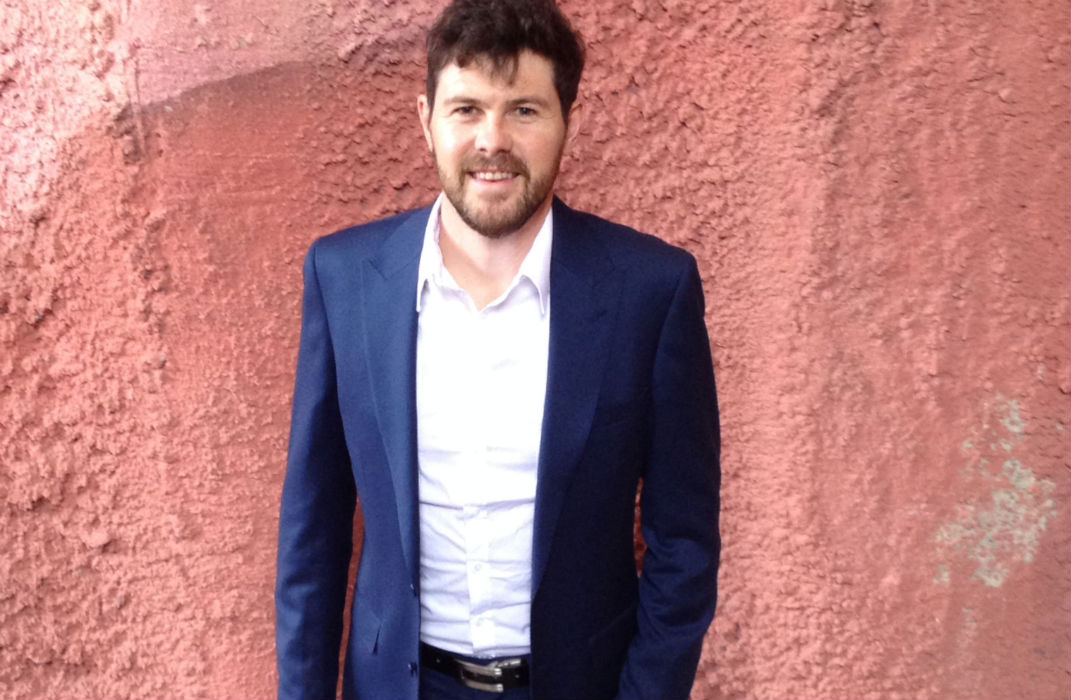 While not entirely a procurement project, it's a story Peter recounts with pride and a wry smile because it shows how far and wide his rather unusual invention was sold around the world.
The product came about while Peter was working in research and development for Kraft, before he got his break in procurement at Parmalat.
Peter actively sought a procurement role with the FMCG behemoth after realising that career progression opportunities were severely lacking in the research and development field.
His Parmalat boss told him he needed to study business to get a break in procurement, which he did. He already had a Bachelor of Food Science and Technology, where he gained honours for inventing a fat-free cheese.
Then there's the Advanced Diploma in Business Management and a Diploma in Project Management, a Graduate Diploma in Purchasing and Supply and a Graduate Certificate of Writing, Editing and Publishing. Whew.
"I told the procurement manager at Parmalat I wanted to work for him. He took me seriously after he happened to catch me in a heated debate with someone in marketing, saying he could see I had the backbone for the job. When a job became available, I applied for it and was successful, so switched to the dark side."
He recalls a trip to China for Parmalat to audit the quality of strawberries destined for the company's Vaalia-branded yoghurt. "I told my mates I went to China to pick fruit, which was kind of true."
The keen angler has also worked in rail, government, mining and energy industries. He now works for AGL in the merchant energy division, which is one of Australia's leading renewable energy companies.
Procurement is a fine balance between getting what you want, and being nice, he explains.
"I like people, and sometimes they like me back. Either way, my aim is to get a better deal with a supplier, but I also know we'll need to continue working together, so I don't want to upset the relationship.
"Other times, I need to tell suppliers when their bid has been unsuccessful, but I always want to bid next time I go to market so I'm nice about it."