Chinese New Year is just around the corner, but is your supply chain prepared for the impact of a national holiday like no other?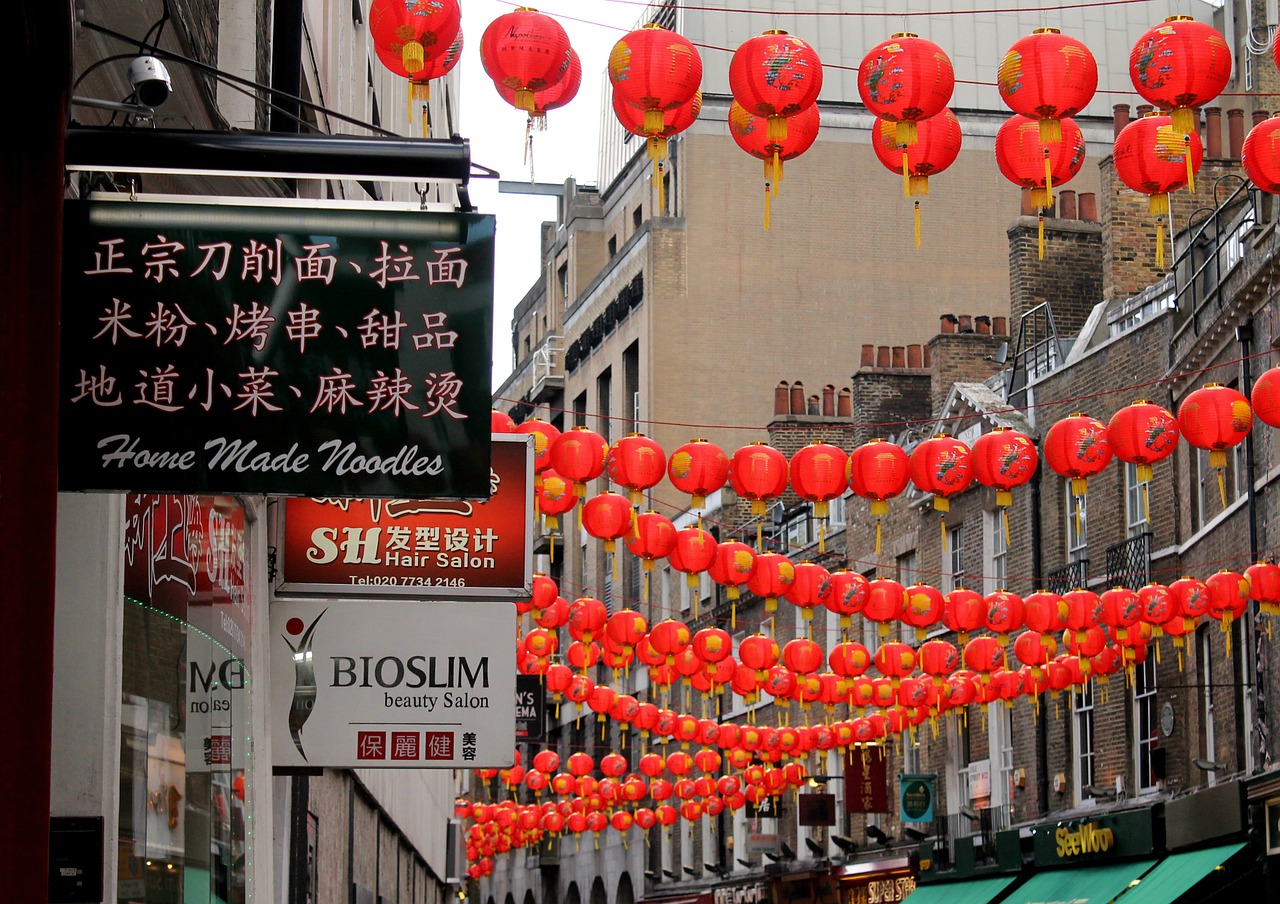 First here are some facts about Chinese New Year 2016:
Chinese New Year will be celebrated on February the 8th
Estimates forecast 350 million people will travel in China during this period – an increase of 8.2 per cent over 2015
It's the largest migration of people in the world at any one time
Many workers started their holiday before February 8th and many will extend it until after February 13th
Effects from reducing production during January, as well as ongoing issues, run until March
The event is calculated on the lunar calendar and dates change each year (Chinese New Year 2017 is January 28th)
You cannot avoid Chinese New Year – you have no other option than to plan ahead. The event is often a topic of conversation when companies are hiring Supply Chain Specialists. There is a lot to discuss, plus details on steps to take to avoid supply problems. Here are some of my observations and recommendations.
What are the Effects?
The Chinese New Year celebrations run from February 7th to February 13th. This period is also known as the Lunar New Year or Spring Festival. It is the most important Chinese celebration of the year. But its effects can be seen over a far longer period, and these add significantly to any financial impact. 
Travel for the 2016 celebrations started on January 24th and will last until March 3, meaning your supply chain will almost certainly be disrupted. Production sites will be closed for the entire week, but disruptions will last significantly longer.
Most workers travelled far to find their work, and their families still live far away, so they extend their holiday to spend more time back home. Travel by these workers to their home regions creates an enormous movement of people, and places huge strain on the rail network in China.
Companies often allow staff to leave work well in advance, sometimes up to two weeks before the New Year. Some companies also allow a holiday extension for a further week after New Year. This means many factories are not up to full production until late February or even March. This can mean 4 weeks or more of production outages.
There are also reports of workers not returning following the celebrations. This can lead to reduced production runs, as well as product delays and production quality issues.
Delivery Delays, Price Rises, No Product
Global carriers expect a reduced volume over this period. This is reflected in their shipping capacities, which can be cut by nearly 40 per cent. You should contact your logistics company and reserve space for your needs.
Companies who completed this task in advance, and secured their products at the port ready for shipping by no later than the middle of January, prevented many problems. Ports do stay open over Chinese New Year, but only with a skeleton staff. Prior to New Year congestion grows.
Review your other delivery options – even if they are more expensive, at least you can supply your customers and retain their goodwill. However, airports will look abandoned as ground staff and air crews are at home. No freight company can get over these issues. All the while you need to watch carefully for changes in transport rates. If there are price rises in this period, check they return to 'normal' in due course.
Lessons learnt from Chinese New Year also apply for holiday periods in other parts of the world. After all, supply chains often demand a global focus. Here, while we normally see the well oiled just-in-time ordering system working well, there is a spike in production (and demand) as New Year comes closer.
Production staff work hard to get ahead of demand and attempt to reduce future supply problems. Suppliers in the USA have taken more notice of Chinese New Year recently, as other labour issues in China, such as overall costs and labour shortages are amplified at this time. Unfulfilled orders damage profits – so ordering well in advance is important.
Cashflow
Like anyone else, Chinese workers value their holidays. They are seen as a really good benefit, especially when compared to US companies. Workers' journeys home can take a number of days, but employers pay a bonus of one month's salary. However, this may also impact your organisation, as your suppliers in China may ask for payment of all invoices before Chinese New Year.
You should also be aware that any e-mails you send to suppliers during the week of the celebrations will go unanswered. Senior staff do usually live closer to the workplace, but nevertheless you should plan for this email silence.
The Holiday Cost
Putting a cost figure on the national economy for a holiday in any country is not practical. It depends a lot on the sector. Production revenues suffer, but leisure, travel and tourism should benefit. In the retail sector, there may be purchases that are just delayed to the next day. There is also a potential positive result when workers work faster in the run up to the holiday in anticipation of the closure.
It also depends on the number of holidays per year in individual countries. In the UK, estimated costs for one extra national holiday vary – some predict a loss of £3 billion, while others showed a gain of £1 billion.
Long term impact for China?
There are those who report a change in demand, moving away from Chinese manufacturing. This is often reported to be due to increased prices and/or issues during and after Chinese New Year, which disrupts deliveries. But it is hard to quantify the real cost for this period.
A global view is required. This annual event has been clearly marked in diaries across China, but it is now recognised by more companies worldwide. The solutions to Chinese New Year logistics issues are not hidden and complex, but measures do need to be implemented.
We wish all those travelling a safe journey and a wonderful Chinese New Year.