The world's largest human migration is well underway as more than 3 billion trips are made by students, migrant workers and office employees journeying home to celebrate Chinese New Year.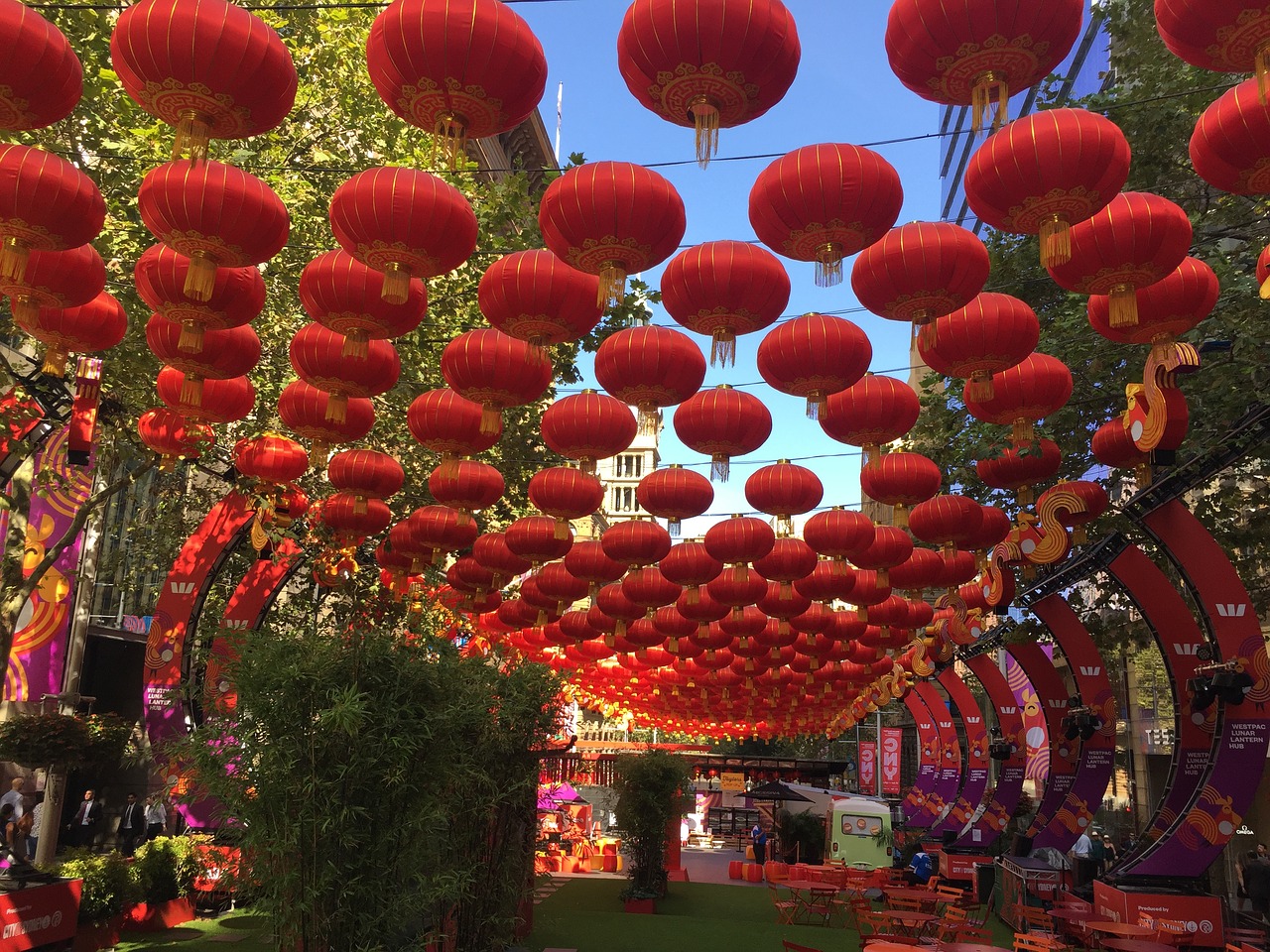 Spanning a total of 15 days, Chinese New Year – also known as the Spring Festival – is the longest and most important national holiday in China.
Celebrations, however, extend far beyond Chinese borders with roughly one sixth of the world's population set to welcome the Year of Goat.
Ten years ago, the Chinese New Year holiday had little impact outside of China. But today, the oversized influence of China on global manufacturing and financial markets means celebrations will create significant ripples for business and the world economy.
The 'world's factory' shuts down
The vast majority of Chinese factory workers live away from home, so the New Year – a period marked by culturally important 'new year visits' and reunion meals with kin, means that virtually all workers will down tools and embark on (often lengthy) journeys home to celebrate with family.
The complete shut down of 'the world's factory' poses a headache for any business with supply chain operations in China (or any country with a large Chinese-speaking population for that matter), including: Taiwan, Vietnam, Singapore and Malaysia.
And the chaos doesn't end with manufacturing – pilots, freight workers, stevedores and truck drivers all head home and logistics grind to a standstill. Freight simply does not move for the week surrounding Chinese New Year.
In 2015, New Year celebrations officially begins on February 19th and end on February 25th, although workers are known to take up to two-weeks in advance, to make the long journey home.
Experts advise businesses should plan for no production or dispatches leaving China during the entire month of February, and for reduced output during the first half of March.  FedEx, UPS, and DHL post the expected delays on their websites, so business and consumers alike should utilize that information.
Beware of quality drops
Businesses are also advised to pay particular attention to their QA processes immediately after Chinese New Year, which is a prime time for Chinese workers to switch jobs.
As you'd expect, the impact of this spike in turnover is that inexperienced staff with little or no training often run post-New Year production, and staff shortages can hold-up production.
Global Shopping Spree
The news is not all bad for business: Chinese New Year is symbolically an auspicious time to buy and wear new clothes to signify the New Year. As Chinese prosperity continues to rise, this means big business for luxury brands. Last year, Chinese spending in Britain alone jumped 23 per cent over February as compared to 2012.
British retailers, including Harrods, Selfridges and Burberry, have also been quick to jump on the band wagon and are selling their own branded 'hong-bao' or red-envelopes traditionally given to Chinese children at this time of year.
How to join in the celebrations
If you can't make it to The Bund for this year's best celebrations, here are just some of the other places you can welcome in the New Year:
London – Join the celebrations on 22 February from 10am to 6pm in Trafalgar Square, which include a parade through the West End.
Melbourne – Chinese dragons, lions and street performers will fill Little Bourke Street on 22 February 10am – 10pm and a weekend of celebrations and heavenly hawker food will be available along Crown Riverfront.
New York – More than 6,000 people are expected to turn out for the Annual Lunar New Year Parade on 22 February which will wind its way through Chinatown.
Singapore – The celebrations go on all month long – just head to Chinatown!
San Francisco – Boasting the largest parade outside of China, catch all the action in Chinatown on Saturday, March 7, 2015 5:15pm-8pm
And so with that: "Gong Xi Fa Cai" to all our Procurious members celebrating in 2015!
Read more about the impact the Year of the Goat has on the world economy here.