Rio Tinto's CFO, Chris Lynch offers: when you've got a big idea that you believe in, then don't waste the chances you get to convince others – communication will be key.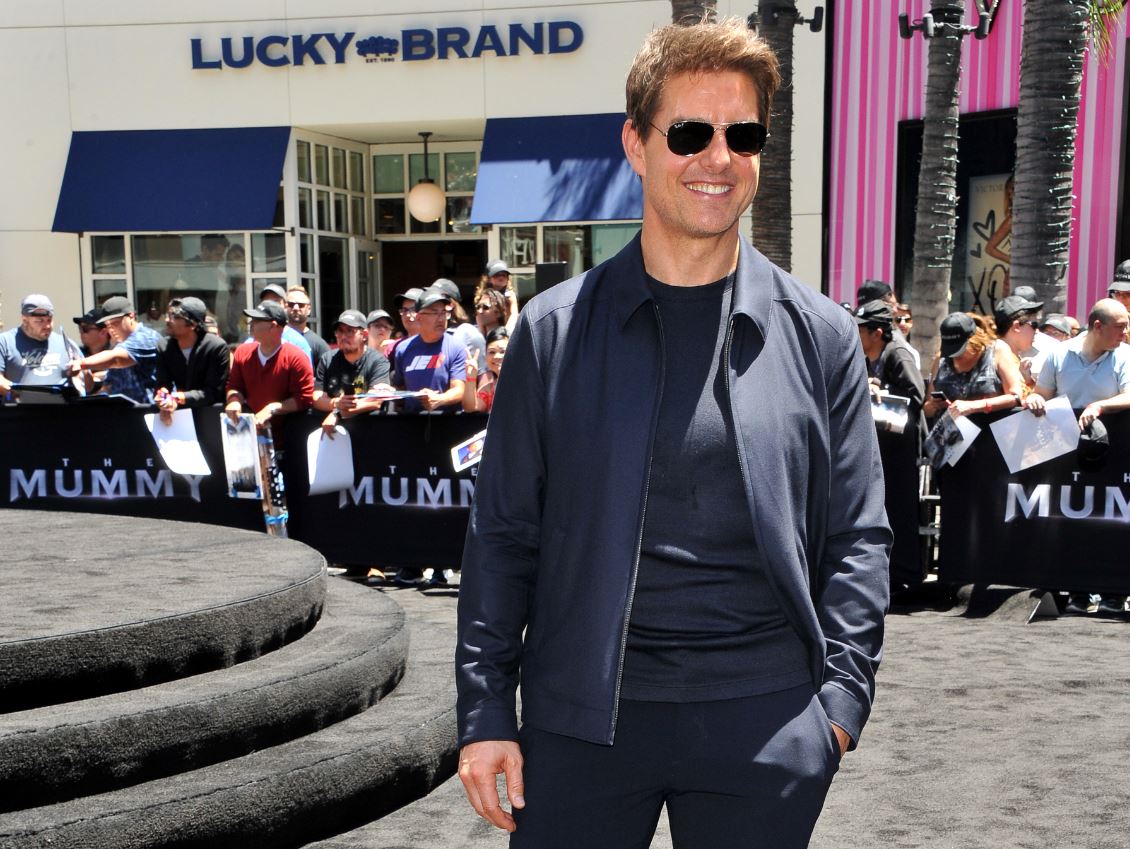 Remember that people at the top of organisations are time poor, therefore Big Ideas, backed by courage, resonate.
So if you get the opportunity to present your idea, make sure it's punchy and grabs their attention.
Don't overcomplicate it. And make sure you frame it so they can quickly see how it will solve their business problems.
What should give you confidence is that pitching a Big Idea should be a lot easier than a small one.
Because you are passionate about the topic, and you have sized the prize. If not, you better make sure that you are, and that you have.
We all have our own way of communicating, but two things stand out – rehearse, prepare and test.
We can all write our best ideas on a page, and even all convince ourselves we have every angle covered.
My tip is don't just believe in yourself, test your concept first, with family, or a friend or colleague.
They will give you the feedback, and the confidence, to make sure you have properly stress-tested your idea and your plan.
If you were presenting to me, I'd want to know: what's different about your idea? How come we haven't been able to capture this value before?
What resources will you need to get it done, and how long's it going to take? Don't underestimate the time and effort it can take to drive change through an organisation.
And importantly, make sure you know how you're going to measure success.
So the art of communicating in procurement, as it is in any field, is, once you have shown me the money, show me how we will get there.
Communicating within your own organisation, be it up or down, is one thing, but communicating across boundaries or outside to others may help you create wealth.
For it will probably be outside our own walls that new ideas are flowering or taking hold. We need people on the inside with visibility of the outside.
To act as intrapreneurs for our business and help re-invent it.
At Rio Tinto we have 60,000 people and operations in 40 countries over 6 continents. So for us social media provides a global platform to communicate and share.
I think there is a real opportunity in eLearning. You can imagine as a CFO, I see a better ROI on that than bringing hundreds of people together for training.
We live in a world of instant communication, from email to social media, but let us not overlook face to face communication, be it real – or via satellite to save money!
You can learn a heck of a lot by picking up a phone, and you can speed up and broaden your connections through social media – it can often be the shortest route to an answer and can expand your breadth of knowledge.
In a relatively small but specialised field of procurement, communication is even more important.
Accountants, well, I hate to admit it, but there are a lot of us…and we all kind of do the same job.
But if you're a procurement professional, you may be specialised and isolated.
Social media platforms [like Procurious] may well be your best way to connect and share learnings and the experiences of others in similar circumstances.
The short distance between two points, or a knowledge gap and a solution, maybe just a phone call or email away.