With 45 per cent of business processes having the potential to be automated, it's of little surprise that organisations are embracing the opportunity presented by technology.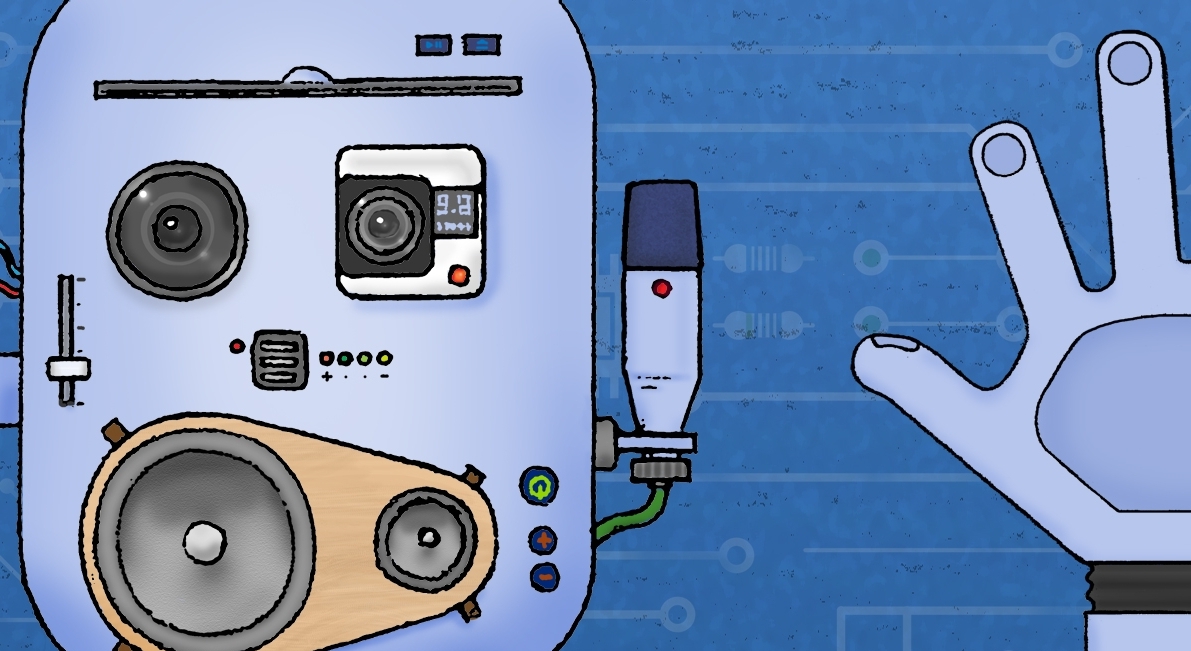 On 30th October, we're bringing The Big Ideas Summit to Melbourne! Want to join us? Grab a ticket here to secure you seat! 
Shifting business landscapes, a relentless focus on cost reduction and the intensification of competition to even retain, much less grow the customer base, means every opportunity to optimise needs to be explored.
For many robotics and robotics processes, automation is the starting point. To unlock full and sustainable value, organisations need to look beyond a point solution approach. Re-imagining the way the organisation operates at its core and using technology to enable new ways of working is what cognitive process automation is really about and that is how the magic can really start to happen.
You really do need a strategy
Identifying a potential process and even deploying a robot, can be done very quickly. In the absence of a strategy however, many organisations are often faced with the question of how they actually measure the value. Are the benefits real? Why am I not seeing the impact in my downstream metrics and performance? Once answered, the next discrete process component should be how and where to deploy robotics at scale to drive the business outcomes that impact the company performance.
Having a strategy is a fundamental building block. It enables the agenda to be defined, set and consistently reinforced. It becomes the reference point for what, how and why things are being done and this shift is what elevates the automation opportunity beyond simple cost take-out. A robust strategy should articulate how process automation (robotics + cognitive computing) can drive strategic growth, optimisation of the customer experience and enhanced employee engagement. It's a formula for significant and sustained benefits and more importantly, they can be captured quickly.
Even virtual systems can cast a shadow
The idea that technology on its own is all that is needed often leads organisations to failing to consider the impact on people and processes. Legacy systems and functions set up to support them, and often work around them, means the people and process component are intrinsically linked.
Organisations need to fundamentally rethink their current operating models and envisage the framework they need to put in place to enable automation of business processes. In the cognitive computing world, business processes can be reconfigured in minutes not months. When this is not done, the 'shadow' organisation emerges. People and processes remain the same, or even more disappointingly, grow in complexity to accommodate the technology that has been implemented.
Where does cognitive computing fit in? 
In the automation agenda, cognitive computing can unlock new sources of value. Insight driven decision making becomes the way of doing business and simulation capability enables testing of ideas and hypotheses quickly for agility. For one client, this means 50M+ calculations in under 10 sec.
Adding natural language processing and the ability to leverage data that has never been used before from unstructured data sources becomes the way of doing business. Robots adjust and adapt using cognitive self-learning capabilities.
And what does this mean for people? Talent is key enabler of organisational value and in the world of cognitive process automation, it's all about enabling people to focus on high value work. The relationship between people and machine becomes one of continuous learning from one another, enhancing the work that people do. People + Process + Technology; it's a formula for competitive advantage.
This article was written by Alice Sidhu – Partner, Digital and Cognitive Business Transformation, IBM.
 Join us LIVE at The Big Ideas Summit Melbourne to discuss the big-ticket trends affecting procurement – grab a ticket here to secure your seat!