How can organisations use AI's potential to augment, not abolish jobs?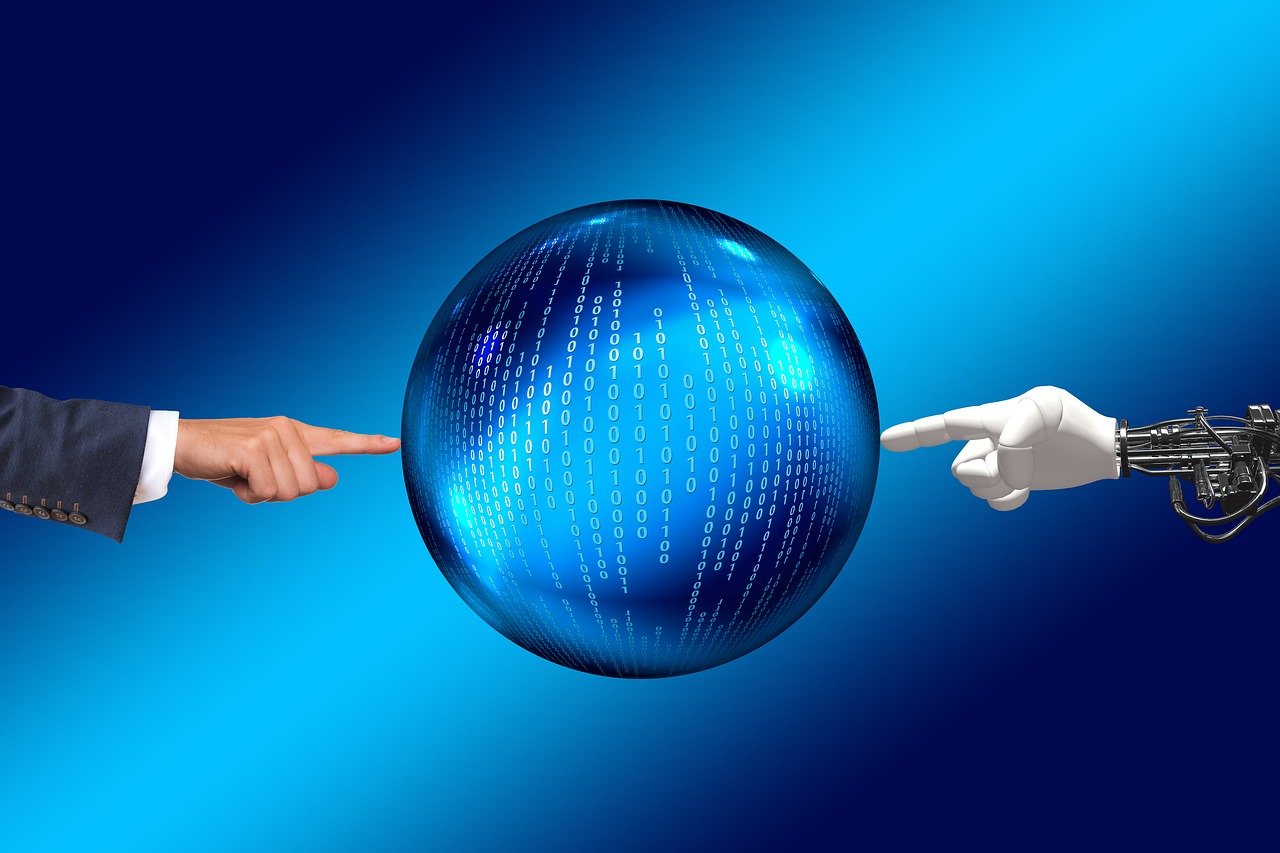 This article first appeared on Manoj Saxena's LinkedIn profile. 
Artificial Intelligence (AI) is rapidly moving from a mesmeric technology to a powerful teammate and a foundation for enterprise and consumer decision making.
However, AI is a young field full of amazing potential. It's mystery and lack of understanding is also allowing for hype to grow unchecked. Unrealistic claims by advertising agencies of large technology companies of an "AI nirvana" and portrayals by Hollywood movie producers of an "AI apocalypse" are creating a hype machine that is unparalleled in recent history. The reality is somewhere in between these two extreme scenarios.
Every transformative tool that people have created – from the steam engine to the microprocessor – augment human capabilities and enable people to dream bigger and do more. It also creates massive job dislocation and AI will be no different. Except this time around it will impact not just the blue collar jobs but also white collar jobs such as this Japanese Insurance company replacing insurance workers with AI. 
Lost within all of this hype and fear is perhaps the greatest benefit I see as an entrepreneur, a senior technology company executive, and an investor – the potential for AI to do good for business and for society.
Done right, AI has a massive potential to make our business and our society much more efficient in terms of how we use our scarce natural resources and make a living. Research from Accenture estimates that artificial intelligence could double annual economic growth rates of many developed countries by 2035, transforming work, and foster a new relationship between humans and machines.
Machine intelligence, which is a sub-set of AI, will power and create efficient, real-time adaptive businesses. A "Cognitive Business" that makes sense of all available data and rapidly transforms how it engages it customers at the edge and deploys self-learning, self-assuring business processes at the core.
It will greatly help businesses that are drowning today in Big Data analytics and machine learning science projects but are starving for actionable insights and agility. Despite significant investments in customer big data, business intelligence, machine learning, and cognitive computing, these businesses are struggling with three problems:
Too much data and too little insight
Poor linkage between insights discovery and business action
Scarce learnings from actions taken
Going forward these businesses will deploy AI powered cognitive cloud platforms to augment every user experience and business process. These Augmented Intelligence platforms will pair humans and machines so they can achieve something new and exponentially valuable together: intelligent user engagement and business processes that get smarter and more useful with time.
By emulating human cognitive abilities in software such as memory and sequencing, perception, anticipation, problem solving, and decision making, Augmented Intelligence Platforms will help make sense from messy, disparate first and third party data. They will then use the hidden meaning within all data to engage a human being by providing the right advice, at the right time, with the right evidence across any contact point.
These new class of technologies will create a new range of "new collar jobs" to design, model, build, test and manage these systems – much like the Internet and the world wide web created a new class of jobs in the late 1990s.
Keen to learn more about cognitive technology and the impact it will have on procurement? Join our FREE Webinar, Man & Machine, on the 8th February.