Finding a way to create a narrative for change can be the difference between an organisation being able to successfully adapt, or not.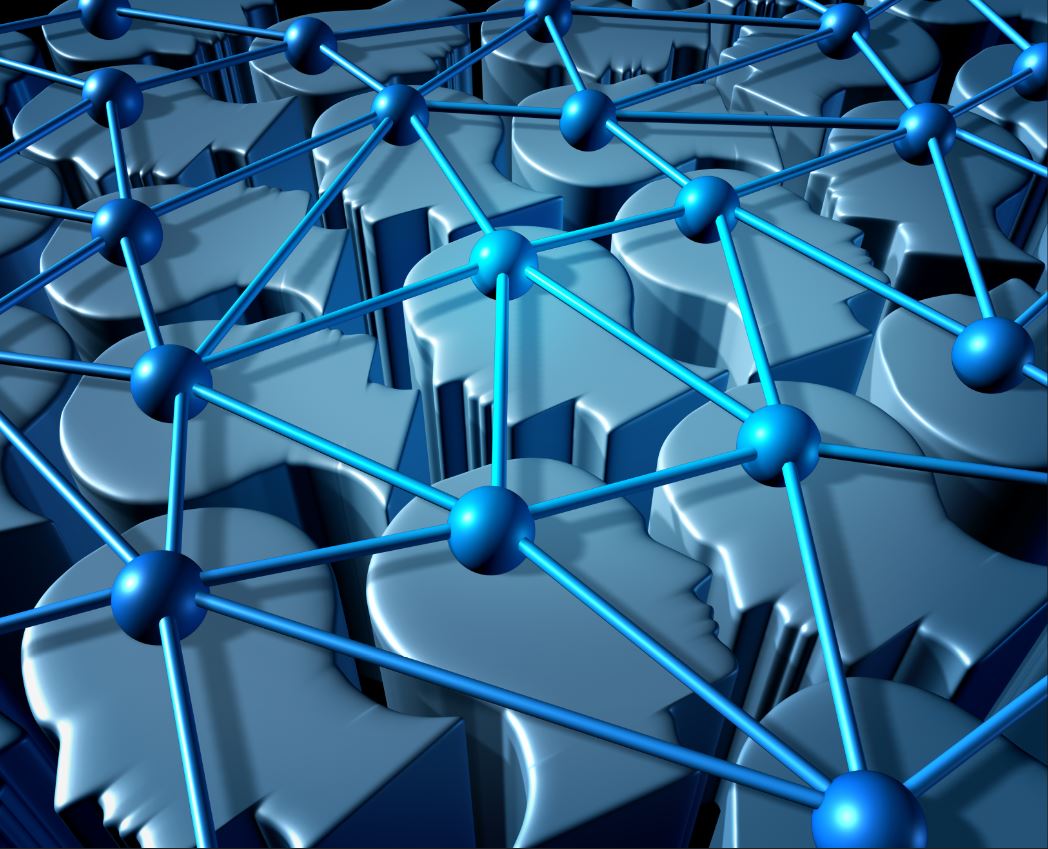 One speaker at the 9th Asia-Pacific CPO Forum opened the collective eyes of the audience to the possibility of change, and what that might look like.
Michael Williams, CEO of The Wheeler Centre, a public institution devoted to engaging conversation and Melbourne's literary advocates, supporting the nation's literacy activity.
Sharing Ideas and Conversations
Founded, and funded by a State Government injection, in 2009, it supports the health and vitality of the writing and ideas ecosystem. The centre also contributes to a deeper thinking society, and enables the storytelling and story-making that builds communities around the sharing of ideas and conversations.
"I'm very concerned that words used by companies in Australia today are losing their meaning. We seem to be forgetting how we use them, and how they can help customers and run businesses," the head of the new cultural institution says.
Words such as agility, innovation and disruption, for example, he told the audience.
"We say these words as a sort of shorthand. I'd suggest that we need to stop and think about the words we say, and how we refer to them to do business. We say these words and repeat them to each other, and they've ended up being very much like those messages they play about piracy at the start of a DVD. They just almost cease to exist."
Williams says he hopes that the Wheeler Centre gets to the bottom of some of these words, unravel what they actually mean, and change the conversations and business practices.
Challenging Perceptions
More than 200 events held across Melbourne each year challenge these perceptions, and work to extend the literary culture in the southern city. Speakers discuss everything and anything including pop culture, politics, history, literature, art and ethics. These discussions happen in Melbourne three times per week, and an average of 180 attend to the three weekly events.
Business custodians need to understand that people used to identify themselves as being readers of one of the local newspapers, but as the media landscape shifts, that's no longer the case.
"We don't identify ourselves as being a reader of The Age, or Herald Sun anymore. The internet is the biggest disrupter we've ever seen. It's a challenge that we all need to get our heads around."
Businesses need to understand that instead, consumers are looking to identify with authentic stories from brands.
Williams finished by pressing on the audience of procurement professionals in the room to consider that inviting people to be part of your own conversations, can be a hugely powerful way to engender broader engagement.
"True conversation starts with a question, so you need to consider how that might play out in your organisation, and find a way to make it authentic, rather than just hollow words."