A lack of growth in key markets will lead global players to seek opportunities in the developing world.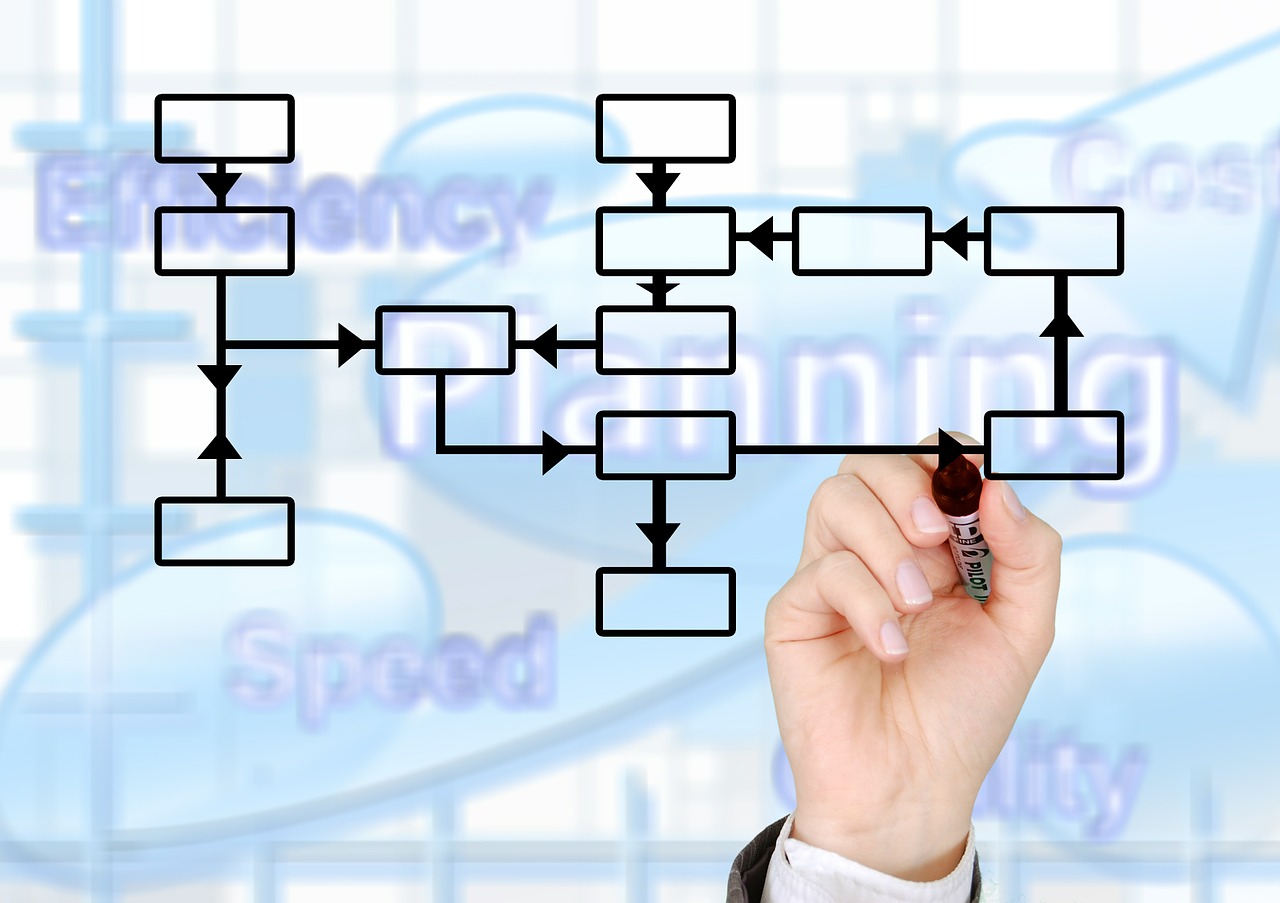 Forecasts show that 2016 will continue the trend of minimal year-on-year growth in consumer goods spending, both in the UK and across Europe. In this environment manufacturers will carry on looking for opportunities to consolidate and pare down costs, focusing on developing world markets with higher growth potential.
However, competitive pressures are substantial: manufacturers based in the developing world are leveraging their low cost base and local knowledge to win both in their home and international markets.
Slow Global Growth
2015 saw a continuation of the effects of the 'Great Recession' that started in 2007, with historically low revenue growth, margins and shareholder returns. In the eurozone for instance, growth slowed to 0.3 per cent in November, with growth in Italy as low as 0.2 per cent.
China has also experienced significant slow-down, with economic growth at a six-year low of 6.9 per cent in Q3 2015. The impact of the slow growth has spilled over into 2016, with continuing falls in the Chinese stock market and slow demand for commodities having an impact on the wider global economic market.
Nick Miller, head of FMCG at Crimson & Co commented: "Seemingly as a result of this growth, some of the largest acquisitions and takeovers in 2015 have focused on cutting costs in supply goods and services to market. Kraft and Heinz's merger last July has led to multiple cost cutting measures, as has the more recent take-over of SABMiller by ABInbev.
This trend in the supply chain is surely set to continue, with larger companies merging to create greater economies of scale to further leverage low cost methods in order to reach their target audiences.
In this way, supply chain innovation will also be driven by a need to curb costs and expenditures. Small companies, that are more flexible than larger corporations, are able to react to market developments faster, changing their strategies to bring fresh ideas for supply chain excellence. Larger players, unable to invest in this dynamic way of working, have tended to buy innovation by acquiring smaller companies. Coca Cola has already purchased Innocent drinks with this aim in mind."
Global vs. Local
Given the lack of growth in Europe and China, many organisations are looking to the developing world for growth opportunities. However, these opportunities can be difficult to tie down, with organisations typically losing out to regional players more comfortable with the local environment.
The smaller companies in the developing world have significant advantages over global organisations seeking to expand in the region. As these companies are already present in the area, they will have an existing customer base, as well as an in-depth knowledge of the market, giving them an edge over external players.
In addition, they have immediate proximity to this rapidly expanding customer base, with naturally greater flexibility to be able to react quicker to market developments. 
Miller added, "Just as with innovations in the supply chain, large businesses will likely look to purchase small companies in developing areas to speed their time to market, instead of building their own on-the-ground agencies. This will be a more cost-effective way of speeding growth in these regions, as well as providing immediate expertise into valuable areas."