A recent assessment of fish stocks indicate that cod might soon lose its 'fish to avoid' status as the fish's population is growing at a near-sustainable rate.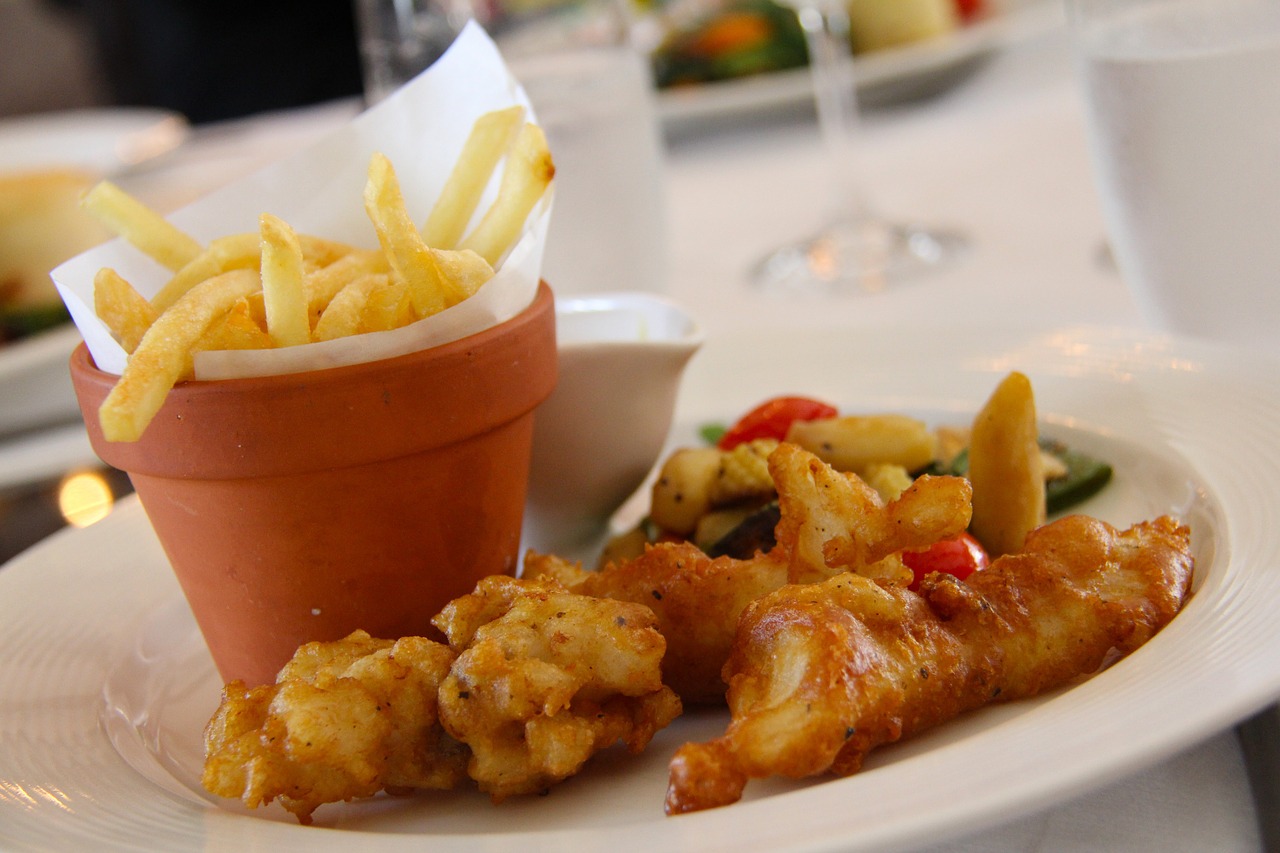 The International Council for the Exploration of the Sea (ICES) has delivered an overview of the status of a host of fish and shellfish stocks across the Northeast Atlantic.
The Marine Conversation Society introduced tight controls on cod and plaice in 2006 owing to dwindling supplies, but those limits look set to soon be lifted thanks to the healthy numbers revealed in the new report.
The general picture indicates that the level of exploitation brought about by decades of overfishing has now been reduced. This has been determined in accordance with the advice provided by ICES and in line with management objectives for sustainable fisheries.
​​​​​​​​​​​The Chair of ICES Advisory Committee, Eskild Kirkegaard, said: "Over the last ten to fifteen years, we have seen a general decline in fishing mortality in the Northeast Atlantic and the Baltic Sea. The stocks have reacted positively to the reduced exploitation and we're observing growing trends in stock sizes for most of the commercially important stocks."
For the majority of stocks, it has been observed that fishing mortality has decreased to a level consistent with Maximum Sustainable Yield (MSY) – meaning levels that are not only sustainable but will also deliver high long term yields. The information encompasses around 150 stocks, of which cod and plaice were among their number.
In technical terms North Sea cod has seen a downturn in fishing mortality and an upturn in Spawning Stock Biomass (SSB) – which [crucially] means cod stocks are increasing, whereas North Sea plaice is now considered to have reached record high levels.
According to various sources the Marine Conservation Society have welcomed the news and are currently looking at improving cod's rating in the coming weeks. It was originally feared that the diminished supplies, coupled with the increase in demand, would result in significant price-hikes come fish Friday. With the healthier picture coming out of the North Sea, it now looks like the UK (at least) will escape such a fate. However it's a different story for the Mediterranean where latest estimates claim 91 per cent of the region's stock is overfished.