In a week that saw the CIPS Conference juggernaut roll into town, and Tesco (still) reeling from overstated first-half profits [more on that here] – you might have missed the following nuggets of news: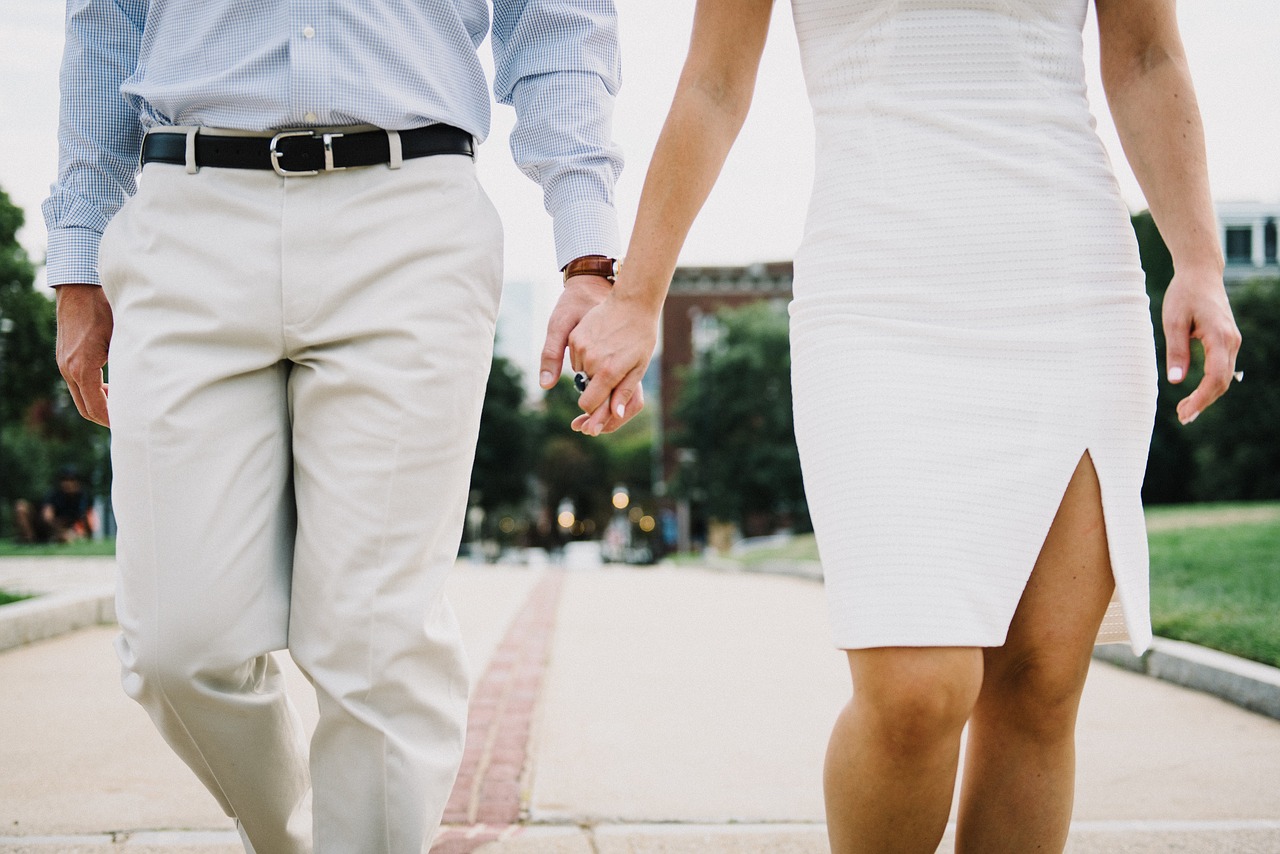 Copy Uber's model to tackle procurement's next big challenges
According to CIPS economist John Glen, speaking at the CIPS Annual Conference in London last week, Uber is not actually in the business of taxis.
"Uber is in the business of looking out into the world where there is excess capacity and resources that are not being fully utilised and matching the resource with customers who want to use it," Glen told delegates.
"How do you look at capacity that exists within your own business that is not being currently fully utilised, that you could rent out to someone else or use in imaginative ways?"
He continued: "We now have to start to be very clever about how we form alliances with our supply chain, how we understand what it is our customer wants, how we use technologies that are out there cleverly with assets and customers in different geographies, and that is going to be our world in the next 12 months and beyond."
Read more at Supply Management
Rating agencies' demands pose threat to commodity supply chain
Commodity-price spikes could become more common if credit rating agencies drive up the cost of capital for leading trading houses, forcing them to hold less inventory, a leading consultancy has warned.

In a new report on the commodity trading industry, co-authored by Graham Sharp, one of the founders of Trafigura, the consultancy says that by including debts associated with trading in its calculation, the agencies could drive up the cost of traders' capital. As a result, these companies would have "significantly less incentive" to hold high volumes of inventory and resolve potential supply disruptions.

The big commodity traders are drawing greater attention from investors as they issue more bonds and financial instruments to help finance the acquisition of assets that range from coal mines to storage terminals and petrol retailers.
Read more at the FT.com
California launches high-speed train procurement
The Californian high speed rail programme envisages provision of a 'one seat ride' between Los Angeles and San Francisco by 2028 within a budget of $68bn.
Expressions of interest are to be submitted to the California High Speed Rail Authority by October 22 from potential suppliers of high speed trainsets for the planned 836 km network that would link the San Francisco Bay Area with the Los Angeles basin by 2028.
'We are going to have the first true high-speed rail system in America and industry leaders from around the world are eager to talk to us about why their trains should be running on our tracks', commented CHSRA Chief Executive Jeff Morales. 'This is a big moment for our programme.'
Read more at the Railway Gazette
H&M's environmental sustainability coordinator on sustainable materials
The Guardian spoke to Erik Karlsson, H&M's environmental sustainability coordinator, about the environmental credentials of the new line and the H&M partnership with Jeanologia.
He revealed: H&M has been working with more sustainable materials for many years now. Currently, we are the largest user of organic cotton. Our ambition now is to be able to close the loop on textiles, ie produce new fibres from old clothes. In this collection we have two products with recycled cotton from our garment collecting program.
To create Conscious denim, washes have been scored red, yellow or green (where green indicates the toughest criteria) for water consumption and energy consumption. To meet Conscious denim standards at H&M, garments must be made with organic, recycled or climate smart cellulose materials and the washing process should score 'green'.
Read more at The Guardian
Hermes on equality in the supply chain
Retail Week has published an article that highlights the success Hermes has had in bringing about equality across the business.
The writer – Carole Woodhead, is CEO of Hermes.
Women hold a third of the main board positions at Hermes UK. In addition, 25 per cent of all senior management positions are females, as are more than 60 per cent of our field team leaders. In terms of the supply chain sector, women are extremely well represented at Hermes and the company is above the industry norm.
We have also recently welcomed Clare Bottle to Hermes who has taken up the position of head of courier service. Clare brings more than 20 years of industry experience to the team, previously working as national logistics manager at Lafarge Tarmac. Clare is also vice-chair of Women in Logistics UK and a trustee of Transaid.
Read more at Retail Week
Coca-Cola green branding devalues the colour's ethical heritage
The cola wars are back on again with the launches of Coke Life and Pepsi True but their use of green branding leaves a sour taste in the mouth, says Chris Arnold, creative director, Creative Orchestra and author of Ethical Marketing & The New Consumer.
It's packaged in a green container which implies it's some kind of natural, ethical, environmentally-friendly product. What's more, Coke has spent over 100 years associating the brand with the colour red, so this seems a betrayal of the brand to suddenly go green.
With two brands, that aren't exactly seen as ethical brands, their use of green just devalues the use of the colour green and it's association with natural and environmental products. Coke claims the green is inspired by the green leaf of the Stevia plant. Seriously?
Read more at Marketing Magazine