AI has the potential to shoulder a vast amount of the #procurement workload. But machines can only do the work for you if you capture all the data in the first place.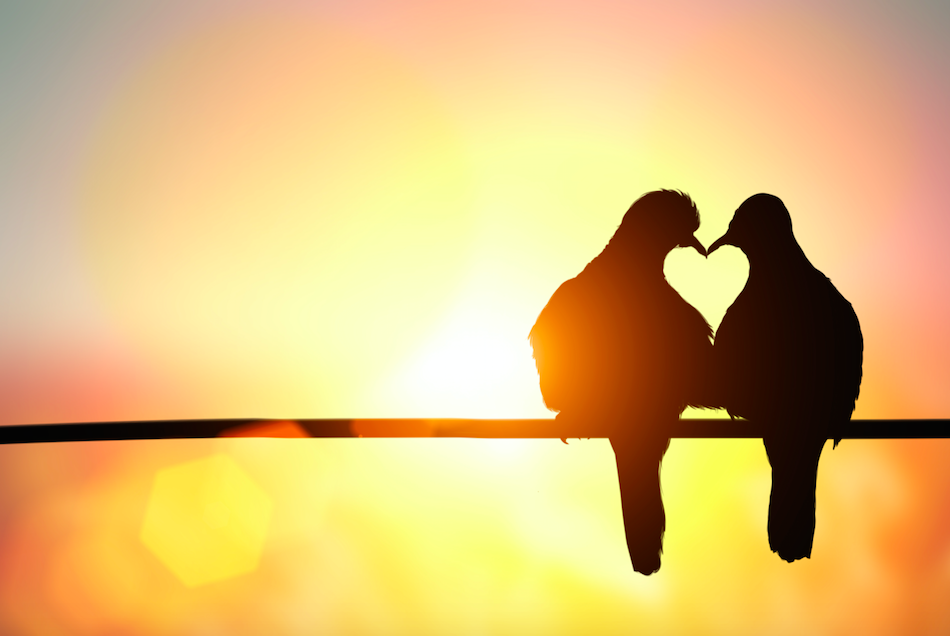 Last month Procurious hosted the very first Procurement Thought Leadership Forum in Chicago to discuss the evolution of procurement; what the future holds for the profession; how we can
effectively determine the size of the global market; the importance of professional associations and maturity levels across the globe. 
The event, sponsored by
Basware
and attended by a number of the world's leading procurement consultants, sparked some fascinating discussion and debate.
Dealing with Data
Remember that Tom Cruise movie – Minority Report? Eric Wilson, SVP
Basware
North America, certainly does. "In the movie Tom Cruise swipes things on a giant screen, he then predicts a crime and the team prevents it before it happens. It was pretty cool. Especially, back in 2002 when we didn't even have touch screens on our cell phones and artificial intelligence (AI) was in the realm of science fiction."
Of course, today we all use AI in our daily lives, whether we realise it or not. As Eric asserts "AI is the new electricity. When we replaced steam powered machines with those using electricity, we transformed transportation, manufacturing, agriculture, healthcare and so on; increasing efficiency tremendously.  AI has the same, huge potential, but nobody truly knows yet how it will change the world."
Indeed, as  Eric pointed out it's difficult to think of an industry that is not being impacted by AI;  IT, FinTech and Healthcare, to name just a few, are all being totally transformed. Self driving vehicles is an industry that is built entirely on AI.
But holding the right data is critical in order to harness the benefits of new technologies. If an organisation can turn all the data they hold into tangible customer value by leveraging machine learning and AI they can actually begin to benefit from these technological advances in the market. But to do so relies on having the right volume, quality and completeness of data .
"If you don't have a view to the future when you are evaluating automation options, not only will you not achieve your business case for today, but three years from now, your system will be obsolete," states Eric.  "It will be obsolete because it did not capture all of the data in the first place."
In Eric's mind there are no two ways about it: you can't use AI if you don't have the centralised data for those machines to learn from. "And so, my key takeaway now and always is: when you are putting together your RFPs for systems, data better be first and foremost on your mind!"
The conversation century
Elizabeth Linder, Founder and CEO of The Conversational Century joined Youtube in 2007 and often thinks back to that year, a significant time for Youtube, in order to understand the social media space.
It was an exciting and life-changing time for skilled amateurs. A time that had millions of people singing in their bedrooms or racking  up millions of video views for a commentary on something they would never otherwise have been considered an expert in. Youtube ultimately offered them the opportunity to be heard.
Elizabeth is a strong believer that the internet is the best place to build trust. "The people" ( i.e. you and me) have already got this all figured out. But the reason so many people still believe the internet is destroying trust is that our leaders are still so far from getting it right! We simply don't have leaders at a political level that have invested in a voice on social media.
Some key things to remember when trying to start conversations online:
Most leaders fear that they have to move at an increased pace because of today's internet culture. You don't. Go at your own pace but keep people informed as you do it. It's ok to communicate to people that "the discussions are still in progress" or "we don't have information on this yet" so long as you're communicating something!
Believe in the power of primary sources because the public certainly do. Hearing directly from the source rather than a paper adds a lot of value to your communication. If you've ever been quoted in an article, blog or feature you'll know the producer of that piece never quite gets to the meat of what you were trying to say because youdon't own the conversation or drive the discussion – they do!
Embracing in the hacker culture, i.e. making it up as you go along, is key. EU politicians, for example, only see social media as a tool for outbound communications and not for their inbound policy making. Hacker culture dictates that they need to consider the latter.
Elizabeth's take away advice on owning the social media space? "Be yourself online and talk to people in a way that lets them in but not in a way so casual that you're treating them like family."
The value of professional certifications
Rick Blasgen, CEO – Council of Supply Chain Management Professionals (CSCMP) and Tom Derry, CEO – Institute of Supply Management ISM led a session on the evolution of procurement  and supply chain and the value of professional certifications.
Both leaders are very optimistic about what the future holds for procurement and supply chain professionals . "I think [these professions]  will be an embedded feature of every competitive global company around the world because they see so much of what goes on," argues Rick. "We see it really growing into the fabric of successful companies."
And Rick believes professional certifications "are a normal part of continuing to educate yourself and continuing to be knowledgeable about such a dynamic and ever-changing field."
"One of the things important to CSCMP is to advance the logistics, supply chain and procurement professions and the careers of those working in them. The only way we do that is by being thought leaders and thinking about using the new technologies and tools that have never before existed.
"Our certifications will educate you on these things and then test that you have the understanding and can utilise the complexity within them."
"An association used to function as the place where people felt obliged to belong," says Tom. But nowadays he doesn't believe professionals feel such a sense of needing to belong to an association  just for the sake of belonging  "They need value for money and they expect a professional body to provide tools and skills that enable them to be successful at a critical moment in their career."
Sizing up the procurement market
Braden Baseley, ProcurementIQ Analyst discussed the size and maturity of the global procurement market, revealing preliminary  insights from their specially commissioned research report.
The research reveals…
 There are 554, 560 procurement pros working in the US, which make up 0.4 per cent of the workforce
The average salary for a US procurement professional is $72,199, which is pretty good considering the average US salary is approximately $55, 000
California, Texas and New York employ the largest number of procurement professionals
The report will also explore how procurement skills are changing and evolving and the skills that are most desirable in procurement teams.
The Procurement Thought Leadership Forum was sponsored by Basware.