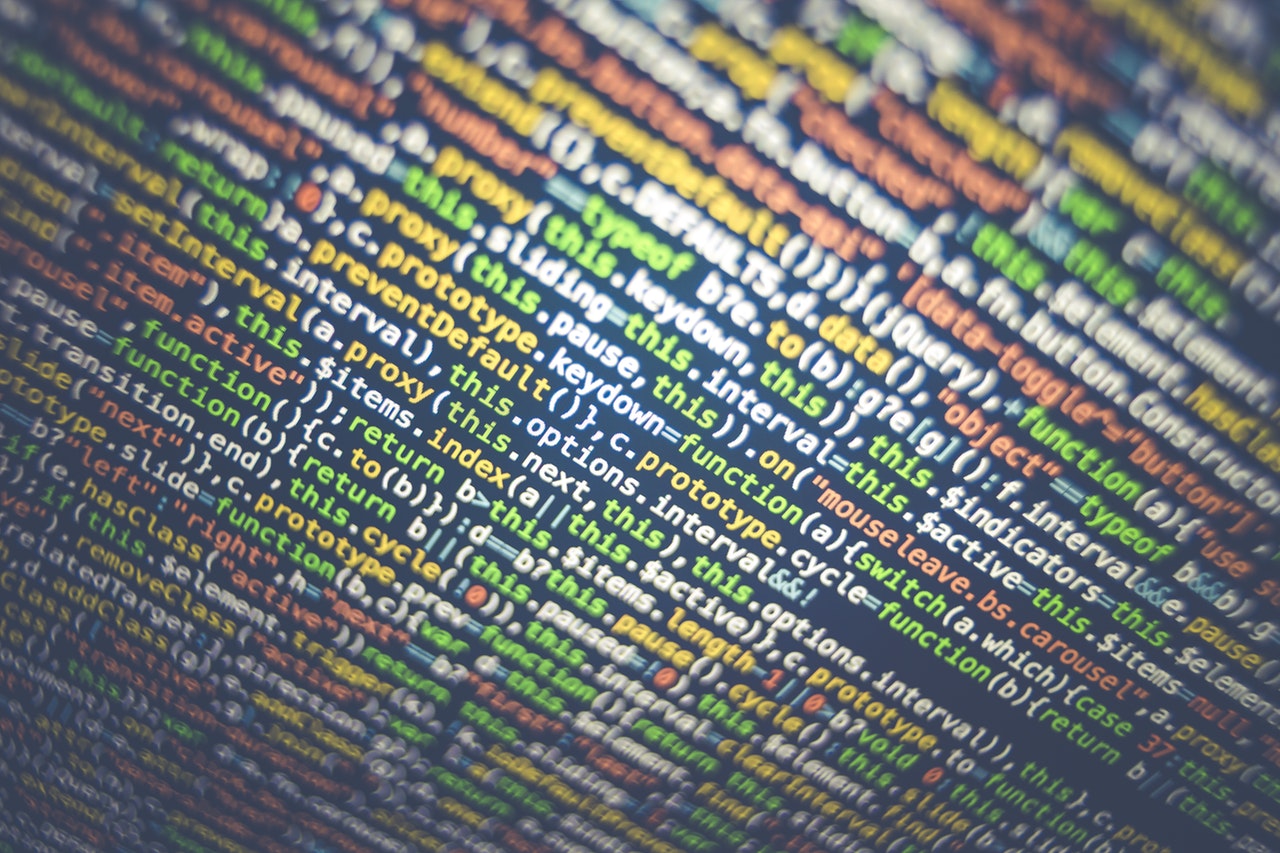 One of the overarching themes at our Big Ideas Summit was that of technology. We quizzed Dr David Hames, Executive Chairman of Science Warehouse on e-business, Big Data, and social media. Here's what he had to impart:
Procurious asks: E-procurement and e-business sectors have seen a surge in growth over the last few years, what advances do you predict for the next five, ten (and beyond) years?
David: We see a growing demand for user-friendly cloud-based e-procurement solutions that are easy for users to access over a wide range of technology interfaces. Users are demanding the same intuitive, fast and responsive solutions at work that they already enjoy in the B2C world. Purchasing online is now the norm in the B2C world and is fast becoming the norm at work as well. This makes sense for employers too – cloud solutions that are delivered without costly infrastructure, a workforce that needs minimal or no training to use the e-procurement solution, and active engagement by staff driving a common process and delivering process efficiencies.
But just as in the B2C world where a user quickly moves onto the next website if the current one does not have the required content, so we see content as core to delivering the full benefits of e-procurement in the business world. Good content will become an increasingly key differentiator for e-procurement success.
Looking ahead, we expect B2C and B2B (e-procurement) to continue to converge, both focusing on maximising engagement with end users. Less  B2C or B2B, more a unifying 'Business to User' approach – B2U!
Procurious: How can e-procurement services help CPOs manage their spending more sensibly?
David: By giving up-to-the-minute visibility of real spend – on demand and at multiple levels right down to individual order level, facilitating better planning, better informed operational management and accurate and comprehensive spend data for contract negotiations.
To deliver this successfully needs not only powerful technology but also great data.  Quite simply, spend analysis is only as good as the data being interrogated – and delivering accurate detailed spend data requires rich, consistently-classified, QC'd  product information as the source. That's why Science Warehouse offers a fully managed eCatalogue service, producing rich accurate data to fully inform user choice at the point of purchase and to allow users to analyse spend data in a way never available before.
Procurious: As a function procurement is always under pressure to deliver results. You covered some scenarios in your recently-published Trends Survey – can you share the biggest findings with us?
David: We have seen a substantial increase in departments achieving more than 80 per cent of spend under management, but no increase in those who believe they are delivering strategic procurement – that is still stuck at a third of respondents.
Most respondents (68 per cent) see the cloud and data analytics as the future. 
Looking at e-procurement solutions, ease of use and data quality are increasingly rated as key criteria for success; up 51 per cent and 21 per cent respectively over the last 3 years.
The biggest challenge in 2015 (reported by 40 per cent of respondents) is a lack of procurement resource – mirrored by a 22 per cent increase in intentions to recruit to new roles.  This is great for candidates but bad for CPOs – concerns over talent acquisition and development have doubled since last year. 
Procurious: Is there a disparity between technology and engagement?
David: Done well, there is no disparity at all in that the technology should drive user engagement – not be a block to it.  Unfortunately, some e-procurement solutions have offered technology without the necessary engagement – proving themselves to be clunky and hard to use, or usable but without discernible benefit.  That drives users to find a way around the technology rather than engage with it and be empowered as a result. It follows that only solutions which fully engage with users and drive strong user adoption can deliver the promised efficiencies and savings to the buying organisation.
Procurious: How can procurement use Big Data more effectively, will Big Data analytics help drive a change?
David: The fact is that many buying organisations need to sort out their "small data" first. All too often the data sits in multiple silos and is not rich enough or properly quality checked to deliver detailed and accurate analytics. The lack of consistent data categorisation also often makes meaningful analysis difficult if not impossible. 
High quality consistently-mapped data is essential to delivering spend analysis that can be relied on to drive successful change.
Procurious: Let's talk social media… What can social offer to the procurement professionals of today, and is it helping win the War for Talent?
David: Social media such as YouTube are popular for procurement training videos and demos but by far the most useful platform to date has been LinkedIn with procurement professionals collaborating, following trends, news, opinions, advice, etc.  Procurious looks set to raise the profile of procurement still further. 
In the War for Talent, social media can both help an individual get noticed (building a strong personal reputation) and create awareness around a company seeking top quality employees. Without question, fast growing companies need to harness social media to advantage.