When spend analysis solutions have failed to solve the problem they were designed to fix, they leave their users wanting more. But there are always ways to salvage your investment….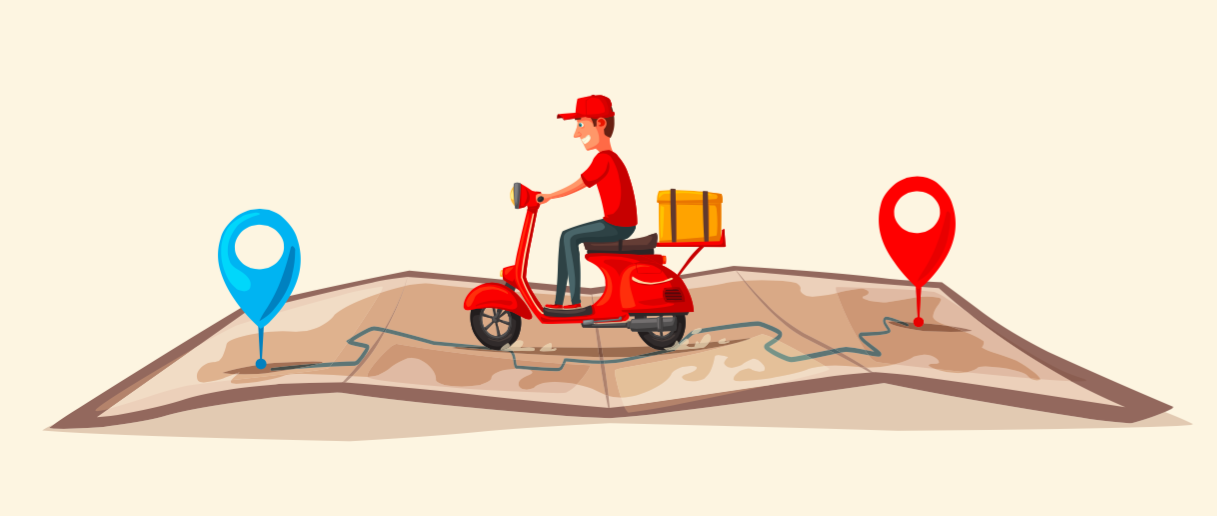 At a high level, companies utilising spend analysis solutions are leveraging spend data for the purpose of gaining visibility into cost reduction, performance improvement, supply risk, compliance, and other value generation opportunities. Simply put, spend analysis, and the resulting spend visibility, are considered "table stakes" for any procurement organisation. No procurement function can make a claim to world-class status or even average performance if it lacks this entry-level capability. It should be the first and last step of the strategic sourcing process that both identifies the opportunity and measures the organisation's achievement thereof.
While these solutions have existed for decades, many companies that utilise them continue to suffer from poor procurement data, if not downright unusable data. They are undone by noncompliance, data entry errors, fragmentation of data across multiple systems and general poor data discipline.
Many of these solutions encompass complex organisational schemas such as UNSPSC, which was designed for other purposes and applies a categorisation structure that reflects the way supply markets are organised. Furthermore, general ledger (GL) codes are simply not a trustworthy substitute for a true procurement and sourcing taxonomy, and were designed for people who write the checks.
Certainly some companies must have great procurement data, because so much money has been spent on these systems specially intended to solve this challenge. But in cases where those technologies fail to deliver on the promise of good data, they are typically suffering from a host of data issues due to:
Accounting-oriented data not aligned with procurement categorisation
Maverick and unmanaged spend not captured in the solution
Poor input discipline, or procurement-related data being entered by non-procurement resources
When these solutions have failed to solve the problem they were designed to fix, they leave their users wanting more. User adoption is low and many find that additional data manipulation is required, with many organisations dedicating internal resources to spend analytics, despite paying at third party to perform this for them. These tools are often clunky and difficult to use and fail to deliver the key insights procurement professionals need to drive value and impact the bottom line.
The market is calling for an end to this systemic problem impacting most procurement functions. After all, having access to quality data will always ensure procurement a seat at the table. Organisations should be able to rely on solution providers to provide them at a minimum with:
Highly accurate categorisation
Actionable, data-driven, procurement-focused insights
Fingertip access to 'good" or even "great" data through a simple, easy to use interface
If you find you are not experiencing this with your solution provider, there are still ways to salvage your investment. Identify the desired changes and develop strategies with your vendor to overcome the visibility challenges. They should be ready and willing to restructure the underlying data/taxonomy to ensure you reap the benefits of the solution you implemented. Today, procurement professionals should be focusing on the strategic aspect of their roles and elevate beyond the frustrating and tactical world of data manipulation.
David Bush is the Chief Revenue Officer of SpendHQ. David has over 18 years of technology experience in the sourcing and procurement SaaS industry. He is consistently recognized as a leader in procurement technology and high growth SaaS companies. SpendHQ is a world class spend analysis solution and has almost $2 Trillion of classified spend data and 5000 sourcing projects to support its functionality and market leadership.