Ahead of the UK's biggest packaging event later this month Paul Young – Head of Packaging Services at DHL Supply Chain, shared his thoughts on future packaging trends with Procurious.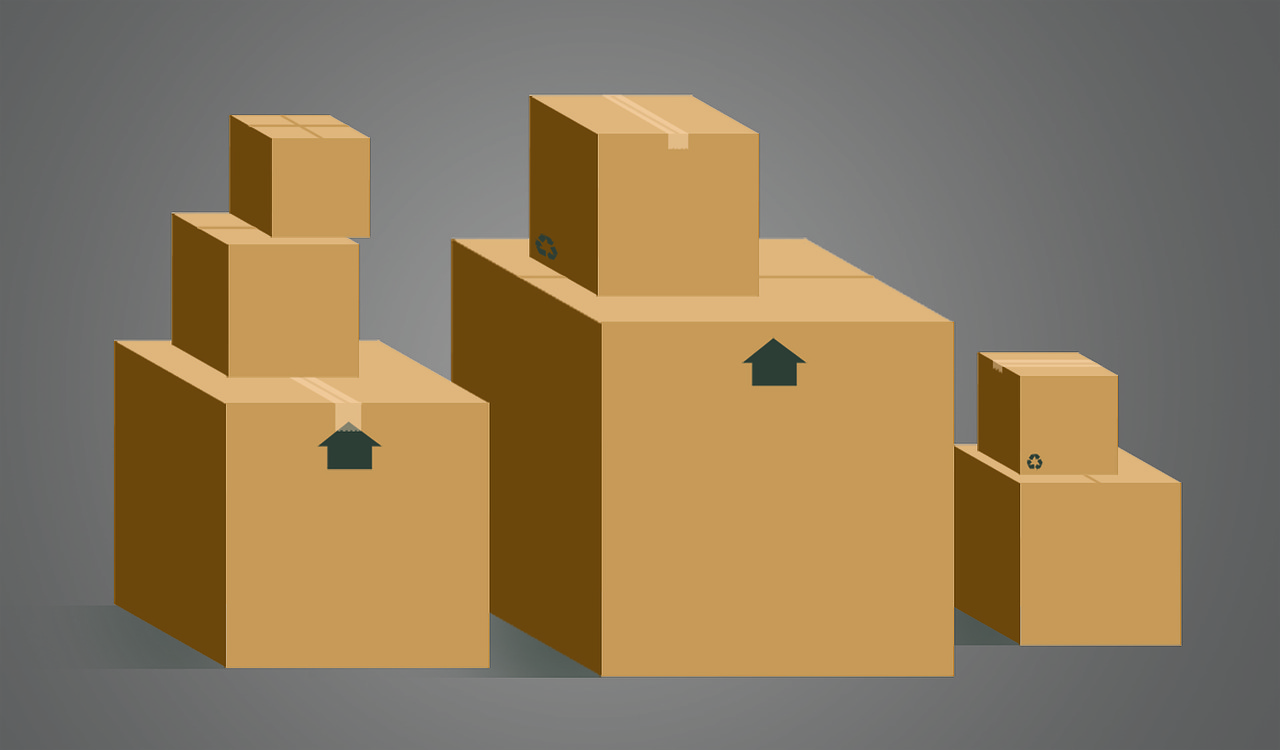 Taking place at Birmingham's NEC on 25-26 February 2015, Packaging Innovations 2015 will bring together the very best in the packaging and print industry from right across the globe.
Now in its tenth year, the expo will be home to  over 350 exhibitors specialising in all aspects of packaging from materials and design, to machinery, new technologies and equipment.
Here's what Paul had to say:
 What innovations are enabling new capabilities for packaging?
From the use of new substrates to digital technology, a number of innovations are enabling new capabilities for packaging. Edible and dissolvable packaging are becoming more prominent as companies focus on their environmental agendas, whilst QR codes have created packaging capable of communicating with the consumer in a more interactive way.
It's important that packaging solutions should fit the product and company values. Creating edible cups, for example, will emphasise a brand's environmental credentials and reduce waste, whilst packaging that incorporates a digital element can engage consumers with the wider brand on multiple platforms.
What are the key packaging trends of 2015?
A study commissioned by Tetra Pack found that 89 per cent of consumers prefer to buy products in recyclable packages. This is therefore a key trend for 2015. As consumers are increasingly aware of environmental concerns, they wish to make efforts to cut down on their personal environmental impact.
Digital print is another trend to watch. Currently, labelling has been the area most impacted by digital print, however as the quality of products has significantly improved we expect to see more packaging created in this way over the year.
Is sustainable packaging high on the agenda for many customers? 
Sustainable packaging has a number of benefits for customers. It allows customers to demonstrate their environmental credentials and improve brand perception as well as reducing unnecessary, non-recyclable wastage.
Computer manufacturer Dell, have been using bamboo to ship 70 per cent of their laptops and packaging multiple products in the same box where appropriate. This strategy aims to save Dell US$18 million between 2008 and 2018 as well as generating substantial environmental benefit.
Are there any new ways in which packaging waste is being reduced in the manufacturing process?
Minimising the packaging size for any given product reduces packaging waste during the manufacturing process. Recently, Chainalytics, a supply chain consultation and analytics organisation, reduced the size of packaging for a prepared food product by one eighth of an inch and in doing so eliminated 146 tonnes of paper and cardboard annually.
Creating custom sized boxes for less-than-full-case orders is another way in which packaging waste can be reduced with smaller boxes able to compactly hold products, thus eliminating excess wastage.
Which new technologies are increasing packaging efficiency?
Technology, such as 'on-demand' packaging equipment, creates custom sized packaging and significantly improves packaging efficiency.
Office giant Staples has been using this cutting edge technology to create 6,000 to 8,000 custom sized boxes each day so that 30 per cent of the orders the company ships are now custom sized. As well as enhancing the consumer's experience of the package, this has enabled Staples to accommodate more orders in each delivery, transporting products with increased efficiency.
What mistakes are companies [still] making when it comes to choosing their packaging strategy?
Companies are much more aware of the importance of packaging however some mistakes are nonetheless made. For example, online retailers often do not consider the impact of the packaging they choose for specific products. This can lead to potentially harmful situations for the consumer, for example, liquids packaged in basic cardboard boxes, highlighting the need for effective, product specific packaging.
Many companies still need to be aware of what packaging strategy is most advantageous to their business. Whilst sustainable packaging is of importance to many consumers, re-usable packaging may instead reduce waste further and reap financial better benefits.