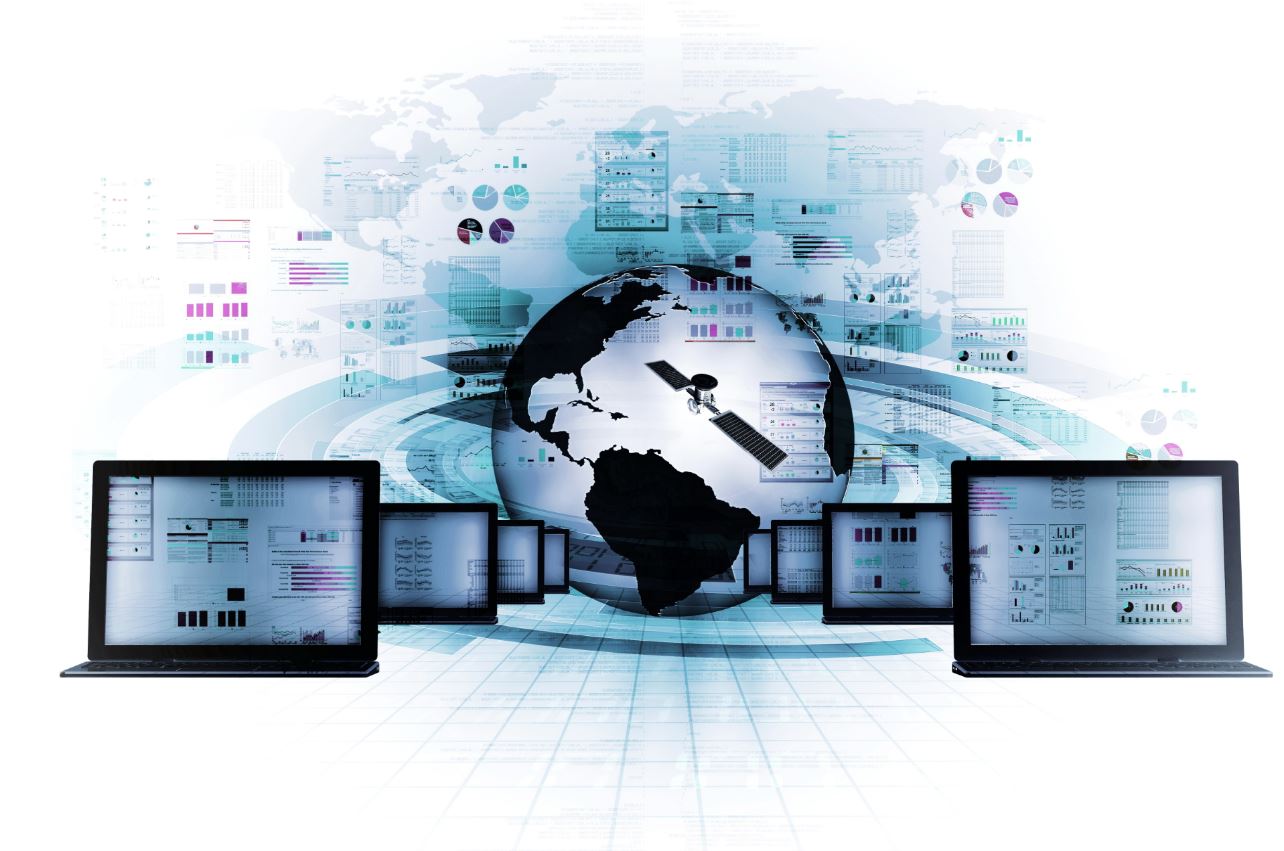 Digital transformations are underway at most large businesses as they respond to customers' adoption of smart devices, with organisations working hard to harness the efficiency gains arising from channelling as much as possible through websites and apps.
However, in its latest research, Coeus Consulting warns that its experience shows many such initiatives are failing through too much focus on creating a shiny new veneer of webpages and apps, with not enough thought going to the core of the business, its culture and back office systems.
The research identifies four key areas that need attention in order for any organisation to execute a successful digital transformation:
Legacy IT systems: legacy IT systems and the interfaces into them require transforming, to ensure new technology is not held back by slow-moving central IT.
Operational change: business transformation and process change.
Culture: organisational-wide cultural change is needed to support the new ways of working (including ensuring the necessary behaviours, skills and approach)
Execution: strong governance, as well as project and programme management, are needed to ensure the transformation stays focussed, on track and delivers the required benefits.
Ben Barry, Head of Strategy at Coeus Consulting and co-author of the report comments, "The pace of digital transformation is moving like never before. For companies to succeed we believe they must understand their existing landscape as well as the challenges from the complexity of new interfaces into their existing IT systems, the changes needed to business processes together with employee behavioural change.
"These all need to be addressed in order to execute a digital strategy successfully. However, we have seen these elements often get looked at late in the process, or after new technology is live, meaning little or no return on the investment."
Matthew Headford, Head of Technology and Architecture at Coeus Consulting, also warns that "the back offices which support the shiny new digital platforms are often neglected and therefore put under strain." 
However, Coeus says that there are nonetheless huge prizes for businesses who achieve digital success. Examples of these include:
Bookmaker Paddy Power has transformed itself from owning a host of local gambling organisations to becoming a successful international gambling platform.
Tesco surpassed the expectations of its customers by providing a new iPhone bar-code scanning app. It is a great example of a brand that stretched the use of technologies to provide greater utility to customers than even they might expect.
Aggregators such as comparethemarket.com and moneysupermarket.com have made shopping online for highly regulated services simple and effective (and highly profitable for these businesses in the process).
Procurious will be putting technology under the spotlight on 30 April at the Big Ideas Summit. Find out how you can get involved by joining our Procurious group, and Tweeting your Big Idea using #BigIdeas2015