Procurement is dead, long live Procurement 4.0! Digitalisation represents a fundamental, but inevitable shift for the profession.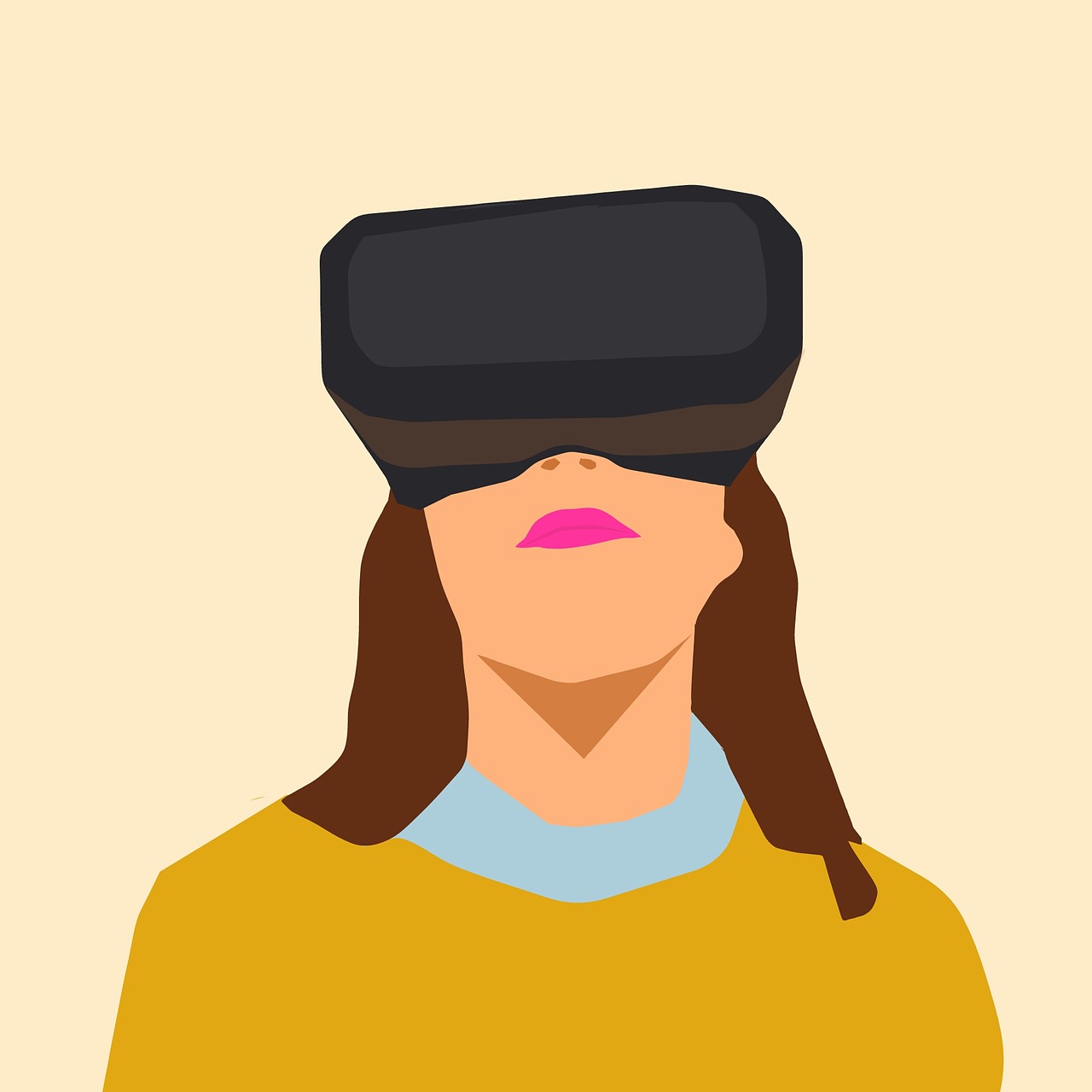 Download your copy of 'Procurement 4.0 – The Digitalisation of Procurement' on the Fraunhofer IML website.
Throughout this series of articles, we have discussed the evolution of Procurement to Procurement 4.0. From trying to establish a single definition, to outlining the challenges the profession faces, the journey promises to be difficult.
However, the benefits and advantages that at the end make this particular journey worthwhile. Using the findings in BME's survey, we'll look at how digitalisation will help to shape the profession.
Digitalisation of Procurement
According to BME, the digitalisation of procurement is key for the profession to maximise the value it delivers to the organisation. Procurement needs to digitise all its manual processes and focus on the strategic ones.
Big Data plays a major role in this, and procurement can use existing knowledge to drive activities in this area. However, to fully realise this, organisations need to understand the role their staff will play. This is not only in how their roles will look, but also how they will need to be trained to carry them out.
"Existing fears based on the changes expected seem to be resulting in a passive approach. Even the very consideration of the immense changes that we may face as a result of Industry 4.0 is creating a sense of paralysis."
Management of the cultural change, and setting of a concrete roadmap will help these activities. And once this is complete, procurement's work can begin in earnest.
Digital Procurement Portfolio
The digitalisation of the procurement portfolio will have a key impact on the value the profession brings. The changes to the portfolio will be impacted both by digital technology, and changes to the supply chain in Industry 4.0.
New raw materials, assets such as 3D Printers, and new tools will all fall into a much-changed procurement portfolio. This will require both newly adapted process, and new skills for the professionals running them.
Respondents to the BME survey highlighted the following areas as key in Procurement 4.0:
Procurement will need to improve internal (vertical) networking with other departments.
Procurement will then use external (horizontal) networking with suppliers in order to source the correct products.
Further qualifications are essential to build knowledge of products and technology. This will enable procurement to act as an equal in vertical and horizontal networking.
An expanding supplier portfolio will make horizontal networking more critical than ever.
Procurement need to source innovation from suppliers. This will reduce time to market, access state-of-the-art technology, and overcome any missing skills in-house.
Developing Organisation 4.0?
In order for all of this to succeed, organisations as a whole must recognise the need to change. Functional working and silos will stand in the way of development and knowledge sharing, both fundamental to successful working in Industry 4.0.
Digitalisation is only possible if procurement can then forge strong, lasting relationships with internal and external stakeholders. People are critical to this, and organisations must provide up-skilling opportunities in line with this.
"The successful implementation of Procurement 4.0 stands and falls with its employees. Employees must be involved in times of upheaval and appropriately qualified. If this is ignored, it can be assumed that the company will fail."
While this may take time to come to full fruition, there's little argument among experts that this is necessary. The future lies before procurement, but it's down to the people in the profession to help it walk this path.
The Association Supply Chain Management, Procurement and Logistics (BME), founded in 1954, is the leading professional association for supply chain managers, buyers and logisticians in Germany and Central Europe.
Fraunhofer IML, founded in 1981, is a global expert on all fields of internal and external logistics. The Institute also currently heads up the largest logistics research centre in Europe.
To download your copy of the report, visit the Fraunhofer IML website.