What are the common traits shared by the top CPOs around the world and how can you demonstrate leadership within procurement and supply chain even if you don't have a team?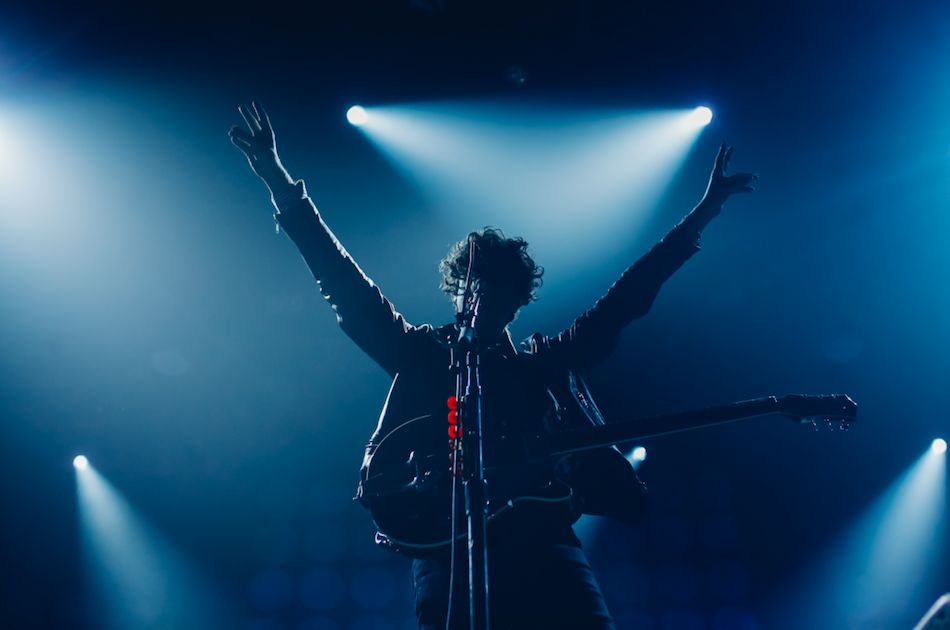 CThe best leaders in procurement and supply chain know all too well that you don't get results without the support and hard work from a killer team. It doesn't matter how brilliant you are at your job, you can't do it all yourself and having the best people around you will result in a huge multiplier effect on your overall output.
ISM's CEO Tom Derry truly believes in this ideology. "The best leaders see the whole business, which most frequently manifests itself as a real concern for their people." These types of leaders, who we all admire, understand that they got to where they are today based on the strength of their teams. "And so they're always focussed on their team. How they're building them , what roles are evolving, what skills they need now. They understand the bigger picture."

Advice for a first-time procurement and supply chain leader
Tom believes that there is one important thing people need to understand before they set their sights on a leadership role. "The opportunity to lead people flows from you. You're not a leader if you don't have followers." By followers, Tom means gaining support from colleagues within the organisation, to have people gravitate towards you as a natural leader.
"We all know people [like this] in our workplaces who aren't formally leaders of the people [follow them] but they're respected, they're prepared they've done their homework. They have data to support their arguments, they're affable and friendly and people like being with them because they're seen as authentic. It's those people who get the opportunity to manage teams in my experience."
And whats the most important thing to remember once you've bagged that leadership role?
"The key to first time management is listening," argues Tom. "I spend the first period of time doing one on ones and face to face interviews with my team. I ask them in an unguided way: What's going on? What do you like about what you're doing? What issues are you facing? What opportunities do you have?" And once you get all of this information on the table it's so important to take action and respond. "If you ask for input you have to show that you reacted to it and show people your plan in a visual way." What is the outcome from all of this listening and learning you've done and what is the future measure of success within this team going to be?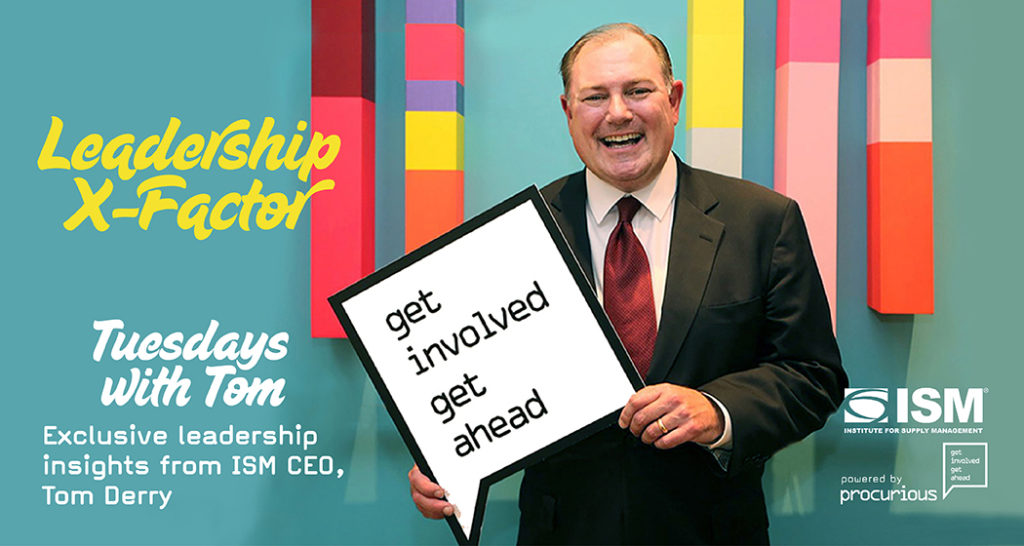 Part Seven of Tuesdays with Tom is available now. Click here to sign up and hear ISM CEO Tom Derry discuss common traits shared by top CPOs around the world, top tips for first time team leaders in supply management and how to demonstrate leadership even if you don't have a team.