In the past few months alone there has been a significant number of cyber attacks on high profile targets including Sony Pictures, celebrities' phones and personal computers, and, just recently, an attack on the US Military Command's Twitter account.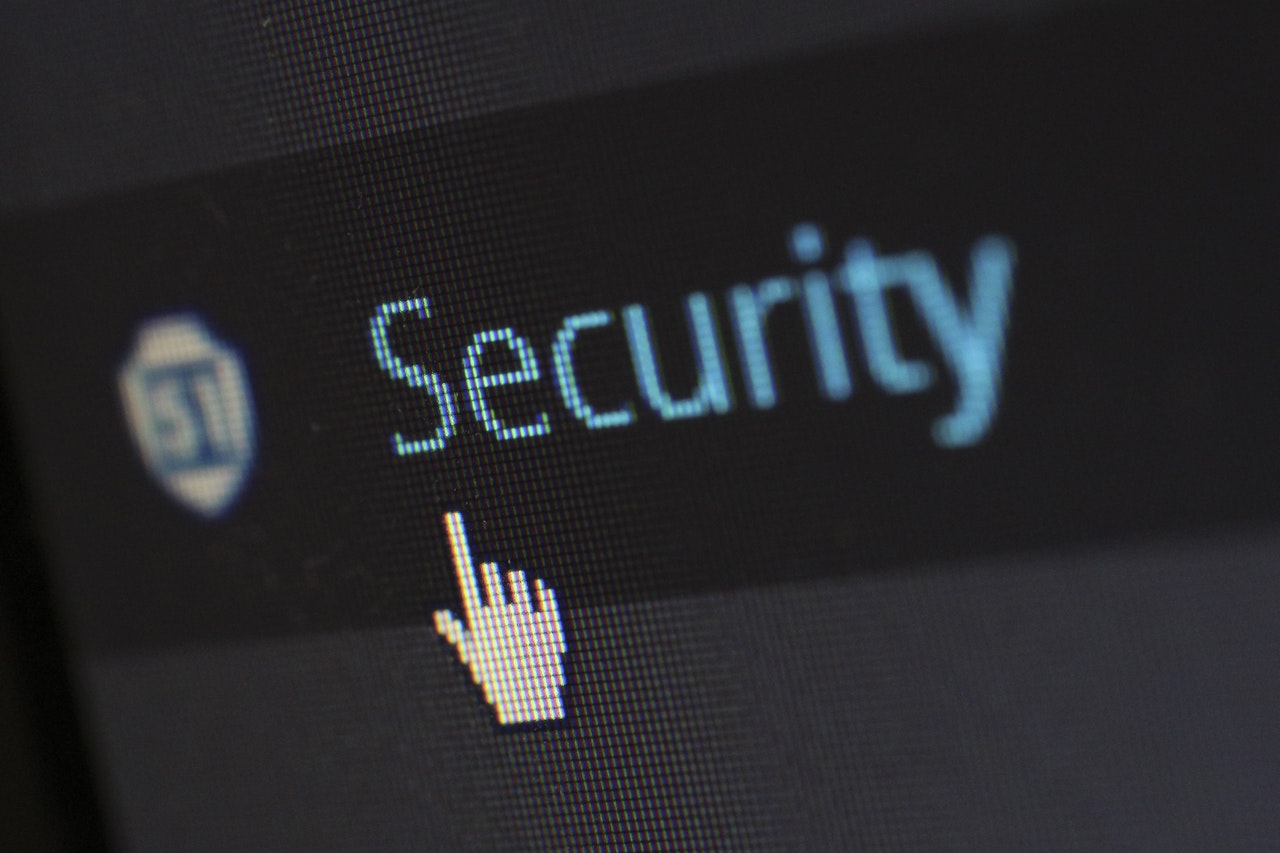 Now, as the World Economic Forum labels emerging technologies as one of the major global risks for 2015 in light of these attacks, we consider what procurement can do to aid organisational efforts in cyber security.
How big a worry is this?
If the WEF is highlighting it as a major global risk, then it's certainly something to be taking seriously. Emerging technologies will allow hackers and cyber terrorists to carry out attacks that are more sophisticated and harder to stop. Additionally, there is a reported increasing skills shortage in cyber security personnel, expected to peak in 2017.
However, it's not all bad news. The high-profile attacks have helped increase the focus on this subject. As a result, the UK Government has issued advice and information to organisations to help them be cyber-safe, as well as signing up to a second US-UK Cyber Security Innovation Summit. There are also now cyber governance health checks and a Cyber Essentials Scheme available to help organisations.
Procurement's Role
A representative from the organisation that compiled the WEF report, Marsh & McLennan Companies, was quoted as saying "As a company you are not protected [against cyber attacks] unless your supply chain is protected."
So what can Procurement do to help? Individually, you can do everything you would do to protect your personal accounts and computers:
Report all phishing and suspicious e-mails
Don't click on links in e-mails unless you are sure of the source
Be wary of unsolicited e-mails asking for information
There are other steps that you can take as part of an organisation to assist with the overall security
Ensure your knowledge is up to date by attending conferences
Work with suppliers to put security plans in place
Make security plans part of your evaluations
Take responsibility in your team for checking and ensuring compliance
Investigate the Cyber Essentials Scheme
By making this part of day-to-day activities, procurement can do its bit to make organisations more secure.
Biggest Global Challenges in 2015 – https://www.procurious.com/blog/trending/what-are-the-biggest-global-challenges-in-2015
Cyber Security Boost – https://www.business-cloud.com/articles/news/cyber-security-boost-uk-firms
Cyber Essentials Scheme (UK) – https://www.gov.uk/government/publications/procurement-policy-note-0914-cyber-essentials-scheme-certification
Read on for more of the biggest stories commanding headlines right now:
Supply Chain woes help doom Target in Canada
Minneapolis-based Target Corp. said Thursday it was shuttering its 133 stores in Canada, laying off 17,000 workers and placing its Canadian operation under bankruptcy protection.
"While this is a difficult decision, we believe it is the right one for Target," Brian Cornell, Target chairman and chief executive officer said in a press release. "We had great expectations for Canada but our early missteps proved too difficult to overcome."
A New York Times article Friday said that supply chain problems helped doom Target's operations in Canada. "Differences in suppliers and other factors meant that Canadians found Target's Canadian stores to be more expensive than they anticipated, and a poorly executed distribution network meant that shelves were often missing basic products," according to the Times.
Read more on CFO
Troubled McDonald's Japan to put CFO in charge of supply chain 
McDonald's Japan Holdings Co is putting its chief financial officer in charge of its supply chain, according to an internal email seen by Reuters.
The move comes after foreign objects were found in customers' food, the latest trouble for a fast-food chain hit by sliding sales and a shortage of french fries.
Andrew Brough, senior vice president and chief financial officer, will take over the company's Supply Management Division from Feb. 1, the Friday email from CEO Sarah Casanova said. The email does not say who was previously responsible for the supply chain.
Hidehito Hishinuma, senior vice president and chief support officer, has in recent days appeared at news conferences to discuss the company's procurement, in one case apologizing for the objects, including a tooth and plastic, getting into food.
Read more at Business Insider
Yusen Logistics expands Sydney operations
Yusen Logistics Australia has announced that it will open its sixth Sydney warehousing facility this month. The site is at Greystanes in Western Sydney and is ideally located for all major arterial routes.
The new warehouse, which is dedicated to a major US retailer, consists of 12,500 square metres and will comprise 18,500 pallet locations. Operations will commence immediately.
Yusen Logistics' Managing Director for Australia, Ian Pemberton said: "This additional facility continues the expansion of our portfolio in line with our three year growth strategy, and demonstrates our commitment to increase the range of international clients to whom we provide supply chain solutions. The capital investment is in excess of $2 million Australian dollars and the facility will employ an additional 25 Yusen staff."
Yusen Logistics Australia is a leading provider of supply chain and transport solutions with over 26 years of service in Australia and revenues of over $125 million Australian dollars in 2014. The business has 12 offices throughout Australia with 420 people covering international freight forwarding, in-house customs clearance and contract logistics (warehousing and distribution) services.
Read more at Supply Chain Digital
Jailed Military procurement official blackmailed
Former Greek secretary general for military procurement Yiannis Sbokos is being blackmailed by a fellow convict, revealed a Greek police case file. Sbokos has been in prison for the last two years, since his conviction for money laundering.
According to the case file, Sbokos is being blackmailed by a convict (Yiannis Sk.) who found out that the former Greek government official had 10 million euros in cash. Yiannis Sk. allegedly received this information from Akis Tsochatzopoulos, fellow convict and former Greek Defense Minister.
Yiannis Sk. allegedly threatened Sbokos, requesting part of the money. However, when the former official refused, his fellow convict attempted to bomb his house in Athens.
Sbokos and Tsochatzopoulos were imprisoned after it was revealed that they had received multiple bribes for arms deals during their time at the Ministry. Furthermore, it was revealed yesterday that Tsochatzopoulos had ordered a bombing attack against Sbokos.
Read more at Greek Reporter
Thailand drafts public procurement law following UNDP review
The Thai government is drawing up legislation to manage the risk of corruption in public procurement, following the UN Development Programme's 'integrity risk assessment' of the country's public purchasing system.
The assessment found evidence of "weak integrity in public contracts" and a concentration of improvements in public services in Bangkok and the central region, leaving "significant deficiencies" in other parts of the country.
Risks to integrity in Thailand's non-regulated public procurement process are "rife" because of the large amounts of money at stake and the interface between the government and private sector, which is characterised by a high volume of transactions.
The assessment was conducted as part of the 'Mitigating Risks to Integrity in Public Procurement project', established by UNDP Thailand with key stakeholders in the Thai Government, including the Offices of Public Sector Development Commission and Public Procurement Management Department and the State Enterprise Policy Office.
Read more on Supply Management