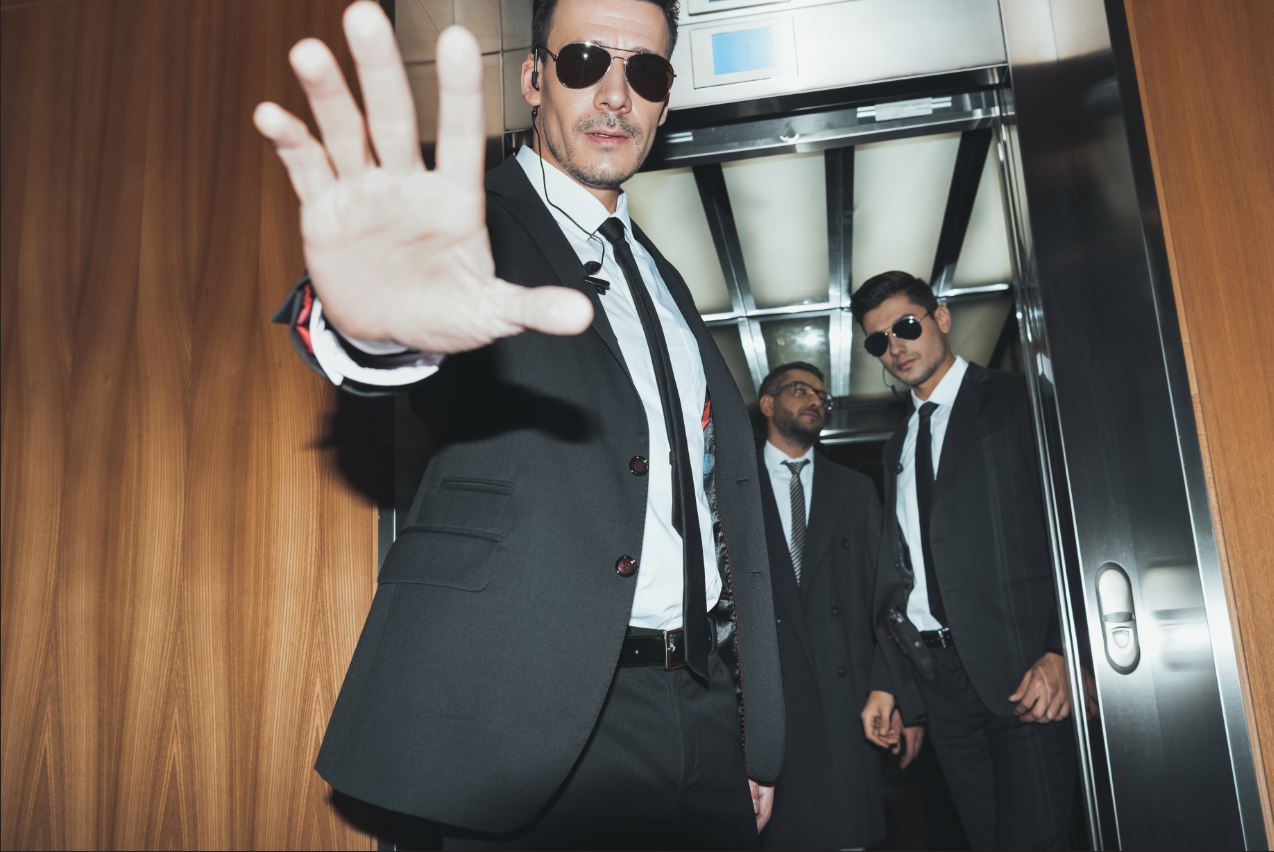 Personal branding can make a huge impact on your ability to do your job in the procurement industry.
Personal branding experts suggest that leveraging your online presence, considering who's in your network and assessing your dress sense can all make an impact on your personal brand.
Kate O'Reilly is the principal of Sydney's Optimiss Consulting, which advises corporate firms on gender equality, organisational change, business, communications, human capital, corporate governance and personal branding.
Your personal brand as what other people say about you, not what you say about yourself.
We're all familiar with the personal brands of celebrities such as Richard Branson or Lady Gaga, but we need to learn that personal branding is essential for our success too, O'Reilly says.
"Your personal brand is what people say about you when you're not in the room. It's about what people say when they're endorsing you or putting you forward for a new role or a new project."
A lot of people don't realise that it takes a lot of time to think about personal branding, or that it is something you can construct yourself. "It's not that it's artificial. Best branding is authentic, but it's calculated and planned."
Developing and delivering a personal brand can be achieved by having an up-to-date CV and LinkedIn profile, being on message and consistent in what you say, considering your look and style, being nice to other people and making connections and delivering on a quality experience to everyone who deals with you.
"Consistency is key in your message, in your look in how you treat people. It's about being professional in everything you do, getting back to people when you say you will, and delivering on time.
"Is your elevator pitch compelling and memorable? You need to consider why you stand out and what you stand for."
O'Reilly says there's nothing fake about manufacturing your personal brand.
"Rather, what you're doing is deciding how you want to be remembered and having a really good consistent message in absolutely everything you do, and every contact everyone has with you. It's like any good brand – they pick two or three things, and they repeat them over and over again."
Consistency is key, she says.
CEO of Brisbane personal branding firm Jump the Q, Rachel Quilty says the number of professionals wanting to develop a specific strategic style has grown. Personal branding affords you more mobility within your industry, she says.
"Consider yourself a brand. Image management is vital in today's business world. Improving your image and personal brand is an investment in building your personal profile, reputation and the results you will achieve."