Does your category management journey ever remind you of the movie Groundhog Day?  Our latest webinar will advise you on how to break that repetitive cycle!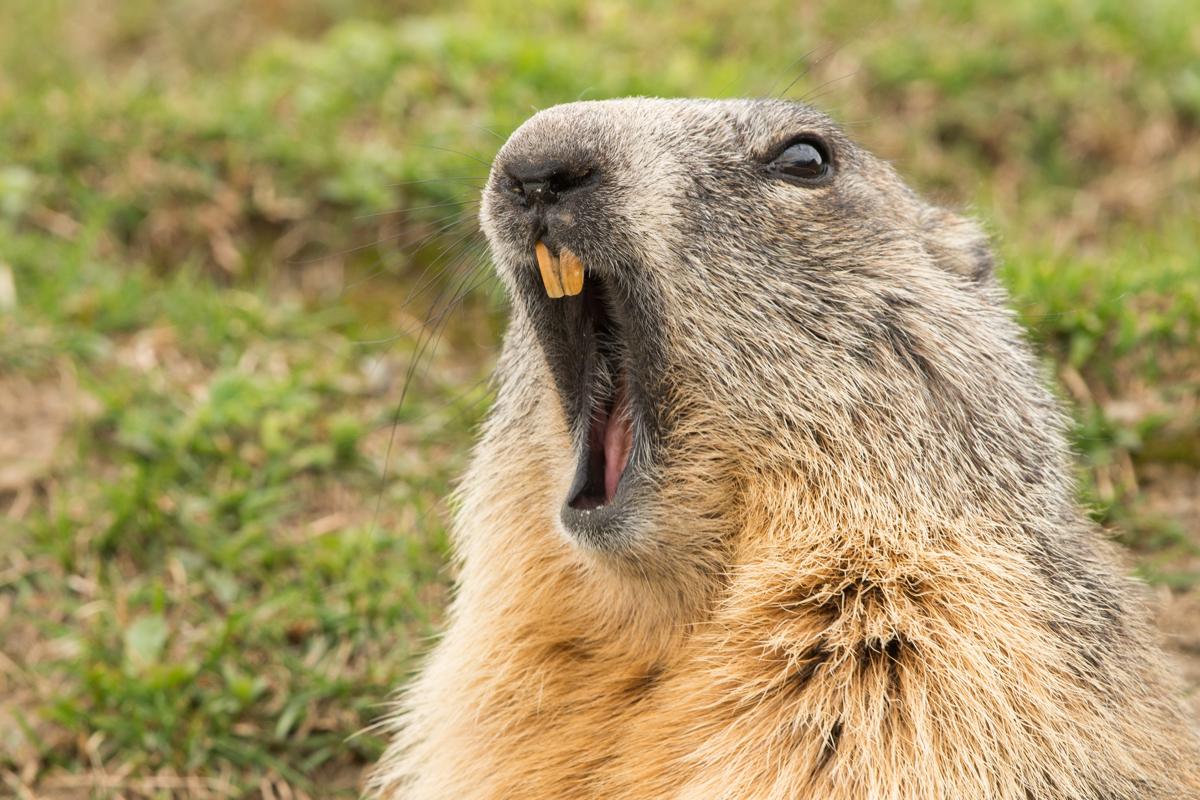 Our webinar, Breaking the Groundhog Day Mentality: Enabling A True Category Management Mindset takes, takes place at 1pm GMT on 29th November 2017. Register your attendence for FREE here. 
The life of a procurement professional can easily descend into a vicious cycle. You're asked to do more and more, in order to drive bottom line results for the business, but you're without the time to approach these challenges innovatively.
It's often something straight out of the movie "Groundhog Day," where procurement is given bigger and bigger targets, and has to scramble to execute on more projects, touch more spend, react to more stakeholders and more issues, and then simply do it all over again….and again!
The problem is, if our category managers can't find a way to break the reactive cycle and start taking different approaches, they can't add value and deliver the best results.
Successful organisations have embraced the request to do more, and have turned it into an opportunity for the function; to increase the strategic role of procurement and make it a destination role within the business.
How do successful organisations navigate this journey? What are the keys to success? And what is imperative for individuals and organisations to do when on this journey to ensure they become closer than ever before to the business?
What content can I expect from the webinar?
We'll be discussing:
What does it mean to have a category management mindset?
What key competencies or skills should category managers be developing?
How will category management needs continue to evolve over time?
How can procurement leaders change the game for category management?
What mistakes are category managers repeatedly making?
Who are the guest speakers?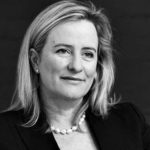 Tania Seary – Founder, Procurious

A true procurement entrepreneur, Tania is the Founding Chairman of Procurious, The Faculty and The Source. Throughout her career, Tania has been wholly committed to raising the profile of the procurement profession and connecting its leaders.
After finishing her MBA at Pennsylvania State University, Tania became one of Alcoa's first global commodity managers.
In 2016, Tania was recognised by IBM as a #NewWaytoEngage Futurist and named "Influencer of the Year" by Supply Chain Dive. She hosts regular procurement webinars, and presents at high-profile events around the world.
Christophe Ysebaert – Partner, Transitive Management
Christophe Ysebaert is a Partner with Transitive Management with expertise in purchasing strategies, strategic sourcing and project management. He is also a Part Time Teacher at Skema Business School in Lille (France) teaching category management and strategic sourcing.
Prior to joining Transitive Management, Christophe worked during close to 30 years for Dow Corning as a global manager in Supply Chain and Purchasing jobs. He served roles in Global Planning and more recently in Purchasing as part of the Procurement Leadership Team responsible for strategic sourcing and for a global augmentation program with a third party provider. He has also managed a global portfolio of commodities as well as led the European Direct Procurement Group.
Christophe holds a Master of Science in Business Engineering from Mons University and a Post-Baccalaureate Certificate in Logistics and Supply Chain Management from Penn State University.
Alpar Kamber,  Executive Vice President, Denali – A WNS Company 
Alpar Kamber is Executive Vice President at WNS and the BU Leader for Procurement Services. He was the Founder and CEO of Denali Sourcing Services, a next-generation procurement services provider that enables procurement organizations to influence more spend and execute more effectively and efficiently.
In January 2017, WNS, a global business process management leader, acquired Denali Sourcing Services. Prior to joining Denali, Alpar held management positions at Ariba, FreeMarkets, Diamond Technology Partners and E&Y. Alpar leads WNS clients in building scalable sourcing programs and operationalizing their procurement function that drive consistency, repeatable outcomes, and bottom-line value across the organization.
Alpar's expertise is in procurement value chain, organizational design, change management and global program execution. Alpar holds an MBA degree from Tepper Business School of Carnegie Mellon University. Alpar Kamber was named a 2011 Pros to Know by Supply & Demand Chain Executive. Read more about Alpar Kamber in the HfS Research interview, Meet the sultan of strategic sourcing.
Christopher Eyerman, Senior Director,  Denali – A WNS Company 
Chris Eyerman is the Senior Director for WNS-Denali. Chris leads WNS-Denali's Solutions and Capabilities group to design, deliver and continuously improve procurement programs that provide real, lasting value and creates permanent change in how our customers conduct procurement business.
He is a senior supply chain and program management executive with more than 30 years of technical and business experience, including 18 years of leading category management, source-to-contract, procure-to-pay and supply chain transformation programs. Prior to joining WNS-Denali, he served roles in program management, business development, product management and operations at FreeMarkets, Ariba and Exostar.
Chris holds a BS degree in Mechanical Engineering from Penn State, an MS degree in Aeronautics and Astronautics from MIT, and an MBA degree from Carnegie Mellon University.
How do I register for the webinar?
Registering for our webinar couldn't be easier (and, of course, it's FREE!)
Click here to enter your details and confirm your attendance. We'll send you a confirmation email with a link to the webinar platform and a handy reminder one hour before we go live!
I'm already a member of Procurious, do I still need to register?
Yes! If you are already a member of Procurious you must still register to access the webinar via this platform. We'll send you a confirmation email with a link to the webinar platform and a handy reminder one hour before we go live!
When is it taking place?
The webinar will take place at 1pm GMT on 29th November 2017.
Help! I can't make it to the live-stream
No problem! If you can't make the live-stream you can catch up whenever it suits you. We'll be making it available on Procurious soon after the event (and will be sure to send you a link) so you can listen at your leisure!
Can I ask a question?
If you're listening live, our speakers would love to hear your questions and we'd love for you to pick their brains . Questions can be submitted throughout the live stream via the webinar platform, or via @Procurious_ on Twitter.
If you think of a brilliant question after the event, feel free to submit your question via the Discussion Board on Procurious and we'll do our very best to ensure it gets answered for you.
Our webinar, Breaking the Groundhog Day Mentality: Enabling A True Category Management Mindset, takes place at 1pm GMT on 29th November 2017. Register your attendence for FREE here.