New research has revealed a move by European business towards a completely digital P2P environment.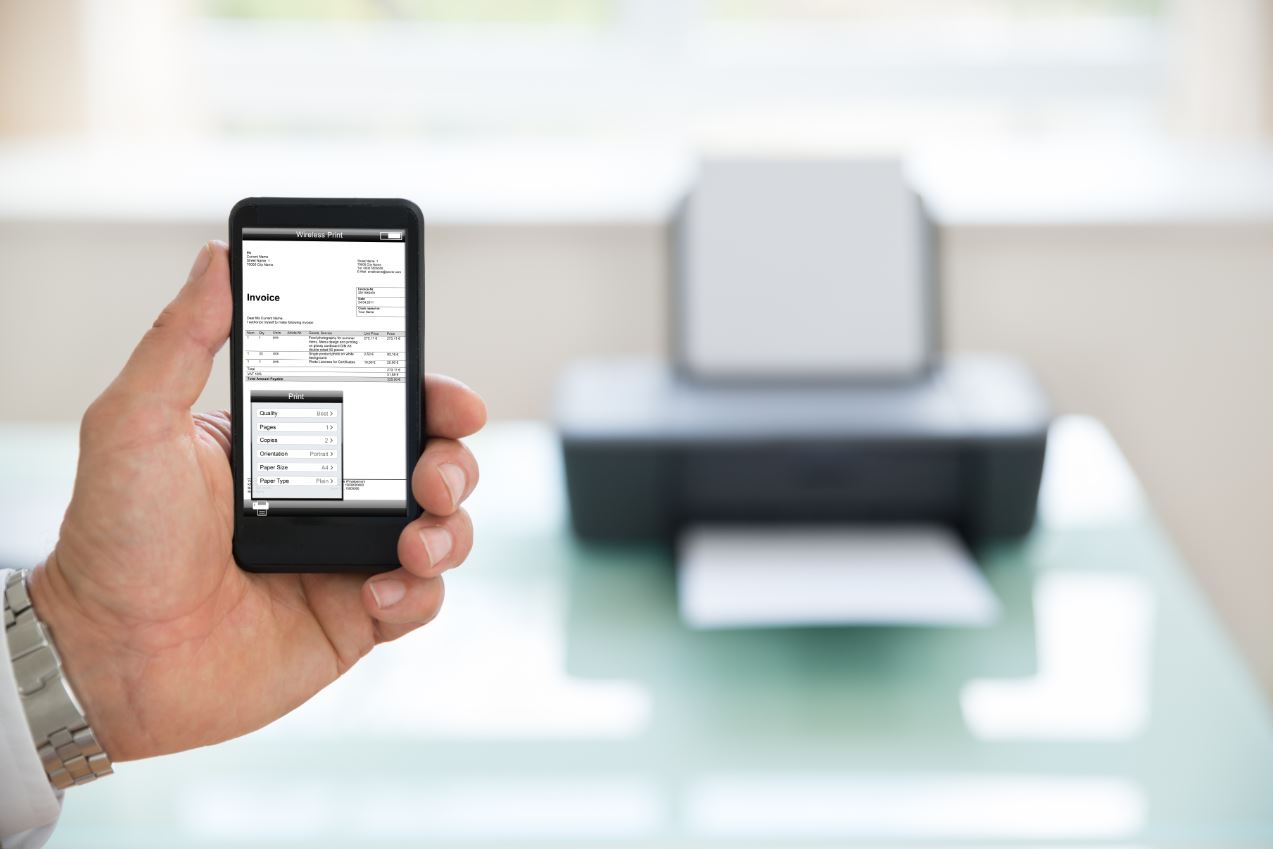 Canon, world leader in imaging solutions, recently announced that just 3 per cent of Western European businesses believe that manual P2P processing will continue into the future.
The finding originates from The Future of Purchase to Pay (P2P) 2016, a Canon trends report compiled by ICM Unlimited. The report asked finance and procurement leaders how they believe the world of P2P would to evolve over the next few years.
The study, conducted by ICM Unlimited, and developed in conjunction with Purchasing Insight, is the result of 706 online interviews with business influencers and decision makers spanning 12 European markets.
The respondents were sourced from board level directors within corporate finance and procurement functions, and from businesses of varying sizes.
Spend Under Management?
Most businesses report that they have yet to fully control spend using Purchase Orders (PO), while half say they have less than 50 per cent of their spend under control. Despite this, however, there is almost universal agreement that the P2P process will be automated in the future. Over half of the European companies have already begun that journey.
The report found that while there are concerns around cost and productivity, businesses seem motivated to explore how P2P technology can help. Half of finance decision makers (50 per cent) feel their department productivity is below average, while 42 per cent of procurement leaders feel their department is operating below the desired level of productivity.
However, the trend towards automation in finance sees no sign of slowing down. 23 per cent of European decision makers are saying that their businesses will achieve full digital transformation for P2P in the next two years.
It seems businesses view manual processing of P2P as wholly or partly to blame for the situation. This is shown by 10 per cent of businesses in Europe saying they have already achieved full digital transformation of P2P.
Increasing European Collaboration
Rachel Griffiths, Business Process Consultant, Canon UK, comments: "In this challenging market, European businesses clearly feel that they need to get a better grip on P2P. They want to be able to access and pay for goods and services in the most cost effective and efficient way possible.
"Efficiency and productivity are key elements to any successful business. And technology is seen as the best platform through which to improve in these areas. In order to boost these factors through technology, businesses will need the support of trusted partners.
"At Canon, our expertise at providing cutting-edge technology not only solves business challenges, but supports the delivery of superior results in any business function, including P2P," Griffiths said.
This view was echoed by Pete Loughlin, Managing Director at P2P consultancy firm, Purchasing Insight.
"The selection of a partner for P2P is very important and European businesses want to collaborate directly with solution vendors for this challenge.
There is a remarkably strong sentiment towards working with a single vendor across the entire P2P spectrum, rather than cherry picking point solutions. This ability to work with a single partner is what will provide end-to-end P2P solutions and services, under several delivery models. This will be crucial to the successful transformation into a P2P excellence organisation."