Procurement often struggles with the perception of its value. But could the issue be traced back to the culture expected by its stakeholders?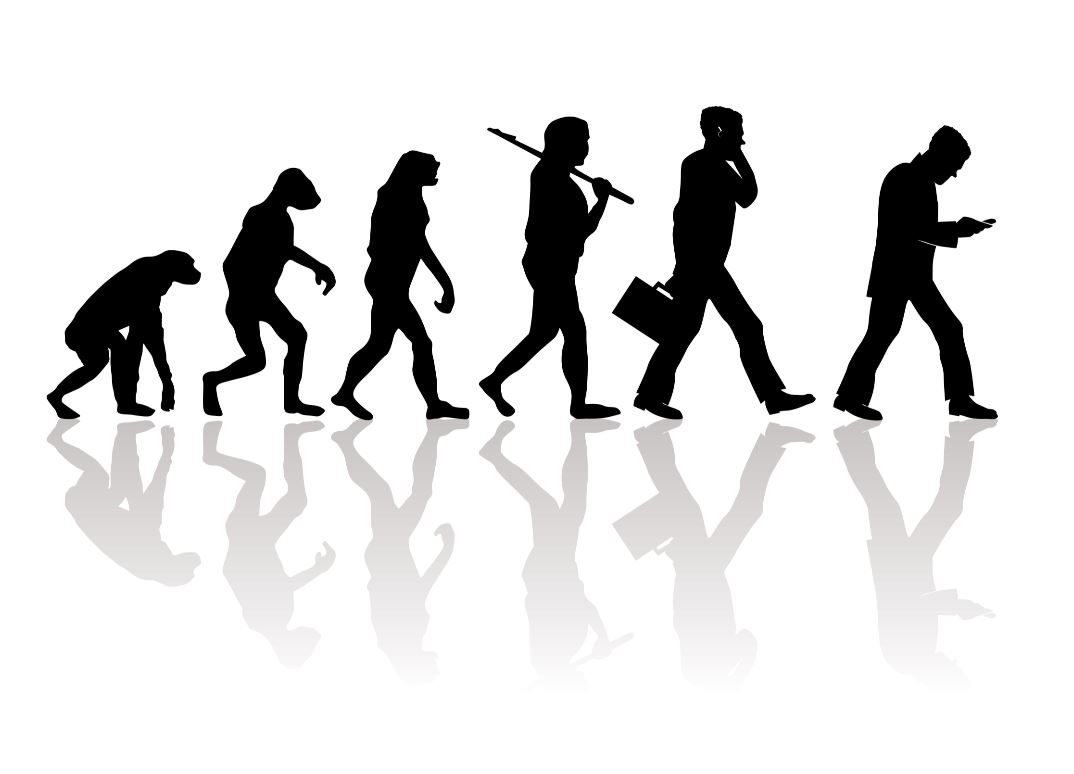 What is Procurement's business value? Is it doing a great job and does the business agree? If the perception of procurement is less than we desire, it is possible to change it?
These are the tough questions we explore within this article. Warning…this article may offend some people! Yet, if we are to make progress, it's time to be honest.
Procurement's Perceived Value 
If you ask a procurement person if they are doing a great job, most will agree. They might say they are working to tight deadlines, complying to complex processes with limited resources and information, they do the best they can. Generally, it's a fair assessment.
However if we ask the business the same question the response can be brutal, "No, they are not."
The feeling is that procurement is driven by price, that they are reactive, and that procurement never brings new ideas into the business. Frequently procurement are used out of necessity, but their involvement is not desired.
This revelation can be upsetting to many within Procurement, especially when their is a clear desire to be considered as a trusted advisor, pro-active and a business capability that adds value.
If a negative perception of procurement is something you face within your organisation then we have some good news! It isn't your fault, and it is possible to change it. 
Stakeholders & Customers
"Why is there such a disconnect?"
To help us identify what might be going wrong with the perception of procurement, we need to identify the main business areas involved.
There are four main groups that are important customers and/or stakeholders to procurement:
1. Head of the Business/CEO/CFO
This individual is responsible for budget approval, business strategy and might even decide if there is a procurement department. Their ability to decide Procurement's future makes them a critical stakeholder for the function.
2. Business leaders/Budget Holders
This group are responsible for bringing requirements to procurement, and procurement needs their business. Losing the support of the business leaders could see a drive to outsource/automate the procurement department.
3. Supply Chain
The suppliers provide the solutions to the business leaders requirements. No suppliers means no business solutions.
4. Head of Procurement/CPO
This individual is responsible for employment, pay rises and promotions within the procurement team. As this person holds the career of the Procurement Practitioner in their hands, they are a key stakeholder. 
Procurement's Culture Today
If we accept procurement's culture largely remains focused on price, then we need to know why. Even will all the evolution in procurement, it's clear that this is still prevalent. Here's why:
The number 1 driver for the current procurement culture is the CEO (or CFO or equivalent)
Traditionally, to this individual procurement is principally a 'cost centre'. The greatest value procurement offers them is keeping their costs to a minimum.
The next driver for procurement is the CPO
The CPO wants to ensure they meet the needs of the CEO/CFO. This is critical in ensuring they retain the support from the senior stakeholders.
Therefore maximising cost reductions are critical, realised through contract savings. This culture is amplified further by attaching procurement salary bonuses for achieving contract savings.
The third driver for procurement culture is business leaders
The culture is already firmly established on reducing costs/price to achieve a procurement agenda. The business leaders can struggle to identify any real business value in procurement engagements, resulting in a strained relationship.
The final group driving procurement culture is the Supply Chain
The culture of the engagement is based on a drive to reduce supplier margins. With no real focus on collaboration, promoting success, or becoming a customer of choice, it is a one way relationship focused on procurement success. This results in an engagement with little or no trust.
To recap, because the culture is coming down from the CEO/CFO it creates a culture focused on savings, which continues to flow down into the business and the supply chain and can result in the business leaders and the supply chain trying to by-pass procurement.
Culture From the Top
But all is not lost. In the second part of this article, we'll propose an alternative cultural model that will drive benefit for all four stakeholder groups, plus procurement.
This will also help optimise procurement practitioners' individual value, an aspect critical for attracting the best talent and talent retention.
"Perceived value can be in response to how you engage, which is a result of your culture, and is influenced by your drivers."
POD Procurement is a consultancy and advisory for Procurement Transformation. For more information, and to read more about the POD Model, visit our website.