From guest contributor Shaun Hughes, Chief Procurement Officer, Telstra.
In a complex and hyper-connected world, it's becoming increasingly difficult to juggle every demand on your time without losing sight of important projects. The solution doesn't lie in downloading the latest time-management app, or introducing the latest project management methodology, but in the development of five key soft skills.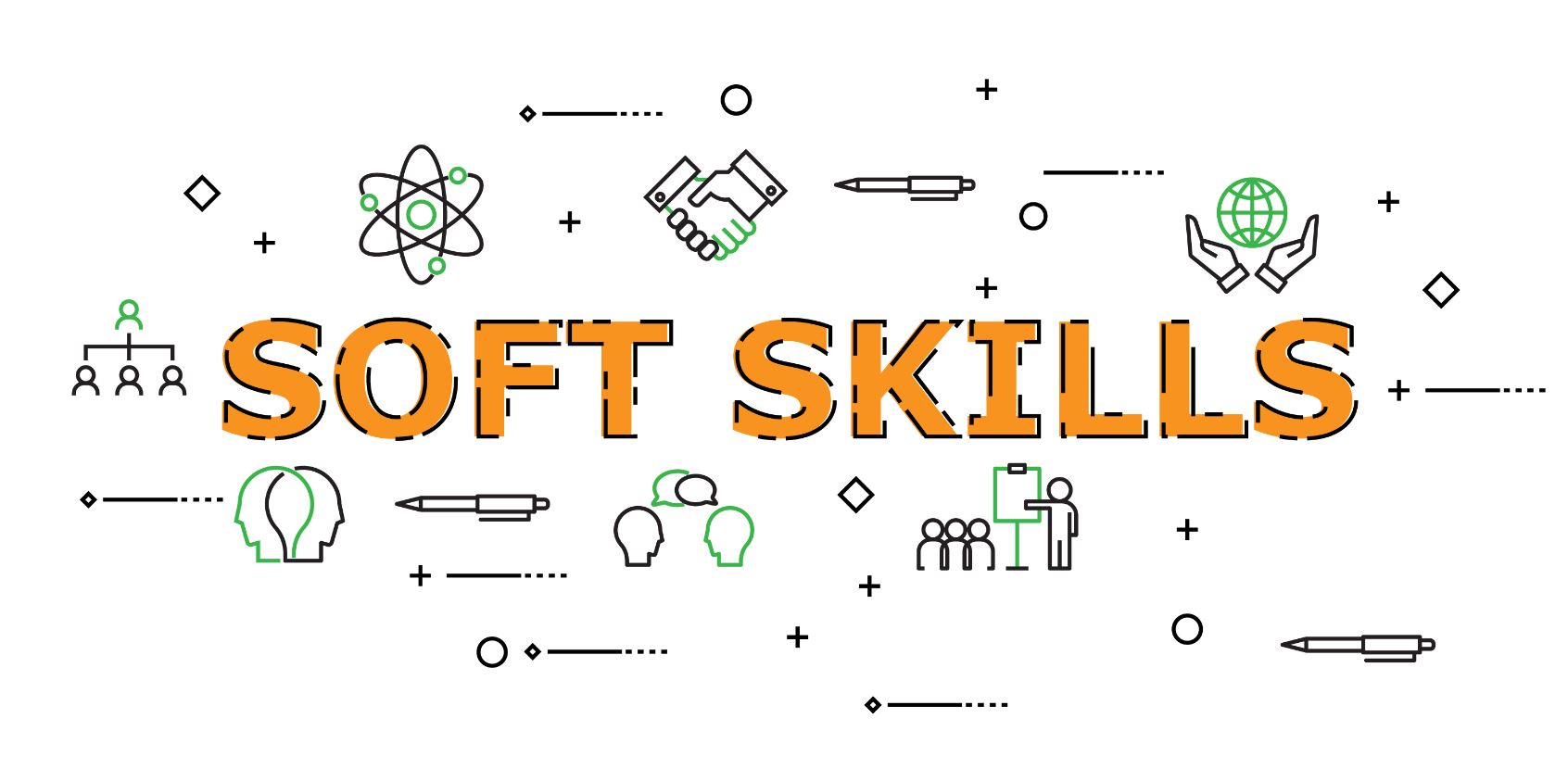 I've always been impressed by jugglers. Otherwise known as multi-taskers, the best jugglers are seemingly able to keep an unbelievable number of projects and tasks in the air at once. But underneath the whirl of frenetic activity, impressive as it might look, is it really effective?
Firstly, trying to juggle too many projects at once often leads to short-termism. Rather than make hard prioritisation decisions on what really matters, we often fall into the trap of focusing on the most urgent task at hand.  Meanwhile, the big-ticket projects that really make a difference are lost in the swirl of activity.  Busy-ness leaves no room for effectiveness.
You may be able to get every task done on your list, but does it really add value?  We all know what our best work looks like, but are we setting ourselves up for success?  Creating the time to think and to prioritise is essential, but how do we know that we're working on the right things?
Soft skills remove ambiguity.
Modern procurement is about driving a change agenda.  Great organisations have great talent and great talent doesn't always agree.
I used to think getting things done was about getting everyone to yes, now I believe it's about getting the "NOs" to neutral and maintaining enough momentum in the "YES camp" to move things forward.
But the task of converting all those NOs to neutrals can sometimes seem overwhelming. If you don't have existing relationships in place, you've simply got no idea why individuals (or entire functions) are resisting your change agenda. Confronted with so much ambiguity and complexity, it can be hard to know where to start.
What I've found is if you simply roll up your sleeves, start talking to people and understand their perspectives it's amazing what you learn about what is important to them and why.  Understanding this takes a bit more time sometimes, but change is much more likely to stick.
Five soft skills that will help you win back your time
1. Make the effort to really connect – see the person, not the task. Take the time to understand those around you, what is important to them, their fears and aspirations, what motivates them.  While the degree of connection each of us want at work will vary, when we connect as people in a real and authentic way the whole human dynamic of that relationship changes.  When our focus is only on the task, it's much harder to see the person and the impact your agenda might have on them.
2. Ask not tell – start with a question, and then keep asking questions. Even if you want to talk about your agenda, when we ask permission to do so, something changes.  We are now being invited into the conversation. The dynamic shifts from one of pushing our own agenda and position, to a pull dynamic where we are being asked to explain it.
When the conversation pauses, inquire with curiosity.  It never ceases to amaze me how different things can be in reality to how they appear on the surface.  When we simply listen with a view to finding space to talk ourselves, I wonder do we always hear what is being said to us?
When a really important idea that I just don't want to forget hijacks my ability to listen, one thing that works for me is the simple act of writing that thought down. This seems to remove the need to keep trying to remember it, or the urgency to blurt it out, and allows me to listen. 
3. Reasonable people acting illogically – most people in business are smart, pragmatic and reasonably rational. Admittedly, we all have moments when we lapse a little, but corporate norms of behaviour tend to reinforce pragmatic rationalism.  So, when we see behaviour that doesn't quite make sense to us, it's often because we don't fully understand what's important to those around us.  What should we do?  Start back at point 1 and build a relationship.
Throughout my career I've taken many opportunities to do many different things in many different parts of the businesses I've worked in. Different roles in different industries, but always coming back to my core skill in commercial / financial management. Breadth through rotation provides a wider perspective on the world around us and I've certainly benefited from this. It's amazing how much you can enjoy learning something new; the broader our own experiences, the easier it is to understand the perspectives of others. 
4. Learn to let go – for many overworked jugglers, the problem can be of our own making. If your leadership style means controlling every decision and rewriting everything your team produces, you will always have too much on your plate. Learn to recognise talent, enable it, establish a set of principles to work by and communicate these clearly. Then, simply get out of the way and let talent be talent.
You may be surprised to find that the quality of work goes up as people feel more empowered and valued.  Do any of us do our best work when we know the boss is going to get out the red pen and rewrite the whole thing?
5. Know when to call in the umpire – we have umpires in sport for a reason. Sometimes in the heat of the moment the desire to win distorts the player's perspective of what's really happening.  Imagine a tennis game without an umpire ….
                In            out!
               In!          Out!!
               IN!!        OUT!!! 
Nothing can stall a project quite so much as an unresolved disagreement.  So, rather than let the relationship falter, or prosecute the same issue repeatedly, be pragmatic about when to find an umpire.  Make your respective cases, accept the decision and move on.
Is there anything wrong with acknowledging where you are and saying "Hey, we're not going to agree on this, how about we get a third party to be an umpire?"
Good communication, transparency and investment in relationships may seem like a counter-intuitive way to lesson your workload, but your soft skills are the most effective method you have of bringing those multiple projects under control, focusing on the big-ticket items that will really move your business and your career in the right direction, and driving lasting sustainable change.
Telstra is a leading Australian telecommunications and technology company, offering a full range of communications services and competing in all telecommunications markets. Hear more thought-leadership from Telstra at Procurious Big Ideas Summit Melbourne on Monday 30th October.