The Big Ideas Summit, powered by Procurious, is embarking on a world tour. And you're all invited!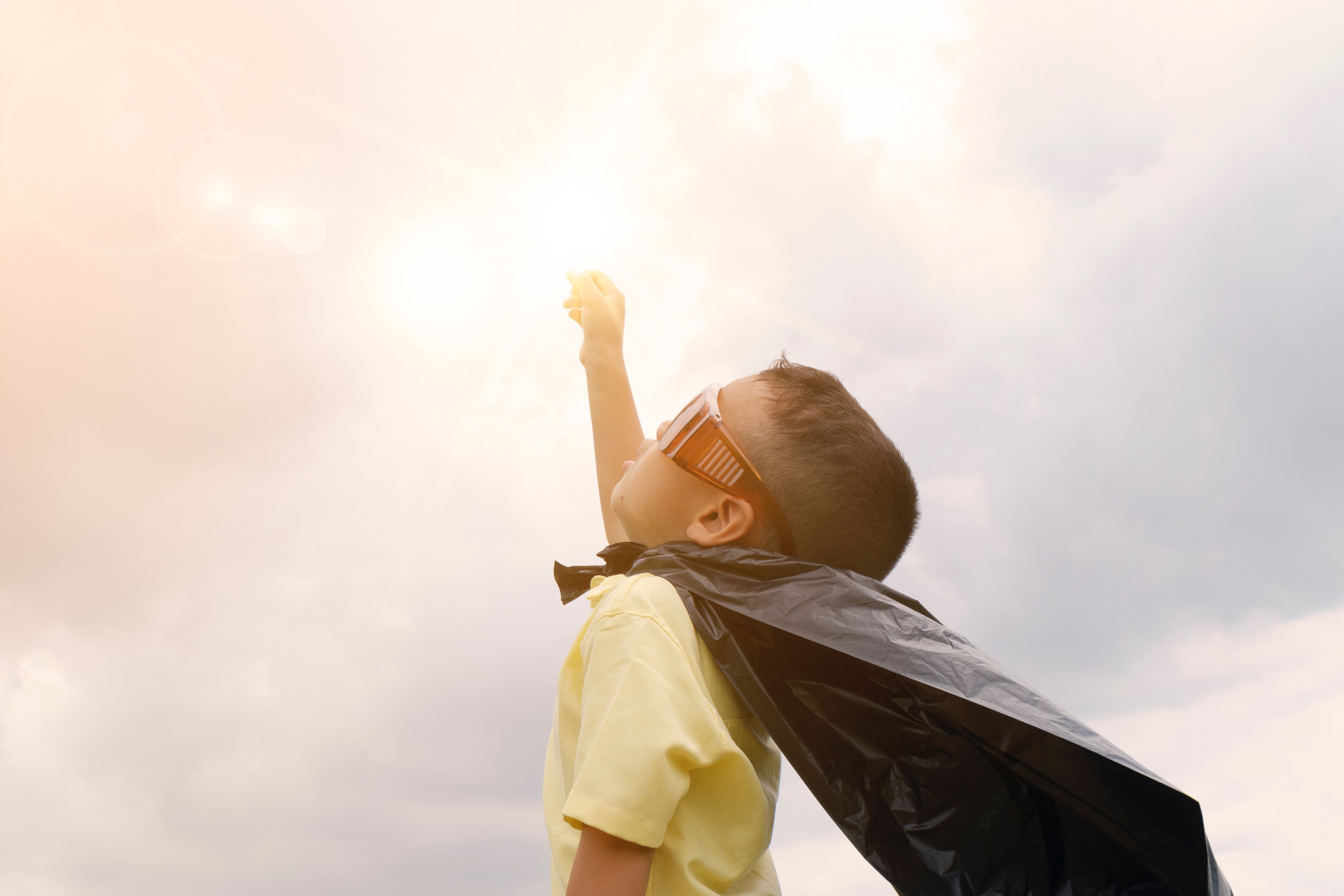 Register as an online delegate for The Big Ideas Summit in London here.
Fasten your seatbelt, fold away your tray table and return your seat to the upright position – we're taking you and your procurement career on an epic journey!
Funding might be tight and you can't even remember the last time you had a spare second to give to your career development but, in 2017, everything changes!
Procurious will be bringing you the best in procurement thinking from our events around the world. And the best news? You'll be able to access all of the content for free and at your leisure; whether it's from your desk, on the go or in the comfort of your own home.
19,000 Procurious Members On Tour
For the past two years, Procurious has hosted The Big Ideas Summit, the world's first digitally-led procurement event, in London.
The event has earned a global reputation as the most innovative leadership event for the procurement profession and 2017 promises to be just as exciting and thought provoking as we officially go global!
This year, we'll be taking you around the globe with events taking place in London, Singapore, Sydney, Chicago and Dubai.
Wherever you are in the world you can fully participate for free by registering for each individual event as a digital delegate. You'll be joining a community of 19,000+ procurement professionals, from 140+ countries, on Procurious to connect, learn, discuss and innovate together.
What is the Big Ideas Summit?
The Big Ideas Summit is an interactive, online event where up to 50 senior executives, industry thought-leaders and CPOs come together to connect with digital delegates from across the globe via our social media platform to discuss and test strategies and solutions for real world change.
2017 looks set to be a huge year for procurement thanks to rapid technology developments including advancements in cognitive tech and Industry 4.0. Surely there's no better time to expand The Big Ideas Summit by sourcing ideas from top thought leaders not just in London, but around the world.
The procurement function must adapt and evolve to accommodate these technology changes and be ready to embrace what we're calling Procurement 4.0. The question is: Are We There Yet?
The Flights Are Booked! Where Are We Going?
The Big Ideas Summit, London – 23rd February 2017 
Procurement 4.0: Are We There Yet?
We've got a jam packed agenda lined up for the primary event of the year. Our speakers will include:
John Macfarlane: Chairman, Barclay's PLC
Linda Yueh: Fellow in economics, Oxford University,  Adjunct Professor of Economics at London Business School
James Bannerman: Creative Change Agent, Author of Genius
Mark Stevenson: Futurist, Author of An Optimist's Tour of the Future
Nexus, Singapore – 30th March 2017
Navigating Procurement's interface between cost and risk. Singapore's NEXUS event will focus on managing the critical interface between growth and cost.
Pivot, Sydney – 17- 18th May 2017
Asia-Pacific CPO forum. Disrupting a decade of Big Ideas in Procurement.
Scrum, Chicago – 28th September 2017
A Procurement & Supply Chain Technology Sprint. Chicago's SCRUM TM event will focus on the way technology is disrupting the workforce and reimagining how procurement value is delivered.
Reboot, Dubai – 23rd November 2017
Designing the Procurement 4.0 Workforce. Dubai's REBOOT will focus on the talent and people implications of disruption created by Industry 4.0.
Buckle Up, We're Ready For Take Off! 
The Big Ideas Global Event Series 2017 promises to light up social media, sparking vigorous discussions and crowd-sourcing ideas for the future of the profession but we can't do it without you! We need your intput your questions and, of course, your big ideas for procurement.
By Registering As A Digital Delegates You Can…
Gain access to insightful discussions via our Big Ideas Summit 2017 groups
Connect with our influencers and ask questions live on the day of the events
Share big ideas for procurement with the Procurious community
Follow the day's events live via our social media channels
Access video content from our speakers and attendees on the day and post-event
Who needs a workplace mentor when you can take your pick from the most exciting procurement influencers that the world has to offer?
You can now register free of charge as a digital delegate for our London event! What are you waiting for? Grab your passport and let's go!