We're into the final week, the home stretch. But there are still five top coaches waiting for you in Week 3.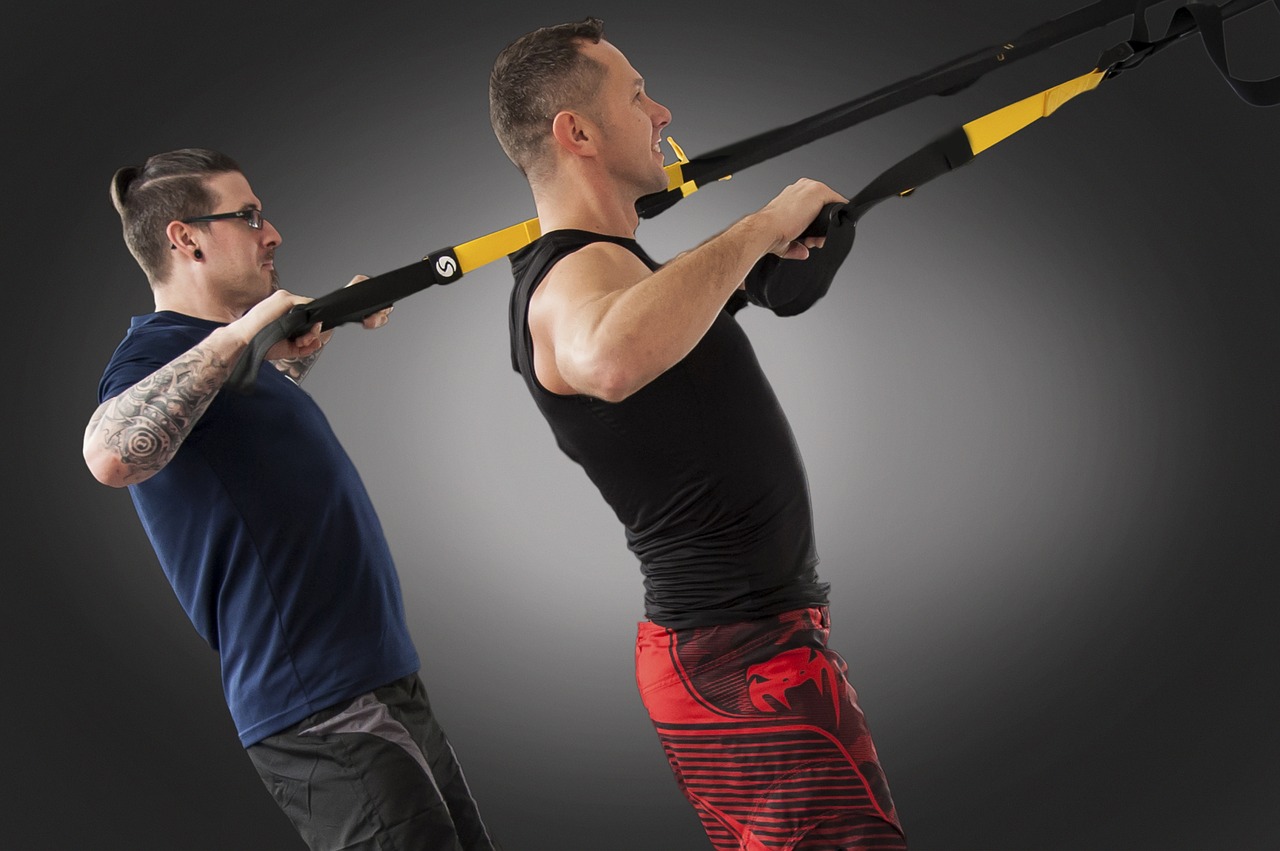 We've sprinted, sweated, shouted and stretched our way through two weeks of Career Boot Camp. Our limbs may be aching, our cheeks might be red, but it's all been worth it, as we start to see the career plans of 17,000+ procurement professionals taking shape.
The Procurious community has trained hard so far, but now is not the time to get complacent. To reap the benefits from Boot Camp it's important to commit to all fifteen days in order to emerge with a fully toned skill set.
Ready for the Final Push
Let's make the final push a big one and end Career Boot Camp on the highest high.
Coming up in Week 3 are podcasts from Procurious' General Manager, the CEO of London's leading women's health club, and the founder of a first of its kind, online assessment tool which identifies organisational Game Changers.
These coaches will be addressing the importance of achieving a work/life balance, why you should be sharpening up your social media profile and how to be a game-changer.
DAY 11 – Monday 3rd October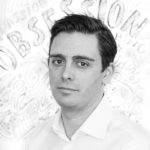 'Change the Game: Make a Disproportionate Difference' – Nathan Ott, Co-creator of the Game Changer Index for Identifying High Potential Employees
Preferred Post-Work-Out Snack: Rare steak
It's crucial for organisations to focus on the impact and contribution that their individual employees make. Nathan Ott asserts that every team member should aspire to being a game-changer in their own right and why it's wrong to focus entirely on the spotlight-stealers.
As CEO and Co-Founder of the Game Changer Index and director at eg.1, Nathan works across all practice areas balancing his time between the needs of clients, the development of the team, and the growth and direction of eg.1.
In his podcast, Nathan will explain how to capitalise on your individual strengths, and, as a leader, how to value the unique potential of every individual.
DAY 12 – Tuesday 4th October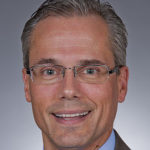 'How to be the Most Valuable Player: Build Your Personal Scorecard' – Chris Sawchuk, Principal & Global Procurement Advisory Practice Leader, The Hackett Group
Favourite Team Sport: Dodge-ball
Earning "most valuable player" status at your organisation takes time, diligence and focus. Chris Sawchuk shares the playbook in Day 12's podcast with some top tips on building your personal scorecard.
Chris has nearly 20 years' supply management experience, working directly with Fortune 500 and mid-sized firms around the globe. He has even been recognised by Supply & Demand Chain Executive magazine as one of its "Pros to Know."
Learn, from Chris, what it takes to become a trusted advisor, execute with agility, and make an invaluable contribution to your business. Chris also addresses the importance of maintaining a happy workforce in order to increase the levels of productivity.
DAY 13 – Wednesday 5th October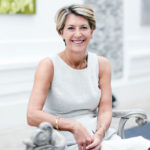 'Fit for Business, Fit for Life: Regain Your Work/Life Balance' – Kate Percival, CEO, Grace Belgravia – London's leading Women's Health and Wellness Entrepeneur
Proudest Career Coach Moment: Motivating hundreds of procurement pros to work-out together and re-shape their future career plans.
With the new demands facing procurement professionals who are now on the go 24/7, how can you create the right work/life balance for yourself? Kate Percival has been CEO of Grace, London's leading health, well-being and lifestyle club for women, since 2012.
She completed her masters thesis on the convergence of medicine and the global spa industry, which provided the basis of her business plan. Grace is a space that is a sanctuary for women, supporting them in health and well-being as well as in mind and soul.
Kate will offer her guidance on how to stay focused and energised to trigger greater success in the workplace.
DAY 14 – Thursday 6th October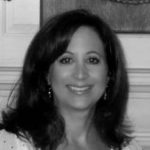 'Brand You: Perfect Your Elevator Pitch' – Carin Warner, Founder, Warner Communications – Strategist for 30 under 30 Rising Supply Chain Stars
Post Workout Cool-Down Routine: Stretch it out. Have a hot stone massage followed by an ice bath. Enjoy a green smoothie.
What's your personal brand, and do you really need one to advance in procurement?
Carin Warner believes the answer is a resounding yes! Carin's podcast draws on her 20 + years of experience working with blue-chip clients on brand positioning and national recognition.
Today, she concentrates her expertise on brand image development, corporate communications, crisis communications and leading Warner Communications forward with a passion for creativity and desire for excellence.
On Day 14 of Career Boot Camp, Carin will delve into why procurement and supply chain professionals need to take control of their own personal branding to set themselves up for long-term success.
She'll teach you to share what you know, share what you've learned and inform your peers and supervisors about all of the innovative things that you're doing.
DAY 15 – Friday 7th October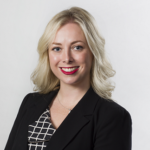 'Get involved. Get ahead. Social media as Your Career Secret Weapon' – Lisa Malone, GM Europe, Procurious – The World's First Online Procurement Network
Advice for the final week of Career Boot Camp: This is the final hurdle so we need to see one last push to the end!
If you're rolling out the same, old excuse that you're "simply too busy" to fully capitalise on social media, Lisa Malone's podcast is the one for you!
Lisa will convince you that just 15, well-spent minutes a day on social media is all you need to advance your career.
Having spent eight years working with professional services businesses to develop and lead communications strategy, refresh brand image and lead teams, Lisa knows a thing or two about branding.
She is a convert to the power of social media having spent the last two years as Procurious' General Manager. She now works with commercial leaders to leverage this trend to amplify and affect change.
Lisa will explain the importance of building your personal brand, getting connected, key social media skills you should have mastered and how to implement a daily habit.
The Procurious Boot Camp will increase your stamina, get you in the best career shape of your life and help you to punch above your weight.
It's not too late to sign up. Enlist here and get access to our 15 free podcasts from some of the best career coaches around. Don't miss out – your career will thank you for it!