The Faculty's Hugo Britt recently attended a one-day workshop with Eva Wimmers, former CPO of Deutsche Telekom, on innovation in Procurement.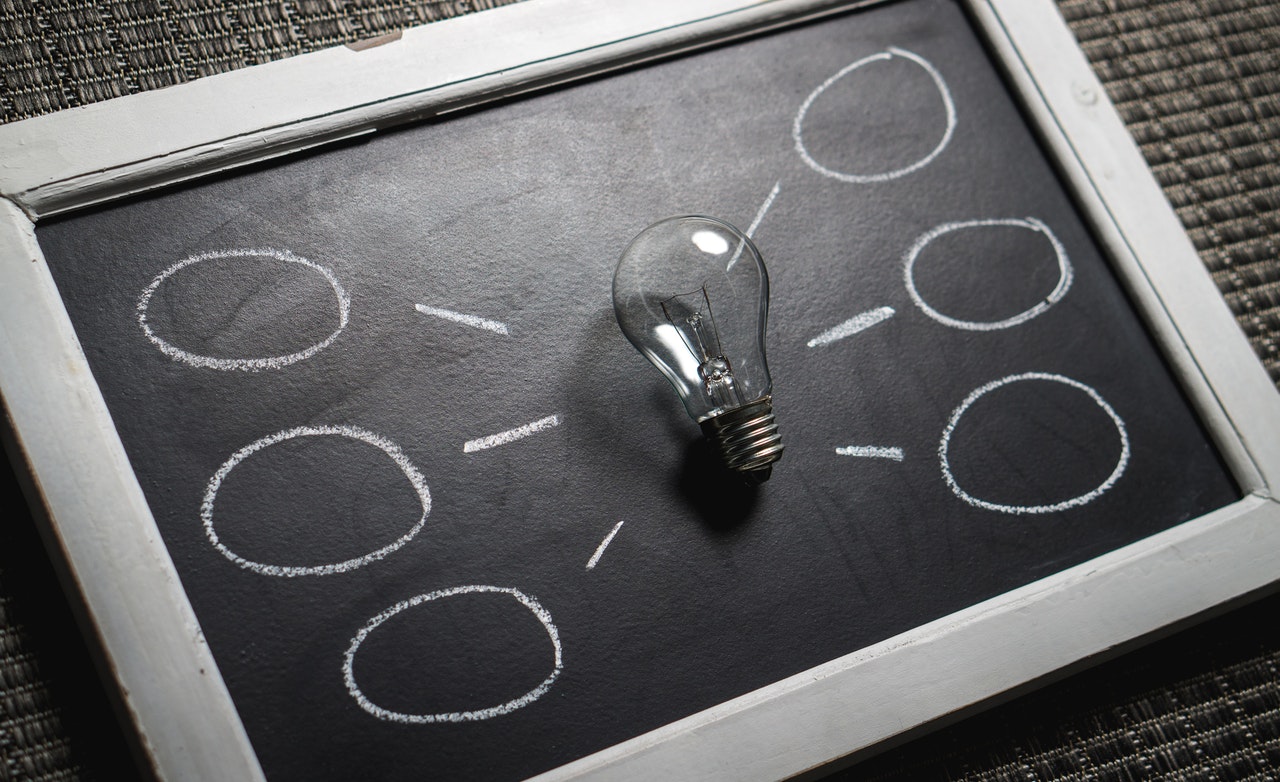 How many of the CPOs you know would you describe as 'glamourous'? Not many, I bet. That's because Procurement still isn't seen as a particularly glamorous career, despite having all the ingredients that should make it so: world travel, high-stakes negotiations, and rubbing shoulders with C-level decision-makers.
Procurement's understated profile is most likely a legacy of its back-office beginnings, but things are starting to change. Eva Wimmers, the confident, sharp-dressing, eminently capable former CPO of Deutsche Telekom, is glamour personified. She's a striking departure from the stereotypical 'back office' CPO, and in my opinion the profession needs more leaders like her if it's going to attract talented Gen-Y professionals looking for an exciting and fulfilling career.
Innovation in Demand
It's a cool spring morning at The Faculty HQ in Melbourne, and I'm balancing a cup of coffee in one hand and a muffin in the other while chatting with fellow attendees at Eva's workshop on innovation in Procurement. I've met senior and mid-level professionals from National Australia Bank, Realestate.com.au and even from Perth-based Rio Tinto, who have flown an impressive 2700km to join us today.
Why make the trip during one of the busiest times of the year? I'm told there are two main reasons – firstly, insights from the stellar career of someone like Eva are not to be missed, and secondly, Australia's largest organisations are increasingly turning their attention to innovation in Procurement.
Eva is a knowledgeable and highly successful modern Procurement leader. During her time at Deutsche Telekom, she was responsible for overseeing €27 billion in purchasing value and managed 1500 employees across 50 countries. The workshop today came about as a result of a unique opportunity – Eva is finishing up at DT and moving into an exciting new role (currently hush-hush), meaning she had a rare gap in her calendar.
This is very good news for Procurement professionals in Australia – normally we have to travel overseas to hear from international Procurement stars of Eva's calibre, and the prospect of an entire day with Eva generated a lot of excitement amongst Australian CPOs and their teams.
In this two-part blog post, I'll cover five gems that I've taken away from Eva's workshop, namely:
Innovation is an idea that pays
Procurement innovation is both a philosophy and a program
Make time to discuss innovation with your "ideas suppliers"
Diversify your supplier base to include SMEs and startups
There are risks in working with startups, but they can be managed.
"Innovation is an idea that pays"
This quote was the catch-cry of the day. It's the basis of Eva's philosophy around Procurement innovation, and it should be the foundation of every CPO's business-case to invest in startups.
Eva illustrates how Procurement professionals work on the frontlines of innovation. We talk to vendors all the time, and if we know how to listen, this means that we are exposed to a constant flow of new ideas. Other functions, such as IT or even R&D, will only go looking for innovation when they start a new project.
Eva makes the distinction between incremental and disruptive innovation, or "evolutionary" versus "quantum leap" ideas. She illustrates the difference with a description of tall ships; with a millennium of incremental innovation behind them, early nineteenth-century sailing ships were the epitome of luxury and humankind's harnessing of wind and weather – but they were made obsolete within a few decades by the disruptive technology that led to ocean-going steamships. Our challenge is to keep as informed as possible to try to predict the next big disruption steaming towards us over the horizon.
Eva's message is to seek out "ideas suppliers" in the form of SMEs and startups. Even if 80 per cent of their innovations are irrelevant to you, the 20 per cent could be absolutely crucial to your business' competitive advantage.
Innovation in Procurement is both a philosophy and a program
Eva describes her two-tiered approach to driving innovation at DT through changing both the culture and the process. She created cultural buy-in through:
Introducing the tandem system – procurement staff are partnered with someone from the functional side (such as an engineer) to encourage the sharing of ideas, leading in turn to innovative thinking.
Cross-functionalising by having a variety of functional expertise, professions, backgrounds, disciplines, hierarchies, nationalities and cultures working in self-directed teams.
Encouraging Dialogue-rich Procurement – Eva encouraged her staff to greatly increase their communication with both internal stakeholders and with vendors. You'll find that vendors in particular are eager to share their ideas if you are willing to listen and learn.
Celebrating accomplishments – if someone in the team has an innovative idea that leads to a positive change, publish it in a newsletter and share it with your whole team. This will help people realise "I can be innovative too".
Eva changed the existing process to encourage innovation through:
Having vendor meetings to discuss innovation exclusively.
Holding regular internal meetings on innovation to plan three years ahead.
Diversifying the supply base to include SMEs and startups.
Introducing an innovation review panel.
Creating an 'Easy Department' program by cutting new contracts down to a 5 pages.
Incentivising Procurement-driven innovation through a suite of KPIs.
Stay tuned for Part Two of this article on Eva Wimmers' Procurement innovation workshop.