The Faculty's Hugo Britt recently attended a one-day workshop with Eva Wimmers, former CPO of Deutsche Telekom, on innovation in Procurement.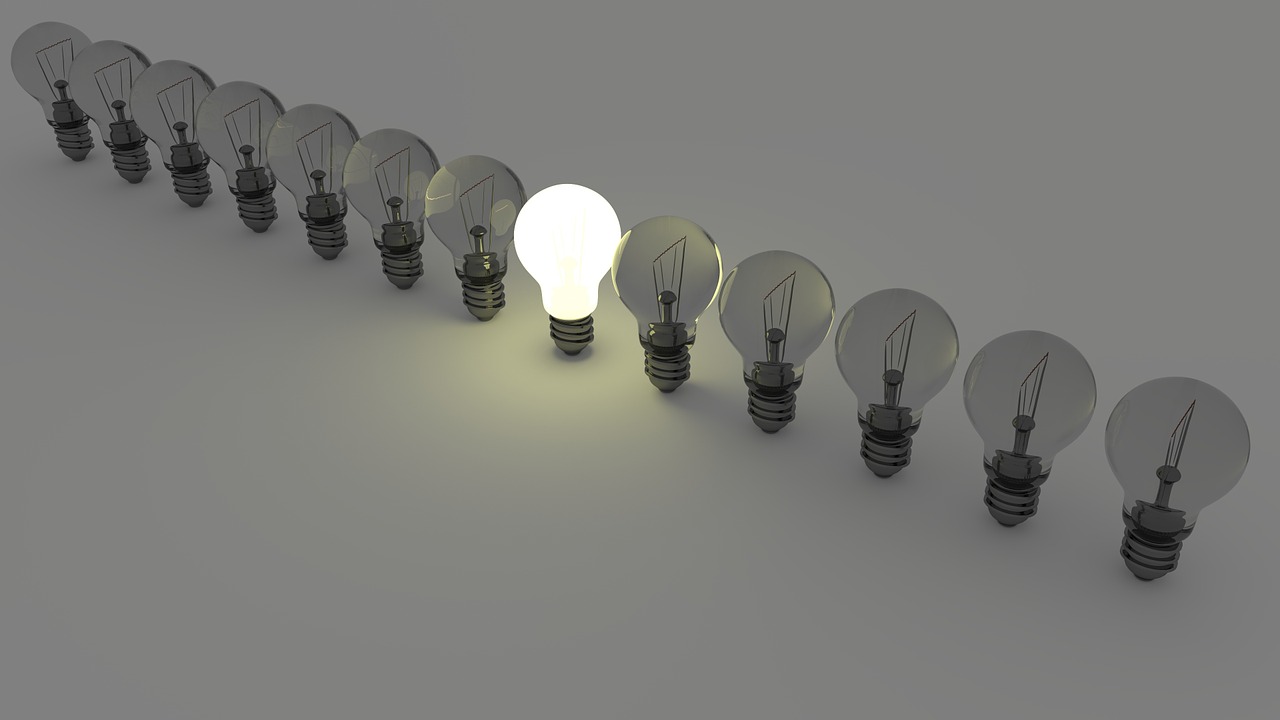 Last week I shared the first two of five 'gems' I took away from Eva Wimmers' thought-provoking working on Innovation in Procurement. Read on for the remaining three insights from this world-class CPO:
Make time to discuss innovation with your "ideas suppliers"
As part of her "dialogue rich" approach to Procurement, Eva recommends that category managers make the time with suppliers to talk exclusively about innovation. That means there's no talk about contracts or pricing; just ideas and brainstorming. Visit your suppliers and make an effort to personally meet the brains of the operation.
This means you'll be making valuable direct contact with engineers, programmers and other boffins and can chat with them directly about their ideas. Importantly, making this contact will start them thinking about what they can do for you. The key, Eva tells us, is to think of your vendors as "ideas suppliers", make time to discuss innovation, and always be willing to listen and learn.
Diversify your supply base to include SMEs and startups
Deutsche Telekom is an enormous organisation, and before Eva's tenure as CPO it had fallen into the same trap as many similar-sized companies: big only deals with big. This mindset is driven by concerns that only large organisations have the capacity to meet your needs, while risk-mitigation policies around team size and insurance are often put in place that limits Procurement's ability to engage with smaller organisations.
Eva reversed this mindset at DT by declaring that innovation Procurement requires vendors of every size and shape. The benefits of working with SMEs and startups include:
faster provision of products and solutions
new idea generation ("ideas suppliers")
customised and specialised solutions
getting a glimpse of future disruptive technologies
app solutions to fix your legacy IT problems
cost control and cost savings
savings in personnel costs
relationships with individuals at the supplier.
In Eva's words, "We do not care how big an organisation is, as long as both the solution and the organisation are scalable and financially solid'". She uses Dropbox.com as an example of a small organisation with less than 50 staff that wouldn't even have shown up on many organisations' radar, yet now it has world-wide take-up.
There are risks, but they can be managed
We know that small vendors are often faster, more flexible and more cost-effective, but what are the risks? Eva says that CPOs need to equip their teams to work with SMEs and startups to overcome the following negatives:
Higher financial risk than big suppliers
Risk of takeover slowing down the process
Smaller account teams
Often no international linked account team and support
Under-developed processes
Lack of scalability
Increased risk of bankruptcy through illiquidity
Change of key people endangers product
Continuity of solution depending on engineers and programmers/individuals.
Eva worked with her team to mitigate the risks of interacting with SMEs and startups at DT by implementing the following:
Requesting financial due diligence including detailed revenue overview. Invite the CFO to explain the finances in detail to ensure full transparency.
Requesting an overview of concurrent projects with other customers.
Using incentives rather than penalties to ensure you don't cripple your suppliers.
Spending significant time on explaining your product needs and definitions as SMEs may be unused to the needs of large organisations.
Requesting counter-proposals from vendors, such as "What would you change to save 30 per cent on cost? What would you change to gain speed?"
Locking-in the availability of key individuals from the vendor teams by name in the contract.
Contractually requesting key engineers' availability by name.
Including a first right of refusal to buy company (in case of bankruptcy) – sometimes buying is cheaper than migration to any supplier (talk to your legal team about insolvency law).
Defining termination rights in case of a supplier takeover.
Reducing the amount of interfaces at the supplier.
Defining one overall point of escalation at the supplier.
In summary, Eva argues that CPOs can't afford to limit their supply base to large organisations if they wish to drive innovation. Use risk mitigation strategies to protect your operation and focus on having the right level of contractual protection for each innovative supplier. Make the time to convince your risk-averse stakeholders of the benefits of working with smaller suppliers of products, solutions and disruptive ideas.
Procuring innovative products and profiting from the ideas of innovative companies requires behavioural change in your Procurement teams. Concentrate on driving early involvement, deeper knowledge of your products and vendor landscape, closer alignment with business stakeholders, and true dialogue where you see eye-to-eye rather than just pressing for the best price.
Innovation needs to be driven with and by smaller new companies as much as by larger incumbent organisations. In short, it's about having "an idea that pays".