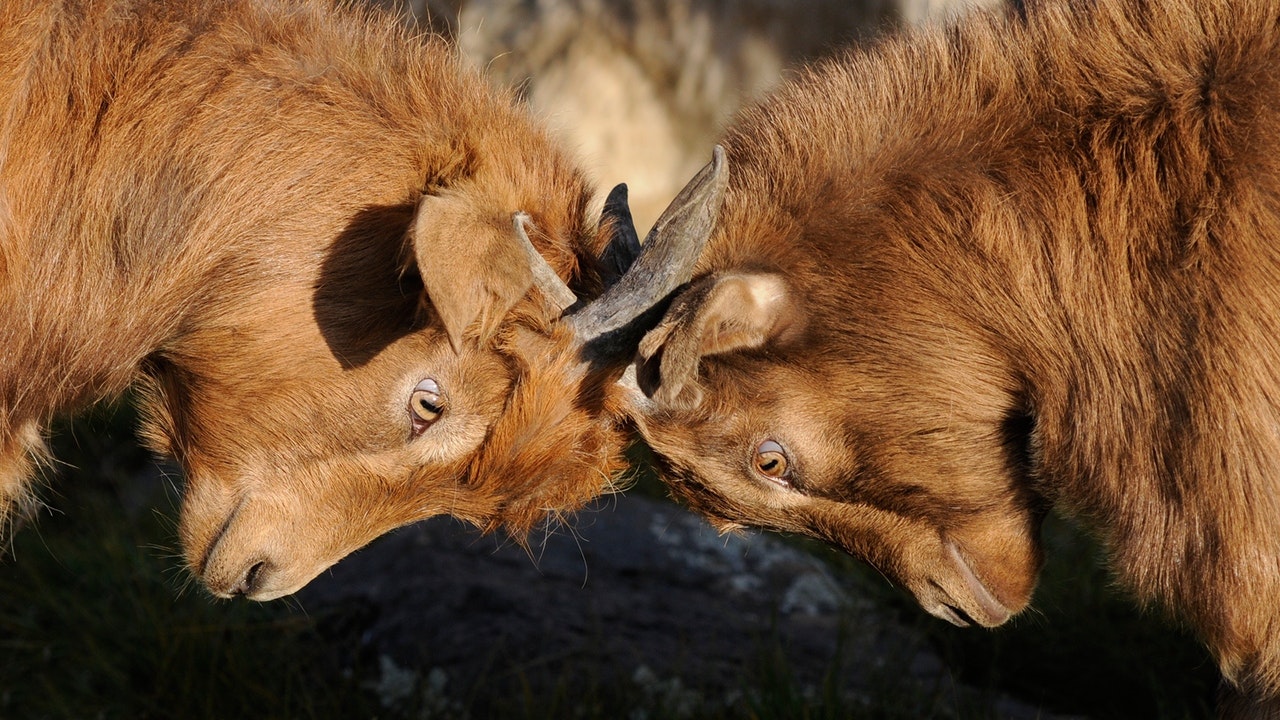 "If the dispute negotiation fails then we can always litigate, right?"
As courts are backlogged there is an increasing trend for matters to be referred to alternative dispute resolution ('ADR'). However, your commercial contract may commit parties to engage in several steps of ADR. Georgia Brandi provides insights to effective application of dispute resolution with five tips she hopes you'll never need.
1. Include a dispute resolution clause in contracts
First, check whether your company's contracts have a dispute resolution clause and become familiar with its elements. Multi-tiered dispute resolution clauses are popular setting out timing for each stage of the process as each party's obligations increase. Examples can be found at the International Chamber of Commerce and local dispute resolution bodies.
Multi-tiered dispute resolution clauses typically require senior individuals in the organisation to meet. If that is not successful then the matter is referred to mediation. If unresolved the matter is referred to arbitration. Only if that fails can the matter be referred to litigation. Each step is a pre-condition for the next.
2. Know the difference between methods of alternative dispute resolution
Two popular ADR methods are mediation and arbitration so it's prudent to know how they differ.
Mediation uses an impartial third party to facilitate an interests based discussion. The mediator does not provide advice or determine an outcome. The discussion is confidential and the parties reach their own agreement and it is self-enforced.
Arbitration is however determinative and may not be confidential, subject to the relevant body's arbitration rules. For cross border disputes, also note whether the country is party to the New York Convention for enforcement of arbitral awards.
3. Know when a dispute is a dispute and track time
Usually receiving a letter with 'DISPUTE NOTICE' stamped on it is a good indicator. It may not be that obvious as another party may assume their communication is a dispute notice by its content. Does the supplier think a late invoice demand notice satisfied criteria for a dispute notice? Seek clarification if you're unsure because once a dispute notice is received time will start ticking, so know when you need to respond. Also know who needs to be advised e.g., legal counsel, CPO.
4. Agree on the basics
It would be awful to trigger further debate on who pays the mediator/arbitrator fees or what language the process will be conducted. Draw your mind to the basics such as allocation of costs, location, dispute resolution body and language of proceedings within the contract. Courts may sever elements of a dispute resolution clause for uncertainty.
5. Understand dispute resolution trends in the jurisdiction selected
If your clause elects a dispute resolution body, look at their rules. There may be provisions for a combined method of mediation and arbitration such as 'arb-med-arb' in Singapore and 'med-arb' which is trending in Hong Kong and China. Although both parties need to consent, understand the reason for the trend and what benefits are available. For example, mediation in Japan offers the benefit of confidentiality where there is otherwise no without prejudice privilege.[1]
Many disputes can be diffused with an interests based discussion[2] and practically may not be suitable for litigation where the core issue is commercial. However I encourage you to become familiar your company's dispute resolution clause and approach to managing disputes. And ensure your company's legal counsel is always consulted.
[1] The Japan Commercial Arbitration Association International Commercial Mediation Rules, Rule 12.
[2] See e.g., Fisher and Ury "Getting to YES: Negotiating Agreement Without Giving In".