Heading to ISM2017? Digital-savvy delegates know that alongside the audible buzz of conversation heard at the event, there's another rich dialogue taking place –on social media.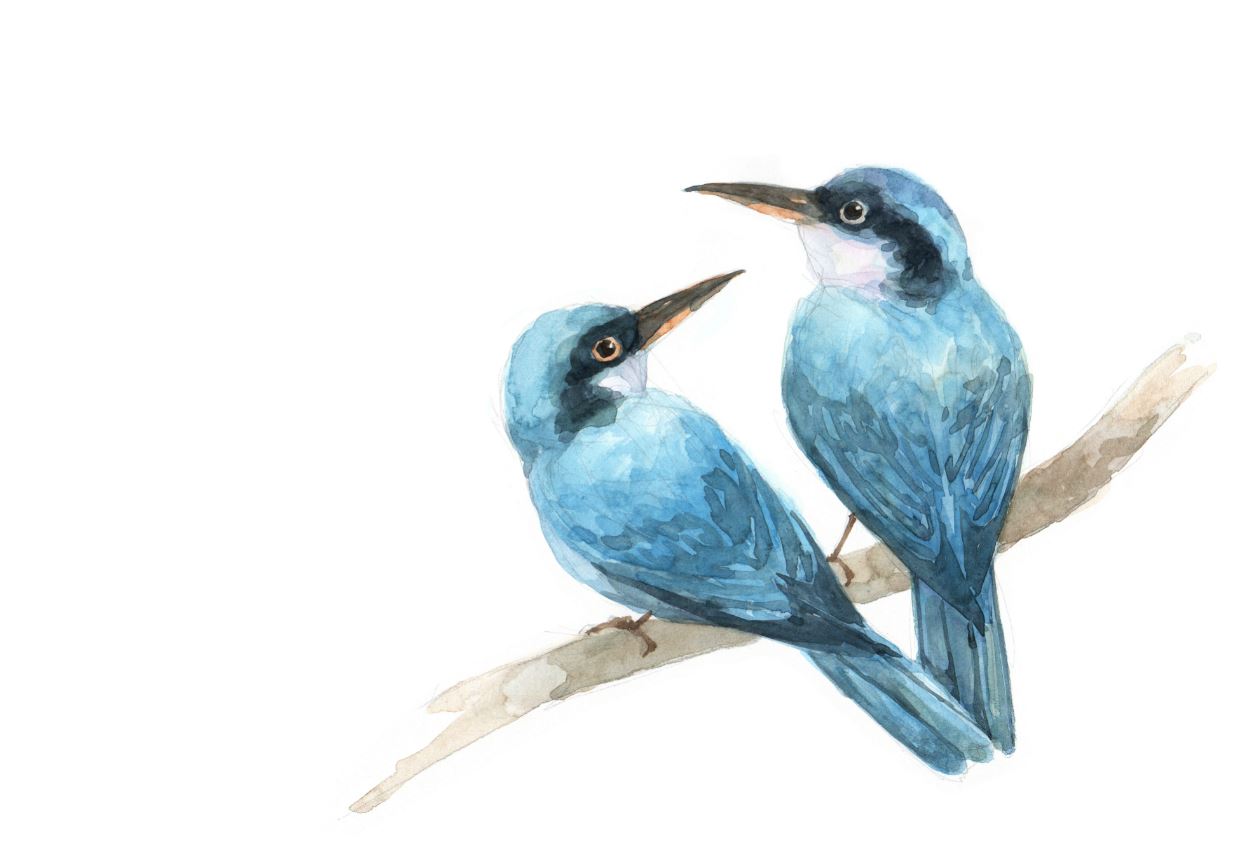 With an estimated 2,500 supply chain and procurement professionals en-route to ISM2017, there's a lot to look forward to. From 21st to 24th May, delegates will share knowledge, learn and network with peers and industry leaders at the stunning  Disney Coronado Springs Resort in Orlando, Florida.
A stellar line up of speakers includes keynotes from former UK Prime Minster, David Cameron, Former Chairman of the Joint Chiefs of Staff, General Colin L. Powell and owner of Difference Makers Consulting, Annette Gregg.
But, before you print your tickets and hop on that plane, take a few moments to ensure you're social-media ready. If you're not keeping up with what's happening online, you could be missing out on key information or opportunities!
First up, Procurious has an ISM group, which will keep you updated on all things ISM, including related articles and updates from the event itself.
Twitter has already seen a buzz of activity around the official event hashtag, #ISM2017. If you'd like to keep up to date with all of the online chatter but are struggling to know where to begin, this handy guide will get you off to a flying start.
And remember, even if you're unable to attend the event in person, these social media channels are a fantastically convenient way for you to engage with and learn from some of the event's key discussions.
Here are our top recommendations of people to follow on Twitter for ISM2017:
ISM's official account: @ISM 
ISM'S official magazine account: @ISM_Magazine  (And a small heads up – The May issue of the magazine will be in your conference tote bag) 
ISM's Chief Content and Engagement Officer, M.L. Peck: @MaryLuePeck She's the brains behind a lot of the ISM initiatives you'll see launched during the conference. She's also a very strong advocate for women in procurement. 
2. Procurious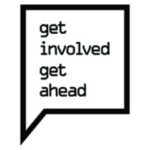 You can bet that our representatives from team Procurious will be out in full force throughout the conference.
Procurious Founder and CEO Tania Seary will be delivering her top tips on how to Network Your Way To The Top on Tuesday May 23rd, 3.45pm. And Hugo Britt, Procurious' Content Director will be blogging and tweeting from some of the top sessions so both those in attendance and the wider procurement community can stay  informed.
When we're not blogging, you'll be able to find us in the exhibit hall at booth 439; we'd love for you to come and meet us!
Follow us on Twitter via: 
Procurious' official account: @Procurious_
Tania Seary: @TaniaSeary
Hugo Britt: @HugoBritt81
3. Spend Matters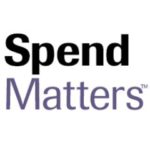 Spend Matters will be releasing the '50 Providers to Watch' and '50 Providers to Know' lists for 2017 at ISM2017. Besides highlighting some of the best in class procurement providers, they will also place a spotlight on relative (and promising) newcomers in the space.
Follow Spend Matters via @spendmatters 
4.  MFG Talk Radio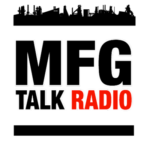 Instantly recognisable in their bright yellow jackets, the team at Manufacturing Talk Radio are the voice of manufacturing globally. Their live radio show broadcasts online to listeners all over the world in all manufacturing industries.
They'll be conducting interviews with some of the best and brightest minds in procurement and supply chain to hear their thoughts on the current state of affairs and where the industry is going to go from here.
Follow MFG Talk Radio via @MFGTalkRadio
5. Lara Nichols,  SVP Head of Procurement NFP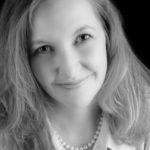 Lara is Chair of the ISM2017 Conference Leadership Committee and co-leads the Bottom Line Learning Track.
Lara will be presenting a session at ISM2017 entitled Are Your Contracts Doing Their Job? where she  will be joined by Tim Robb, EVP General Counsel, NFP.
Last week Procurious caught up with Lara who gave some excellent advice on how to get the most out of ISM2017, revealed what she's most looking forward to and explained how to not Bore the Board!
Follow her via: @LaraNichols 
6. Brendan O'Connell, Director Design, SEO & Social, ThomasNet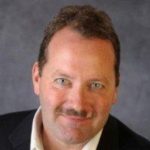 Brendan will be at Booth 526 with the ThomasNet team supplying Supplier Risk and Evaluation Reports. He's very active on Twitter and sure to keep you up to date on everything that's happening in the exhibit hall!
Follow Brendan via: @BrendanOConnel
 7. Daniel Perry, Senior Account Executive, EcoVadis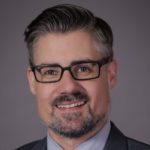 Daniel will be representing Ecovadis in a panel discussion on Sunday 21st May, titled Do you Have a 360 Degree View of your Suppliers?  In his own words, Daniel wants to "save the world by improving the sustainability of global supply-chains".
Follow Daniel via @DanielRossPerry