The words of Sir Richard Branson were ringing in his ears when Ben Briggs accepted a job offer a few years ago. He really wasn't sure how he would ever be able live up to expectations, but wanted nothing more than to give it a shot.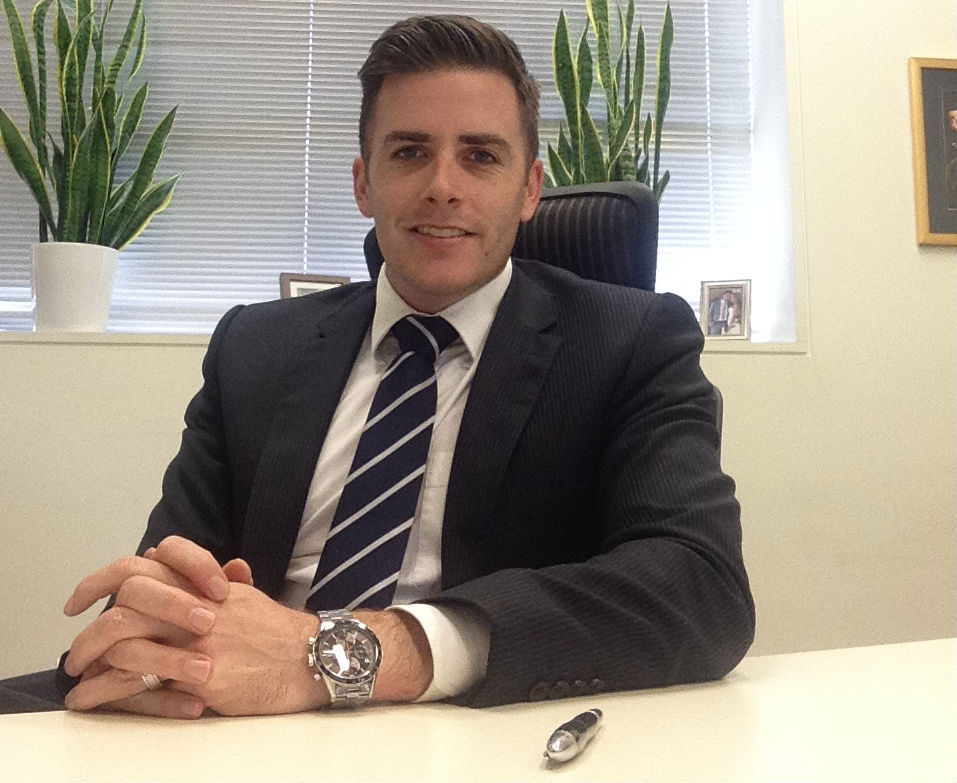 So, he fronted up on the first day as the global commodity role at General Motors in Detroit, aged 27, and began working. He was one of the youngest managers in the company. It was huge, by anyone's definition.
"I remember Sir Branson saying that if someone offers you an amazing opportunity and you're not sure you can do it, say yes – then learn how to do it later. And that's what I did.
"Despite having strong technical skills, I believed at the time I was short on leadership skills, predominantly due to my age. This was not the case however, but when you're 20-something, you often doubt your own abilities – or at least question them."
Saying yes has seen Ben rise to the role of head procurement honcho at Melbourne's Crown Resorts, where he's working to improve cost efficiencies, quality, delivery and technological benefits to one of Australia's largest entertainment groups. He's been in the profession 15 years and has worked on both the cost and revenues sides of the operation.
Ben describes procurement as a dynamic and fast-paced industry with significantly varying stakeholder requirements, which creates daily challenges.
But juggling his first child with his role managing a major restructure to better align procurement operations is easily his biggest achievement to date. "Both were occurring at the same time, and each had their challenges," he muses.
Crown Resorts is a fantastic place to work, he says.
"You're constantly challenged. What's also interesting is we're now playing a pivotal role in finding ways to improve revenue uplift via our sourcing activities, creating new skills and creative thinking in the team."
Ben loves overseas travel to experience different cultures. He also competes in marathons in his spare time.
"In all aspects of your life, I believe it's important to back yourself, be committed, have passion and be a good listener, as these key traits will greatly steer you to success in whatever you do – at whatever age."