Digital Transformation is critical to the future performance of any procurement department… But you need the right team on board to truly fly!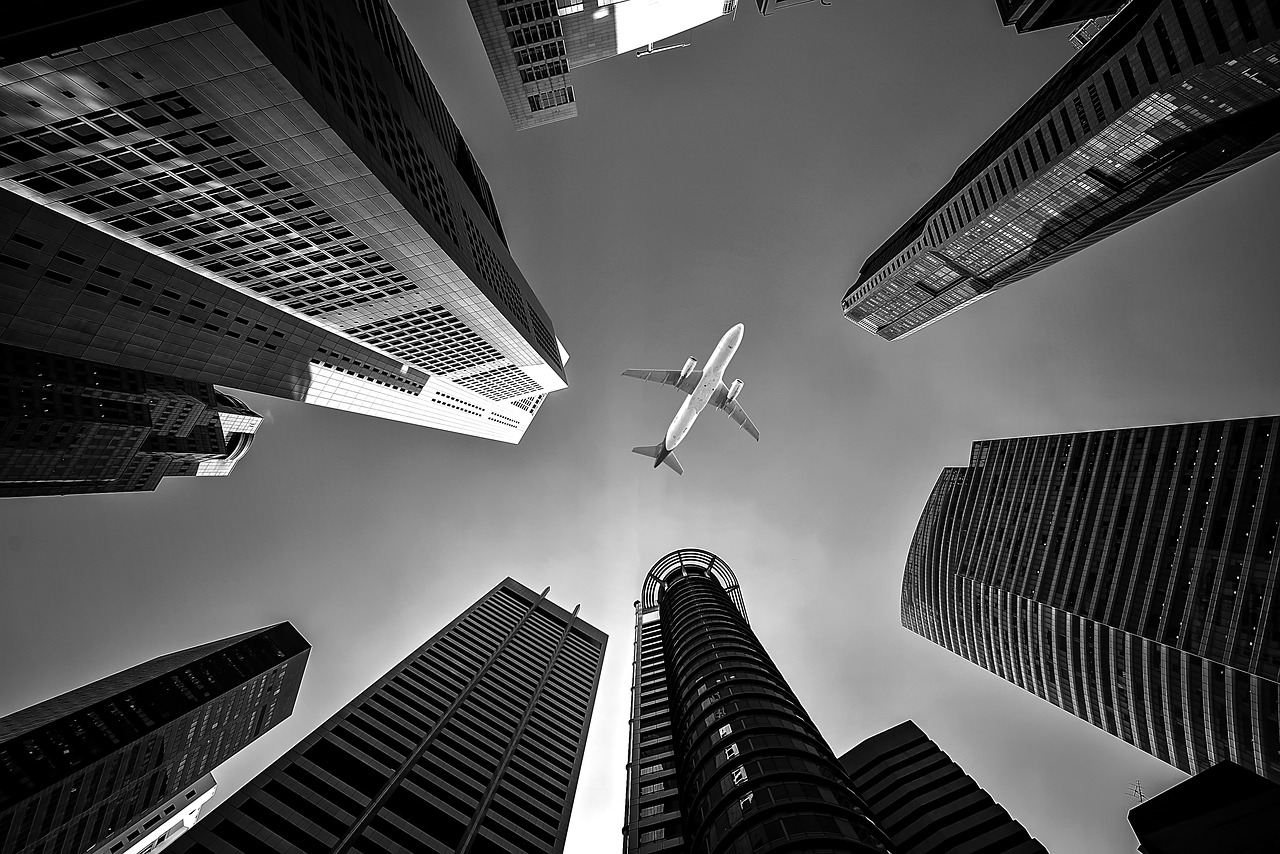 In case you hadn't noticed, the old approach to Procurement no longer works. Following a strict sourcing process, beating suppliers for extra margin and imposing strict controls on employees is simply not a viable strategy to meeting Procurement's new objectives. Procurement today is expected to still manage costs, but also manage risk, drive innovation and revenue, improve cash flow and increasingly consumerise the experience for employees. That much is broadly acknowledged. But how?
A new model for Procurement
To meet the growing risk of objectives and enable companies to thrive in today's highly uncertain market, Procurement leaders are actively evolving their organisations. They are becoming smarter, freeing capacity for more strategic work, leveraging information better to make more informed and timely decisions, and better measuring Procurement's performance and value contribution. They are becoming more agile, driving digital transformation initiatives and ensuring they can adjust to a rapidly evolving market. And they are becoming more collaborative, working with diverse groups of internal and external stakeholders in very different yet scalable ways. A tall order indeed. Even the best admit a long way to go.
It's still about the people
Digital Transformation is critical to the future performance of any Procurement department. Technology plays a key and growing role, as innovations leveraging AI and other advanced technologies come to market to empower such transformation. Procurement leaders must stay abreast of the innovations that are truly creating value, but the people are the real heroes. As Ivalua CMO, Alex Saric puts it, "let's not become so enamoured by technology that we discount the human contribution (and effort) involved." Innovation won't start until the right people are in place, with the right teams. That is when technology can truly empower these teams so that they can start to bring about change, often starting at getting the basics right.
Swissport takes off with help from Procurement
An example of this is the work Ivalua's customer Swissport is doing. You can read about this in Supply Chain World Magazine. As the world's largest provider of ground and cargo handling services in the aviation industry, Swissport provides services on behalf of some 835 client-companies, handles around 230 million passengers and 4.1 million flights (movements) per year.
When Marianna Zangrillo, SVP and Group CPO at Swissport, took over, she had to build everything from scratch. Under her leadership her team has grown and, as she says "we need talents to improve every one of those business areas and therefore work closely with our HR departments to get the right people onboard, (…) Recent studies show that 70 percent of the current procurement resources won't be able to do what procurement will need to do as the world moves forward."
Renier Orth has led the team that has centralised all Procurement for nearly everything the company buys – including cargo-handling equipment, food and drinks for airport lounges and office supplies. We are proud to also say that Swissport brought in Ivalua to digitise the source-to-pay process and optimise performance. Ivalua has brought efficiency to the different stages of the source-to-pay workflow in a single tool, which is a new, but very welcome change to Swissport.
Swissport's Procurement team has built a Procurement organisation from scratch and earned a seat at the board level to be part of the future conversation of the business direction of Swissport. "We think of procurement as integrated into the business organisation," Zangrillo says. "We are going to support many important decisions using the talents of a still too often underestimated department."
Continue your Journey with Ivalua
If you'd like to hear directly from Reiner Orth, CPO at Swissport, and other leaders transforming Procurement, join us at Ivalua's first conference in London, Ivalua NOW London. The event will take place on the 13th March, at Kings Place, near King's Cross. The theme is "the Voice of Procurement" as we intend to look at innovation through the lens of the leaders truly driving change. How are they upskilling their teams to lead a digital transformation? What unique factors must leaders in manufacturing, retail, logistics and other industries consider? What technological innovations in areas such as AI are empowering them today and what is coming to accelerate their transformations? What basics must be addressed to ensure your company can benefit from the latest innovations? The event will look at the Future of Procurement, focusing on what can and should be done today. Other keynote speakers will include Peter Smith, Managing Director – Spend Matters UK/Europe, Francesco Cortini, Group Director of Strategic Sourcing at Smiths Group and Hemant Gupta, CFO at Blackberrys Menswear. We hope to see you there.