Futurist Anders Sorman-Nilsson warns that unless we act now, there's a good chance we'll find ourselves unemployed by 2030.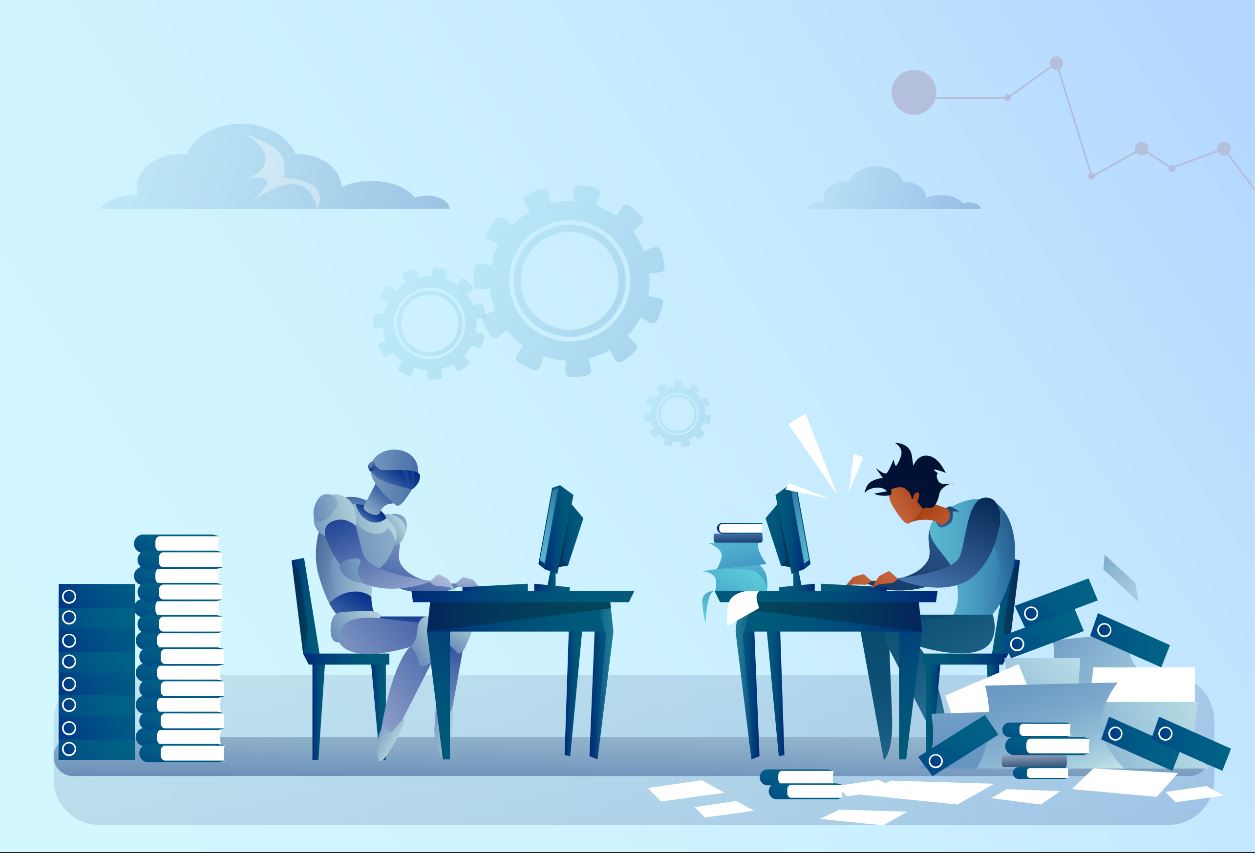 Sorman-Nilsson spoke with Philip Ideson as part of Procurious' Even Bigger Ideas, a 5-part podcast series sponsored by State of Flux. You can access the series exclusively on Procurious.
Futurist Anders Sorman-Nilsson wants procurement professionals to ask themselves two crucial questions.
Firstly, think about your future career, your employability, or your entrepreneurial plans for the future. Given the kind of work you're doing today, can a computer, an algorithm or artificial intelligence do it faster, cheaper, and more efficiently in the future?
Imagine jumping into a time machine and travelling to 2030. You step out of the machine, expecting to find yourself further up the career ladder, successful and wealthy. Instead, you discover yourself lying on the couch, watching daytime television, and no longer employable. What happened?
Roll up your sleeves and conduct a pre-mortem
Business are familiar with conducting post-mortems, particularly after a project or initiative has failed. Sorman-Nilsson advocates for "pre-mortems" instead: "Imagine that in 2030, your personal employment brand is now defunct. You're no longer employable. What were the trends that you missed? What were the signals you chose to ignore? And what were the education investment decisions that you chose to delay that led to your personal brand's demise?"
"Finally, ask yourself what change will you make today to prevent that outcome from happening?"
Job-stealing robots are already here
The AI disruption is happening already. Self-driving cars are a reality, machines have automated a lot of blue-collar work and AI is already impacting white-collar work. "In Japan recently, 34 humans in complex insurance claims processing were made redundant in favour of an insurance firms' investment in IBM Watson to do those claims instead. We're really just scratching the surface of what's possible with artificial intelligence and computing power."
Four actions to take today to save your career in the future
Examine your skill set and focus on where you, as a human being, might still have some kind of competitive advantage over a robot. Where can your emotional intelligence (EI) compete with, or complement, artificial intelligence (AI)? In a world where everything that can be digitised eventually will become digitised, what are the fundamental human skills that you add to a profession that's largely about numbers?
Learn to speak digital: "You don't need to speak Java or know the intimate details of cloud computing and data science, but you need to be comfortable in speaking digital. Digital really is the global language of business for the future."
Embrace the gig economy: As corporates start opting for robots instead of humans, it's time to take matters into your own hands and offer your personal brand through increasing entrepreneurship.
Invest in your education: "While we're already experiencing fundamental shifts, we do have some time to prepare ourselves, but this means we need to really invest in our own learning, and our own agility in the way we position our skills. Aim to invest in at least one new skill every year."
Anders Sorman-Nilsson is the founder of Thinque – a strategy think tank that helps executives and leaders convert these disruptive questions into proactive, future strategies. His latest book is titled Digilogue: How to win the digital minds and analogue hearts of tomorrow's customer.