Social media is disrupting the world of communications. It's now just as easy to speak to someone on the other side of the world, as it is to speak to someone on the other side of the room.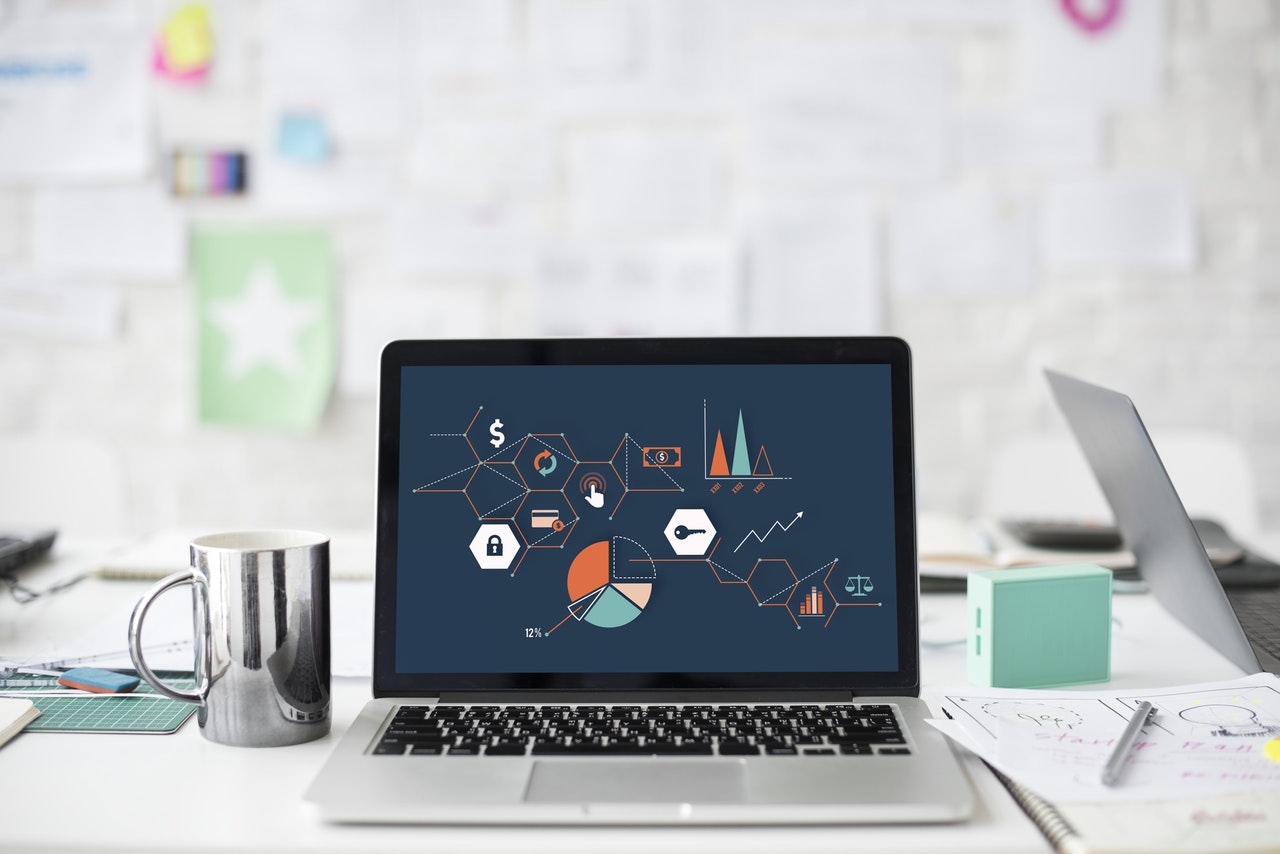 Social media is no longer just for your personal life. From marketers who can reach consumers quickly and easily, to sales people able to speak to customers directly, the platforms are becoming increasingly valuable for professionals too.
Procurement is playing catch up, but the possibilities for the profession on social media are endless. Procurious wants to help more procurement professionals get involved with, and leverage, social media to help with their day-to-day work.
For the last year and a half, the Procurious team has been running workshops up and down the UK, as well as in Australia, highlighting all the ways procurement can make social media a valuable resource, allowing them to interact with stakeholders and suppliers, keep abreast of market trends and change the image of 'brand procurement'.
How Procurement Measures Up
It wasn't until recently that Procurious decided that it needed a tool to measure how professionals were doing on social media. We know how much procurement leaders love a good KPI, so we created something that individuals could use to keep track of how they were progressing.
Many of you will have heard of Klout, the most commonly used social media audit tool. Klout measures both personal and professional platforms, including Foursquare, Facebook, LinkedIn and Twitter. The site is relatively easy to use, but it is hard to understand how your score develops.
Procurious took the theory behind this tool and created its PRISM (Procurement Relationships and Influence on Social Media) tool. PRISM takes into account the three platforms we feel are most readily leveraged by procurement professionals: Procurious, LinkedIn and Twitter.
We look at a number of criteria across all three platforms, including profile completion, number of connections, level of engagement and participation and publishing of original content. Where PRISM differs is that it also takes into account offline influencing activities including conferences and training courses attended.
Levels of Influence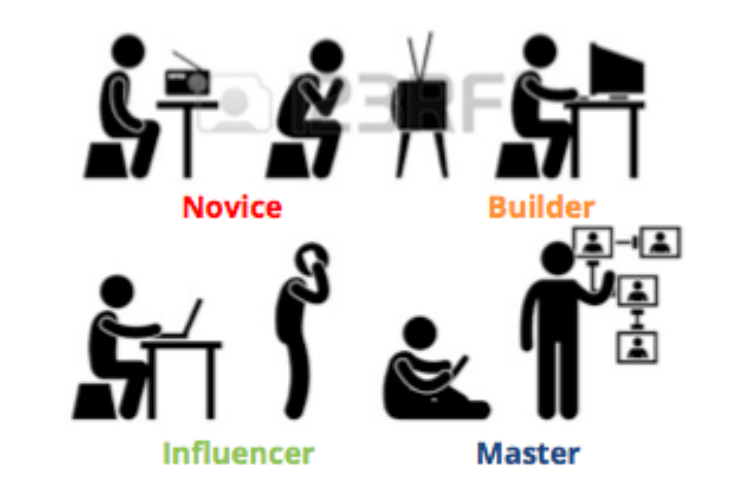 Individuals are scored out of 100, and matched against one of four Influencer Levels:
Novice – Novices are just getting started on social media. They may have profiles on a couple of platforms that need spruced up, and they haven't yet expanded their social media network.
Builder – Builders have found their feet on social media, have built good profiles, and have expanded their social networks. Builders are still searching for their voice on social media, but are generally good at sharing content.
Influencer – Not only have these individuals found their voice, but they are also actively participating in the conversations on social media. Influencers post content most days, ask and answer questions, and maybe even moderate groups.
Master – Well done! As a Master, you are an avid social media user, posting your own thoughts, sharing other people's posts and creating original content on the platforms or maybe your own blog. The chances are very good that you are also a keen networker offline too.
Up Your Game
Even without a score, you'll should have a rough idea of where you sit on the scale. Don't worry if you think you are a 'Novice' – this is where most procurement professionals are!
The good news is you can take some really easy steps to up your game and your score at the same time.
If you don't know where to start, find the platform that you feel most comfortable with and build your profile. If you need some inspiration, see what Tania Seary has to say about getting started and your next steps.
If you think you're in the Builder or Influencer level, think about what groups you could join on Procurious or if there is a discussion you could either start or contribute to.
Done all of that? Good work. But even if you think you are a 'Master', you shouldn't rest on your laurels. If you have a story to tell, or an idea for some content for Procurious, drop the team a note and we can chat it through. We also have an exciting article on getting started with blogging coming up that you don't want to miss.
Workshops
If you want to get the most from PRISM, and get your colleagues involved too, the best way to do this is to get in touch with Procurious and organise a workshop for us to come and show you it first hand.
We can talk you through how the tool and scoring works, get you set up with initial scores and give you and your team some great tips and tricks to build both your individual, and organisational, social media brand.
Don't get left behind on social media – take these easy steps, and before you know it, you'll be well on your way to mastering the art!