A Futurist, An Economist, A Professor, A Psychologist and a CFO Walk Into A Bar…It may sound like the start of a terrible joke, but in fact, this is the stellar line-up of experts featuring in Even Bigger Ideas. And alright, they didn't  actually walk into a bar, it was more of a podcast series…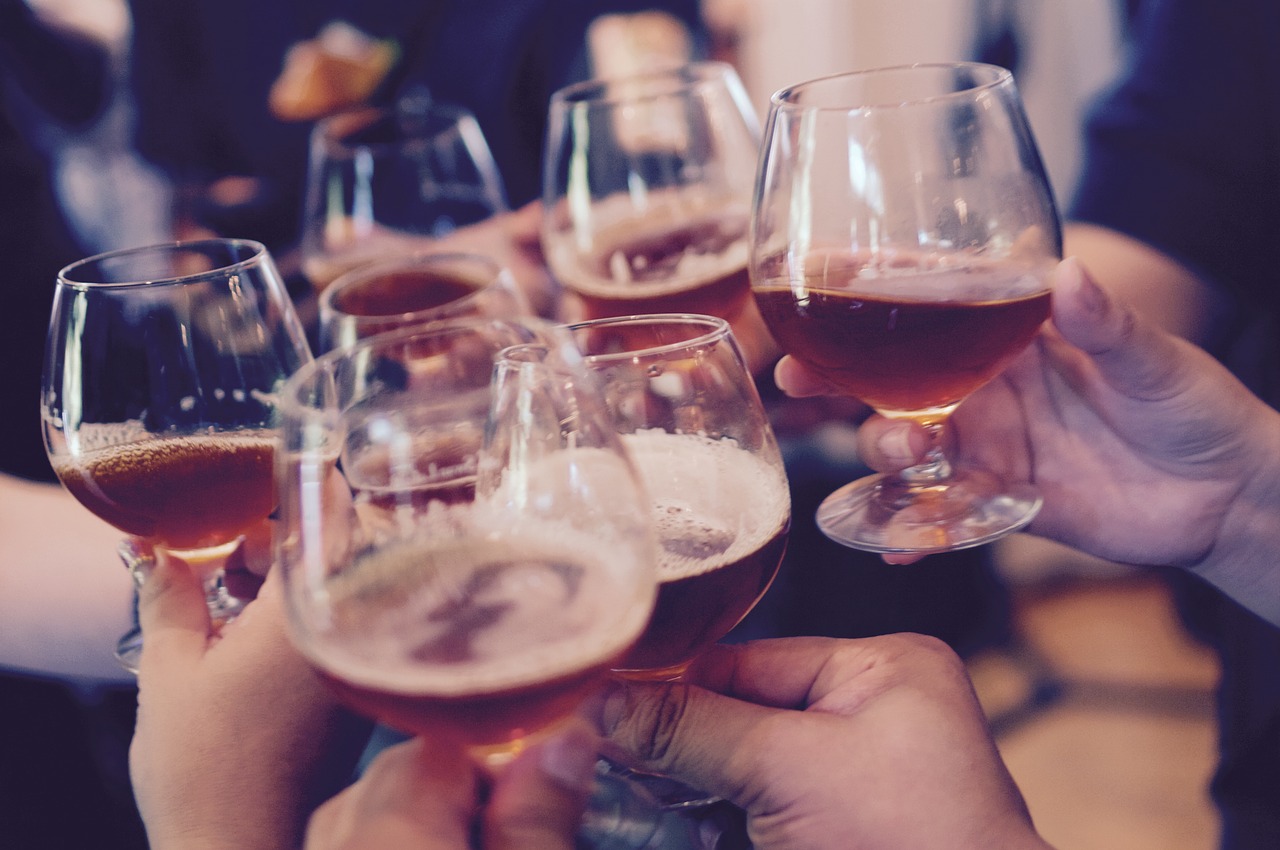 Whether you love learning on the go, at your desk, on your lunch break or from the comfort of your own sofa, Even Bigger Ideas is made for you! The series is free for all Procurious members and can be found in the learning section of the site.
Why not spend 15 minutes with each of our procurement power-players as they highlight the trends disrupting business. Here's what you can expect:
1. Make Sure You Still Have A Job In 2020
Futurist Anders Sorman-Nilsson warns that unless procurement pros act now, there's a good chance they'll find themselves unemployed as early as 2020. It's time to embrace the gig economy, learn to speak the language of digital and invest in our education.
Listen to Anders' podcast here or read more here. 
2. The Unpalatable Update On Thinking The Unthinkable
It turns out that thinking the unthinkable in the current climate is becoming a rather unpalatable affair. Nik Gowing, BBC Broadcaster and Visiting Professor at King's College, explains why leaders must learn to recognise and handle impending unthinkables or risk going out of business.
Listen to Nik's podcast here or read more here. 
3. How Do You Know When Your Idea's Got Legs?
Creating an encouraging environment for intrapreneurs in the biggest organisations can be tough. Rio Tinto CFO, Chris Lynch, offers advice on fostering innovation and some top tips on assessing when an idea has legs. How do you know if it's worth investing time, and money, into someone's idea and what can the biggest companies do to encourage and motivate their employees to think big.
Listen to Chris' podcast here or read more here.
4. Unleash Your Creative Genius In Fifteen Minutes
Innovation is now firmly on the agenda for businesses worldwide. According to Creative Change Agent James Bannerman, there's no such thing as a lost cause when it comes to unleashing creativity. It's simply a matter of re-educating ourselves and learning some tips and tricks to unlock our creative potential.
Listen to James' podcast here or read more here.
5. Trump & Trade: Hope For The Best & Plan For The Worst
Dr Linda Yueh, a renowned economist, broadcaster and Adjunct Professor of Economics for London Business School, discusses how supply managers can prepare for the major shifts in globalisation, trade and protectionism under Trump. With any luck the potential impacts on our global supply chains are over-exaggerated!