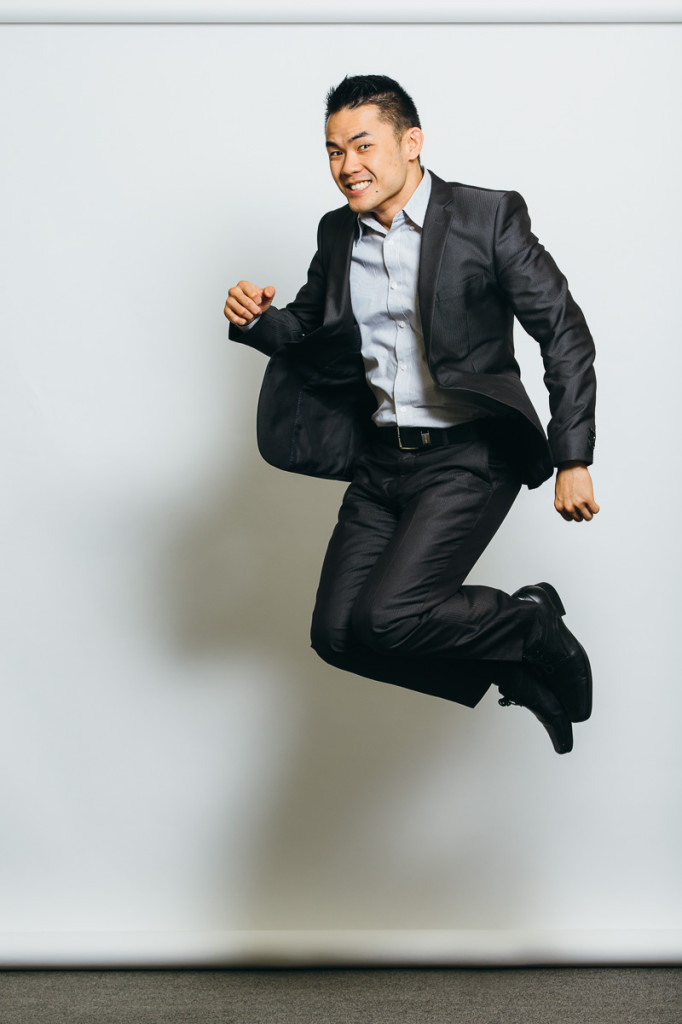 International Jiu Jitsu competitor Jason Ng loves nothing better than unwinding from a day at the office with a training session of the Brazilian style of martial arts.
"The sport has a huge strategic, strength and athletic component to it, which is similar to Judo. And strangely enough, the stresses I put on my body during training allow my mind to relax."
The Melbourne man spent three years in banking and finance, but was so moved by the impacts of negative macro-economic factors on companies that he wanted to be part of the solution.
"I read some good news stories about some high performing procurement divisions turning around ailing businesses, and this made me want to be a part of those impacting on the bottom line.
"I really felt I could apply my financial, negotiation and relationship management skills to help companies spend more wisely, so transitioned into a newly created analyst role in healthcare a year ago."
In that time, Jason has built savings dashboards and trackers, provided new ideas to sourcing strategies and built analytical tools for more efficient and meaningful data analysis.
He gets a thrill out of seeing savings he's able to achieve for his company, which directly impact on hospitals as well as patient's lives.
"I like being in a role that makes an impact on an organisation's bottom line, although making a positive impact on people's lives has been an awesome bonus. It really puts into perspective the great outcomes that can come from a good procurement team."
Career progression is important to him, and he will be assessing opportunities to step up into a procurement specialist/manager role in the near future.
Jason was taught the values of hard work by his family, who run a Chinese restaurant in Perth. During university, he studied full-time as well as co-running the family business.
He has two Bachelor degrees, two Masters and a desire to complete an MBA in the near future.
"I think this mentality has become increasingly scarce, especially in my Gen Y peers. Working hard has been the single most important factor in developing the foundations for a good career path, and has enabled me to achieve my goals."