When your supply chain is in daily danger of being rocked by disruptive events, it takes grit, determination and resilience to remain proactive.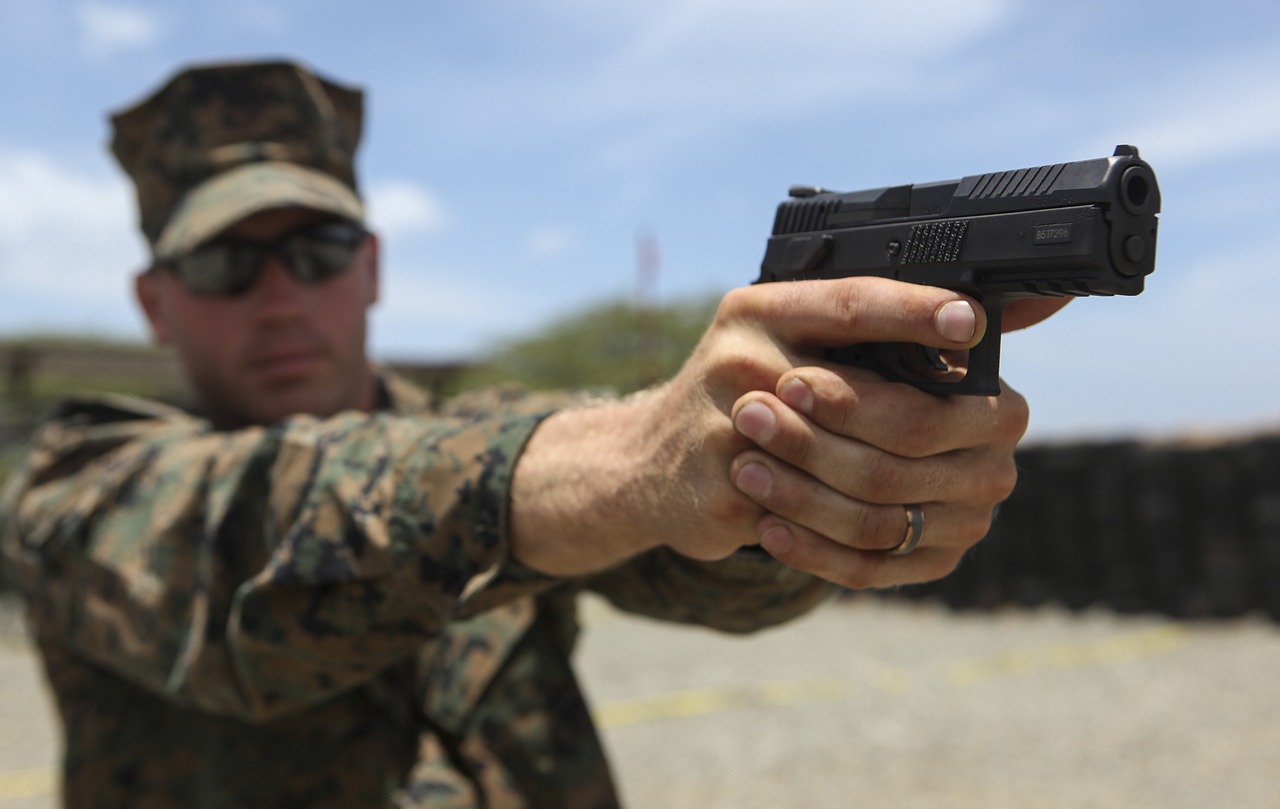 Procurious asked straight-talking Zimmer Biomet VP of Global Sourcing & Instruments, Howard Levy, for his thoughts on the top three attributes required by the CPO of the future. His answer? Resilience, results-orientation and flexibility.
Remain calm and set an example
"Being a CPO isn't for everybody. Sometimes, people spend time in a sourcing leadership role and decide it simply isn't worth the stress. Resilience can be the factor that separates the people who really want to be a leader from the rest." Levy points to the increasing "churn" of CPOs in a number of major global companies as evidence of the pressures of the role.
How do CPOs cope when things go wrong? "Resilience is the key. There are always going to be challenges and supply chain issues coming up. CPOs need to be very confident in their ability to manage risks globally, and put in place proactive strategies that will reduce the overall risk, such as compliance and single source risk reduction initiatives."
"Dealing with tsunami-type issues on a day-to-day basis requires a high-level ability to remain calm and at the same time urgently drive progress.  It is like running a marathon, but not knowing what is around the next corner.  So the leadership team must have the right expertise, customer service orientation and set the right tone by demonstrating results orientation, flexibility and resilience."
Levy comments that the procurement team has an opportunity to set the example of remaining calm and moving forward, even when unpredictable events come up across your global supply chain. "It is challenging to stay proactive and productive. Ask yourself if you and your team have the right level of grit and the right systematic tools to do so."
Be flexible
Levy notes that today, everyone expects things immediately. That's true on an individual level where people expect instant responses to phone calls and emails, but always for large organisations that need supply chain agility to be successful. "Companies are requiring a level of flexibility and responsiveness that would have been unthinkable 10 years ago", he says.
"Companies need someone who has flexibility in their mindset and can work strategically across their supply chain and business partners to discover what's best for the business – not just what's best for strategic sourcing. Flexibility is critical, given the dynamics of globalisation and the imperative to more effectively engage our suppliers in meeting the business units' strategic needs."
Deliver the bacon
"The days of symbolic figureheads who spend their time on the golf course are over", says Levy. "We've all met some who is 'all talk', but talk will only take you so far. If you don't deliver the bacon, ultimately they'll find a new CPO who actually has the capability to deliver results."
What's the bacon? "Anything that enables the business to grow – adding value, generating innovation from suppliers or reducing costs. The CPO's contribution will be a critical element of any business of the future."
Howard Levy is a member of the ISM2017 Conference Leadership Committee, where he is responsible for the "Outside" learning track. He recommends delegates catch the following sessions:
Planning to attend ISM2017? Don't miss out on Procurious Founder and CEO Tania Seary's top tips on how to Network Your Way To The Top on Tuesday May 23rd, 3.45pm.
Image: True Grit (Paramount 2010)