Less than 25 per cent of board members of FTSE 100 companies are women…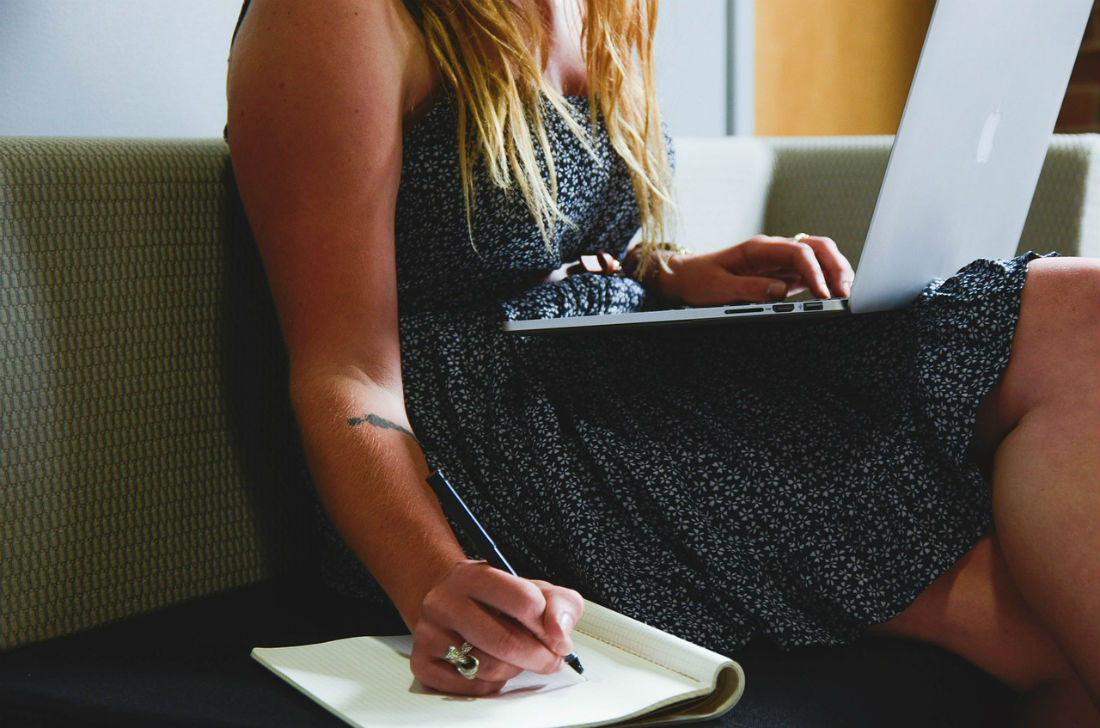 Britain's boardrooms would change from 'male and pale' if more would-be leaders learnt to develop the skill of gravitas, according to author and leadership communications coach, Antoinette Dale Henderson. 
Antoinette regularly speaks on leadership identity, influencing with integrity, building inner confidence and communication excellence. In 2007, she launched Zomi Communications to commit to that mission, working with people to identify their purpose and define their unique leadership voice.
"Women, younger people and people from ethnic minorities often face particular challenges in tackling misconceptions about gravitas needed for the boardroom and that needs to stop" – says Antoinette.
"Gravitas is not an inherent trait – but it is an essential skill for successful leaders. My aim is to turn the old-school image of gravitas on its head and demonstrate that it's a skill that can be developed by anyone who wants to fulfil their potential as a manager or leader. This book will help anyone, no matter what level of experience to use their own individuality to command respect and make a lasting impression. "

Leading with Gravitas is based on research conducted with a broad range of leaders including politicians, business and community executives, small business owners and entrepreneurs.
Her book aims to demystify the concept of 'gravitas' through exploring what it means for Britain's successful leaders. Using a six-key model, it explores what the reader can do to develop their own gravitas and leadership style through practical exercises and tools.
Developing your own gravitas and leadership style
There are a number of practical exercises and tools which will allow you to develop your own gravitas.
The following is encouraged:
•Gain a clear understanding of the vital components of gravitas by analysing how you currently perform and what you can do to improve
•Increase awareness of your unique expertise and qualities as an authentic leader
•Access a range of powerful techniques to help communicate and present with impact
•Enhance your confidence, influence and ability to inspire others and deliver results
•Harness your passion and individuality to maximise leadership presence and project your best self
More information about Antoinette and her learnings can be found at www.leadingwithgravitas.com