Needing a confidence boost? Finding great mentors who support you and bolster your self-belief is the shortcut to success.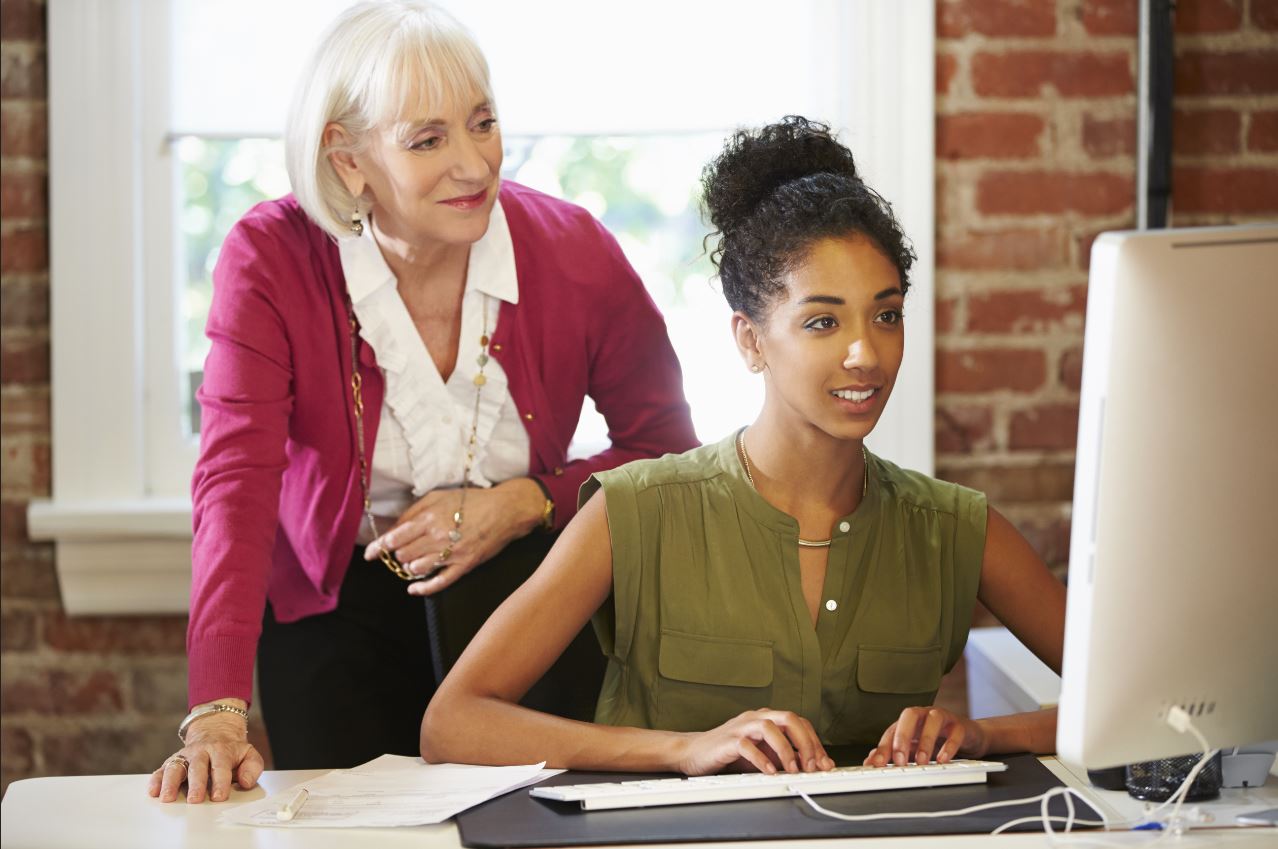 Jean-Yves Rotté-Geoffroy, Global SVP Procurement and Chief Procurement Officer at GlaxoSmithKline, praises the supportive mentors he's had throughout his career.
Jean-Yves divulges what he looks for in his new hires, which key skills are critical for the procurement function and asks professionals to craft their own career path instead of blindly following career advice.
1. What were your first 3 jobs?
Navy Officer in French Polynesia
Analyst at the Société Générale in Frankfurt
Global Purchasing Manager at Procter & Gamble in Brussels
2. What's one thing you know now, that you wish you'd known at the start of your career?
Don't listen too much to career advice, follow your own path,
3. What key skills are critical for procurement in the next 5 years?
Business acumen, data and analytical skills are the most critical in my opinion.
4. How valuable have mentors been in your career?
I received thorough, effective mentoring from my first P&G boss and from our Global Vice President at P&G.  This was a confidence booster at a formative stage and helped me believe I could always raise the bar.
5. What does it take to work at GSK? What are you looking for when you hire talent?
It takes drive and agility to bring into this great pharmaceutical and consumer healthcare company the challenges and changes needed to increase supplier contribution, with a view to serving better our patients, consumers and shareholders. A great mission!
We are looking for individuals who possess these qualities and are up for the challenge.
The Procurious Boot Camp will increase your stamina, get you in the best career shape of your life and help you to punch above your weight.
It's not too late to sign up. Enlist here and get access to our 15 free podcasts from some of the best career coaches around. Don't miss out – your career will thank you for it!