In this first part of a two-part article, Hamish Petrie – former VP of People and Communications for resources giant Alcoa – offers advice to professionals at all stages of their career by encouraging the use of 'career anchors'.
Hamish currently writes for the Business Times in Melbourne. Read more about his story here.
Career planning discussions start at an early age now during high school years as young people struggle with the question about what they want to do with their lives. This is an impossible struggle as no one can conceive how seemingly minor events will change their lives.
When I first started working as a shift metallurgist in a small tin mine on the west coast of Tasmania, I could never have conceived that 32 years and 20 jobs later, I would be sitting in a corner office on Park Avenue in Manhattan as Vice President of the world's largest metals company. Life is full of twists and turns and chaos, so how can you prepare yourself to manage your career?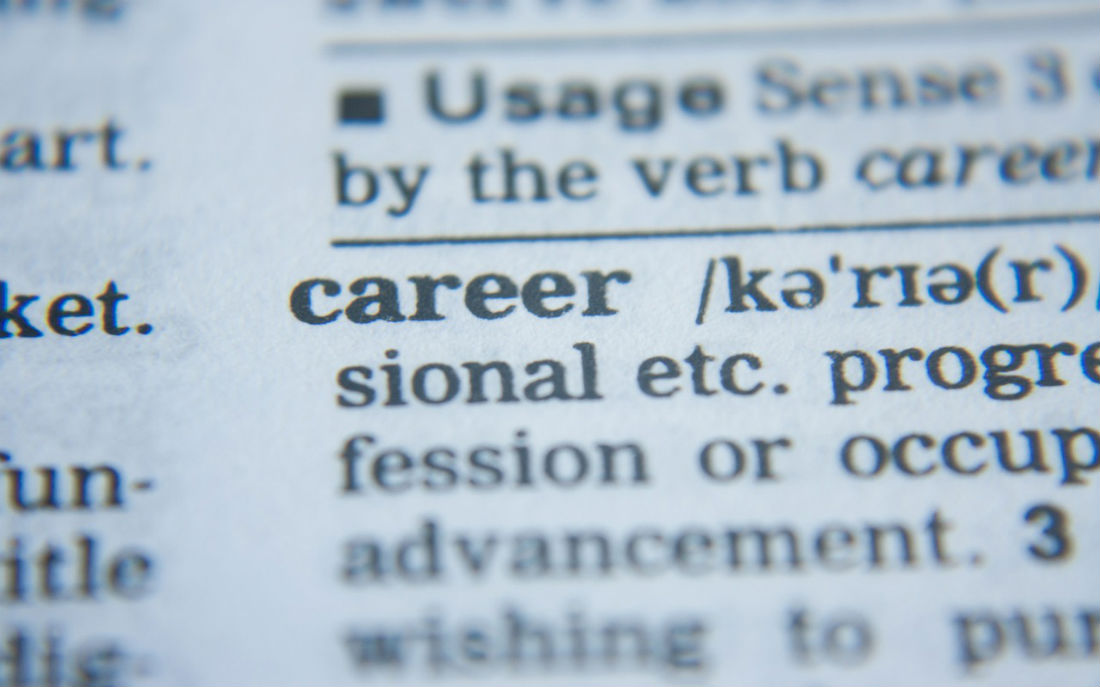 Today, there are some generally accepted models for career planning that can be very helpful in starting the thinking process about your career. Generally, these models have four steps that include knowing yourself and your life priorities, exploring alternatives, deciding on a direction and then acting to implement this plan. The very first step in determining your life priorities is the most important, and it can be the most difficult. Aside from thinking about your personal values and strengths, it really forces you to think about what sort of job design and people interactions suit you the most.
While working at MIT's Sloan School of Management in the 1970's, Professor Edgar Schein developed the concept of career anchors, where the anchors represented an amalgam of personal values, talents, and preferences. These anchors shape the decisions that you will make about what is most important to you, in both your career and life.
This model has evolved now to define nine career anchor themes including technical or general management competence, autonomy, security, creativity and lifestyle. When I reflect on my career, I lacked the specific technical competence for any of my last fourteen jobs so it is very obvious that my career anchors were creativity and general management competence. Luckily, my family supported me with the frequent relocations necessary to take on each new career opportunity. The key outcomes of analysing your own career anchor is that you are most likely to be happy and satisfied when you can work in a job which is aligned with your personal anchor.
If you are on the flip side of this process, where you are making decisions about candidates for a job, then it is well worth exploring each candidate's career anchors. Technical competence is very important in some jobs, like brain surgery, but for many jobs, it is not the most important factor, so taking a risk with a candidate can be very rewarding. Luckily, I had many bosses who were prepared to take a risk with me although I lacked specific knowledge about their job.