Where do you stand on wearable gadgets? Internet retailer Amazon is betting big on the niche wearable technology market.
Amazon has launched a specialist storefront dedicated to wearable technology and gadgets.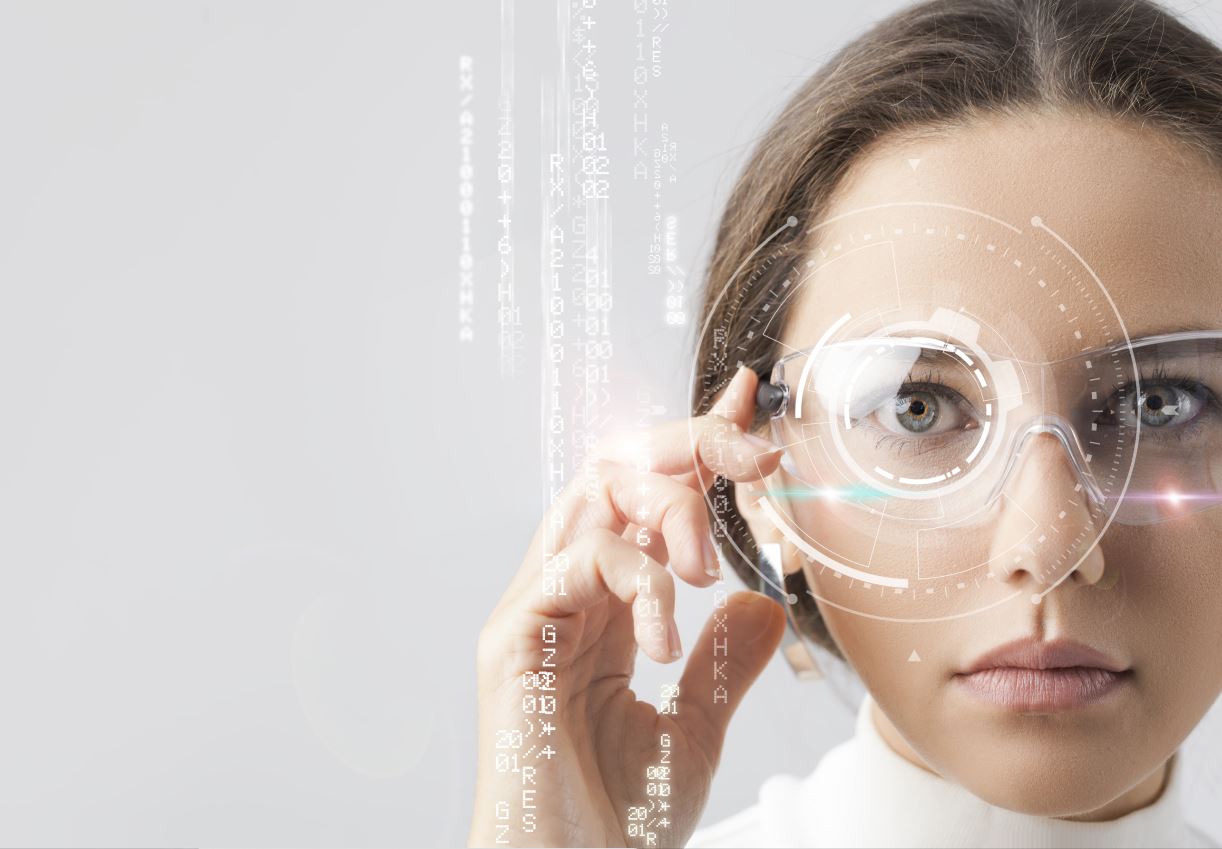 Whether it's activity trackers, smartwatches, heart rate monitors, wearable cameras, or Google Glass-like devices, Amazon has struck upon a particularly fashionable niche…
Amazon's one-stop-shop for wearable technology has the potential to disrupt –it is after-all a first mover in this new retail space, and as such expect the copycats to follow in their droves…
Wearables on the rise
When it comes to both innovation and appeal, wearables have come a relatively long way in a short space of time. Originally viewed as a passing fad back in 2012, tech plaudits predicted that wearable tech would go the way of 3D. Sure, it's an interesting space to be in, but could it fuel a sustainable ecosystem over time?
In that same year (2012) wearables accounted for a $2.7 billion spend, with the number expected to reach $8.3 billion by 2018. By that reckoning, wearables are going to be with us for a little longer yet…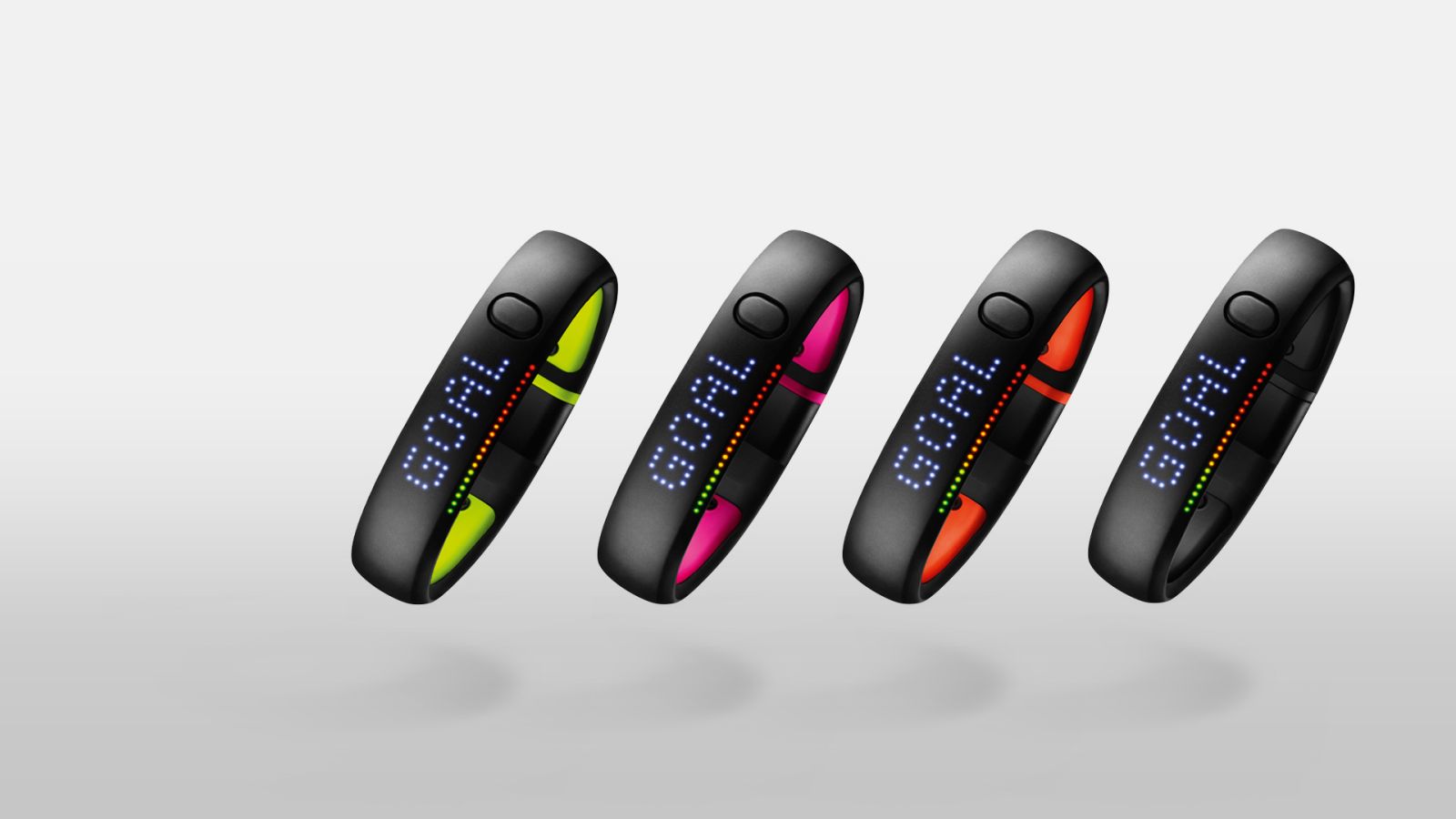 At the time of writing, the Amazon store lists over 100 different products. But with wearables expanding into clothing and even skin, Deloitte predicts global sales of wearables will top 10 million during 2014.
In addition, a survey by Accenture indicated that smartwatches appealed to 46% of people polled, whereas Google Glass (or an alternative) attracted 42% of the vote. In total 6000 people were polled.