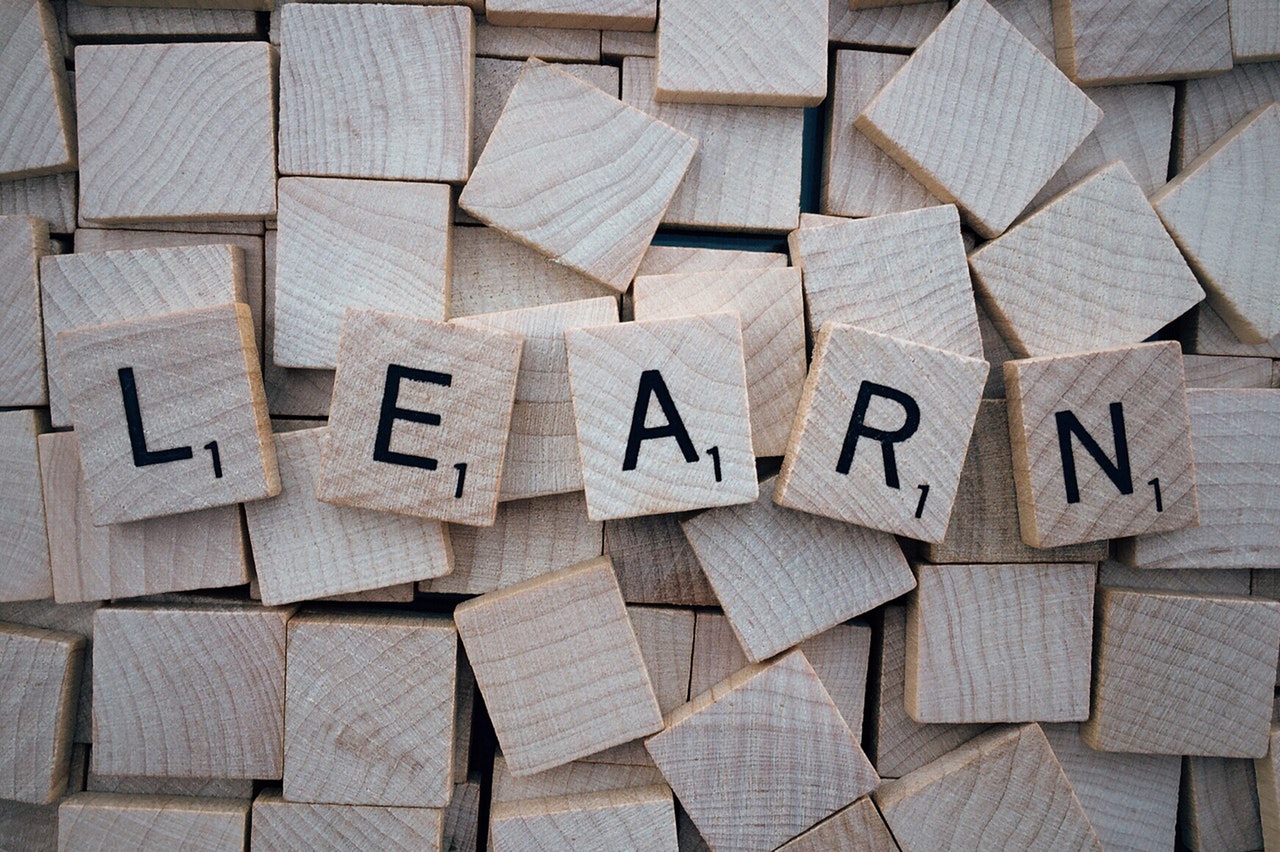 Picture this – you manage a team with a mixed bag of competencies and you are very aware that skill gaps need to be identified and addressed before they frustrate the execution of your strategy. You decide that rather than hiring externally, you're going to upskill your existing team with a smart mixture of formal training, on-the-job coaching and mentoring. What's the best way to go about it? You could launch an expensive hit-and-miss generalised training program for the whole team, or you could spend your limited development budget wisely by rolling out a capability assessment first to identify and target competency gaps.
You make your decision, find a great online capability assessment tool that suits your needs, and dash off a quick email to your team informing them that they'll be undertaking a capability assessment next week…
… and suddenly you have a revolt on your hands.    
What went wrong? Any form of assessment can understandably create anxiety, with people's immediate reaction being that it's some sort of performance management exercise. And when management rolls out a performance management program, we all know what's coming next. Positioning and communication, therefore, is absolutely imperative before introducing a capability assessment.
The 'quick email' mentioned above should have been a carefully crafted piece of communication to the team about why a capability assessment is being carried out to gain trust and create buy-in for the process. In The Faculty's 2014 Mind The Gap report on procurement capability, survey respondents nominated "positioning and communication" as the single most important factor in running a successful capability assessment. A surprisingly high 52.5% of respondents who had carried out a capability assessment reported that it had a negative impact, which may very well be attributed to confusion or distrust from their teams about why an assessment was being conducted.
Explicitly assure your staff that the assessment isn't a performance management exercise and make an effort to spell out what's in it for them. Some of the benefits to communicate to the team may include:
Empowering individuals to have meaningful development conversations and take ownership of their careers.

Providing staff at all levels with a vehicle and direction for their professional development plans.
Establishing a baseline of current capability at an individual, team and organisational level.
Demonstrating genuine leadership commitment to learning, continuous improvement and optimising talent, while reducing the need for external hiring.
Identifying high-potential employees and aligning skilled candidates with job descriptions.
This isn't to say that a capability assessment can't be used for more sinister purposes such as identifying "incapable" staff for upcoming redundancies – if this is the case, best of luck with writing the communication piece! But an assessment can also be a positive experience and can potentially help place participants on a meaningful professional development and career path.
What do you think? If you were asked to undertake a capability assessment would you view it with mistrust or see it as a positive opportunity?