This is the second article in a fortnightly series from Gordon Donovan.
This blog concentrates on international sourcing activities and the trends and pitfalls of this high risk and high reward strategy.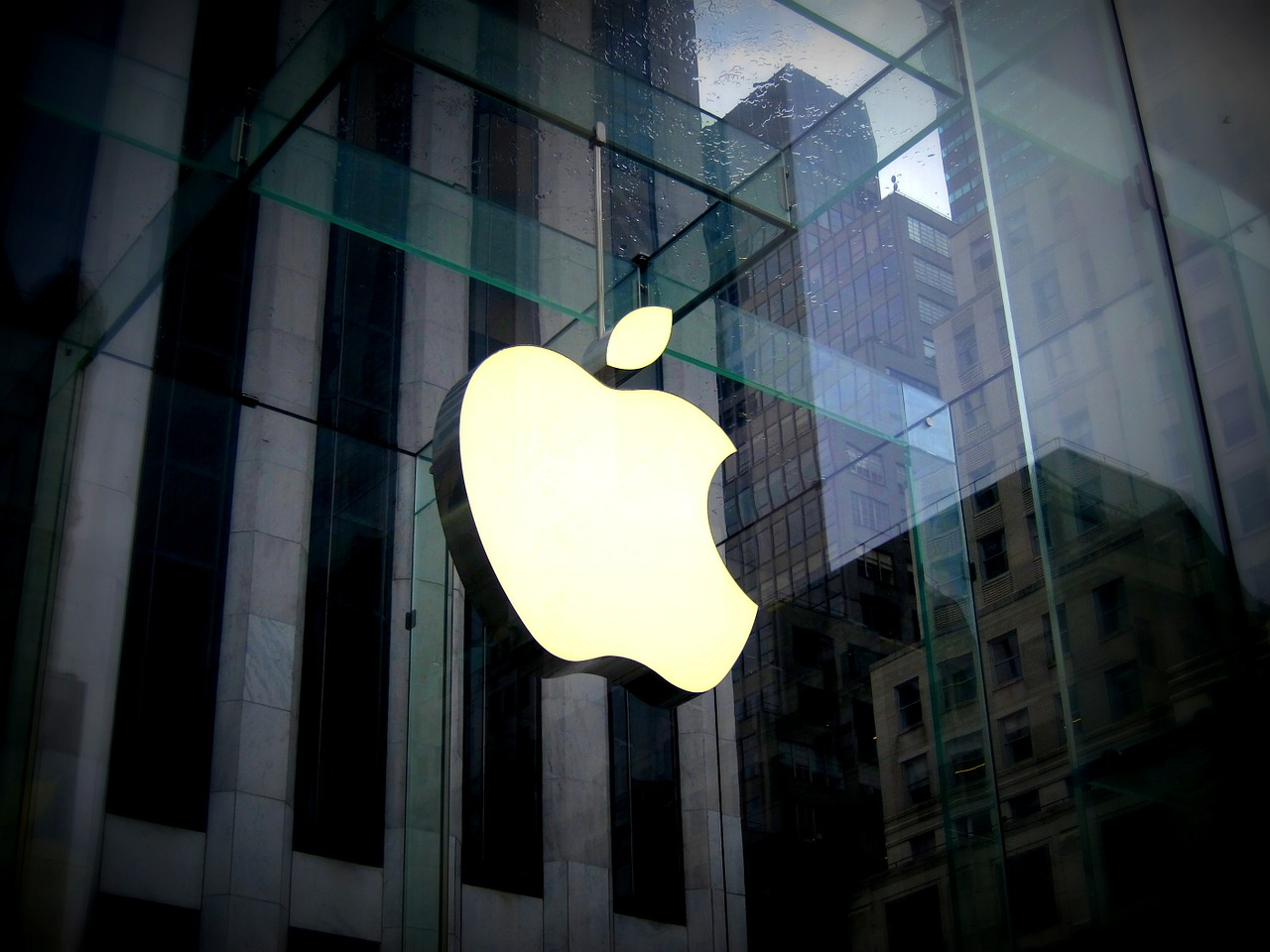 You may have heard lots of talk over the last couple of years about reshoring or nearshoring. Basically this means goods and services that were previously bought from international environs are now being purchased more locally. Several reasons for this, one you can only have a supply chain as long as your forecast is accurate (i.e. if you can forecast your requirements a week in advance, your supply chain must be about one week – otherwise we are into the world of safety stocks- amongst other things)
Several notable organisations have decided on this strategy for a number of reasons:
All in all what this means is that CPOs are looking at all the elements of cost – the total cost of ownership (TCO) -rather than just a few costs in the quest to achieve corporate objectives. Some US States are hosting reshoring workshops in an effort to drive more of these initiatives. I'm not sure if it's a trend as yet but it could be.
Of course sometimes these strategies go badly, badly wrong.
On the subject of low cost sourcing I read an interesting article from Jim Kiser about a client he had advised about a low cost sourcing initiative for resins. Essentially he states that the lack of work done upfront meant that the initiative created a blind spot for procurement. Namely:
No planning discussions around contract areas needed, payment terms, exchange rates, shipping, capacity of product, quality assurance, and so forth.
Not understanding the supplier's financials, this was an Asian supplier and no records were accessible, it was a privately held supplier and only there was only one location from where the product was derived.
Analysing other countries for suppliers that could provide this material and a good landed cost.
No planning on a bonded warehouse arrangement overseas or at home for forward inventory control or capacity needs.
I think that these (amongst others) are good thoughts for any sourcing plan.
I was recently asked to give a presentation to a group of CPOs recently about culture within organisations and how does procurement influence and be influenced by it.
In preparing for this presentation I remembered a great quote from Peter Drucker, in that "culture eats strategy for breakfast" and therefore the need to ensure cultural alignment with suppliers is highly important (read my previous article on supplier selection). It's a topic of huge interest to me. We live in a multicultural society and understanding cultural impacts in decision making is imperative.
Recently Harvard business review published a link to a simple cultural tool, it's easy to take and makes for interesting reading when you analyse the results.
The profile test suggests that to get an accurate picture, you need to gauge cognitive, relational, and behavioural differences where cultural gaps are most common—and to assess yourself in those areas.
There are two other notable researches on country culture that are worth understanding if you are sourcing internationally as part of understanding risks.  See The Hofstede Centre and Journal of Cross-Cultural Psychology
You may also consider that as organisations are now more international, the heritage of the company may be as important as the country in which they are operating in.
You can subscribe directly to the sources I have identified here (nothing is my copyright), and if you wanted to discuss please feel free to contact me via Procurious, or follow me on Twitter.