How to use Industry 4.0 technologies to weather the Covid-19 crisis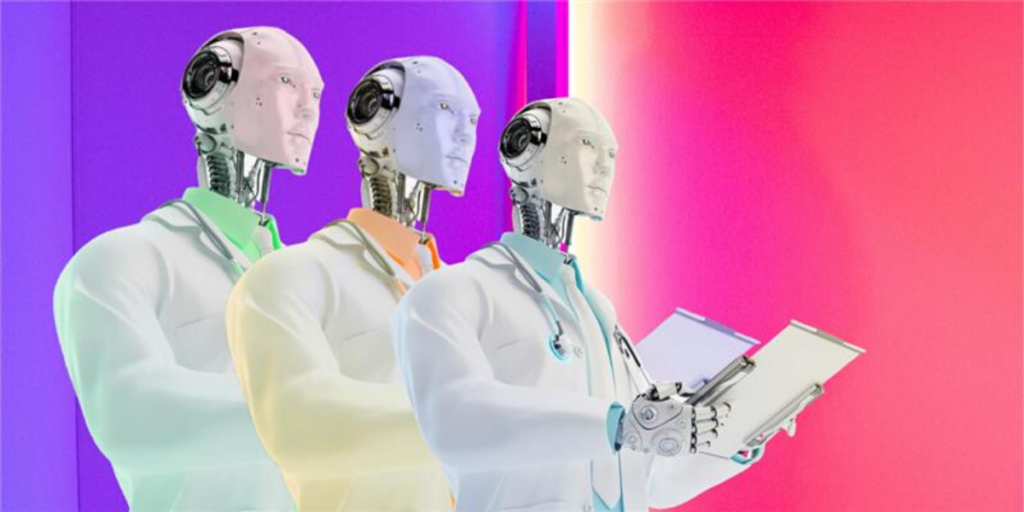 ---
Industry 4.0 technologies have come into their own in helping combat COVID-19.
China confronted the virus with a futuristic mix of artificial intelligence, machine learning, and robots.
Now that the epicentre has moved to the western world, leaders look to China for clues to stop the spread.
Here's a look at how China's use of 4.0 tech is now influencing the way America and Europe identify, treat and track the virus.
Predict
A voice of warning
Speed and accuracy of information are everything in a crisis.
The first global warning of the virus didn't come from the World Health Organization (WHO) or the US government.
No, it came from artificial intelligence. A Canadian company named BlueDot used an algorithm to identify the possible outbreak days before WHO made its announcement.
BlueDot uses AI to analyse news reports and internet data to detect the spread of infectious diseases. The algorithm predicts where diseases will spread, based on millions of flight itineraries. With this information proving invaluable, BlueDot is now working with countries in North America and Southeast Asia to predict virus hotspots.
Diagnose
Faster testing
There are widespread complaints of testing shortages.
On top of that, there are concerns about the long process of taking a sample, analysing it in a lab and reporting the result.
Luckily, necessity remains the mother of invention. Several companies are racing to invent easier, faster ways to test.
Researchers at UK universities are trialling a smartphone app that can give results in just 30 minutes. The app is linked to a small device that analyses a nasal or throat swab. No lab necessary.
And an invention from an American-based company can give positive results in five minutes using a device the size of a toaster.
Managing supplies
It's no surprise that supply chains are still recovering from the shock of the pandemic.
Hospitals are experiencing a testing swab shortage, owing to supply chain disruptions from suppliers in Italy and China.
Several hospitals are making their own test swabs with the help of 3D printers. One medical provider in New York, called Northwell, is printing 3,000 swabs a day. Side-by-side test results show the 3D-printed swabs are just as reliable as the traditional swabs.
There's also a swell of companies using 3D printing to make facemasks and other personal protective equipment (PPE).
Fever pitch
Authorities in China found a safer way to take temperature: augmented reality (AR) glasses.
Someone wearing the glasses can identify a person with a fever from 10 feet away.
To finish reading this article, join our exclusive Supply Chain Crisis: Covid-19 group. We've gathered together the world's foremost experts on all things supply chain, risk, business and people, and we'll be presenting their insights and daily industry-relevant news via the group. You'll also have the support of thousands of your procurement peers, world-wide.
The article is available in the documents section once you've logged in.