Is your Supply Chain bolstering or hampering the success of your company's new products?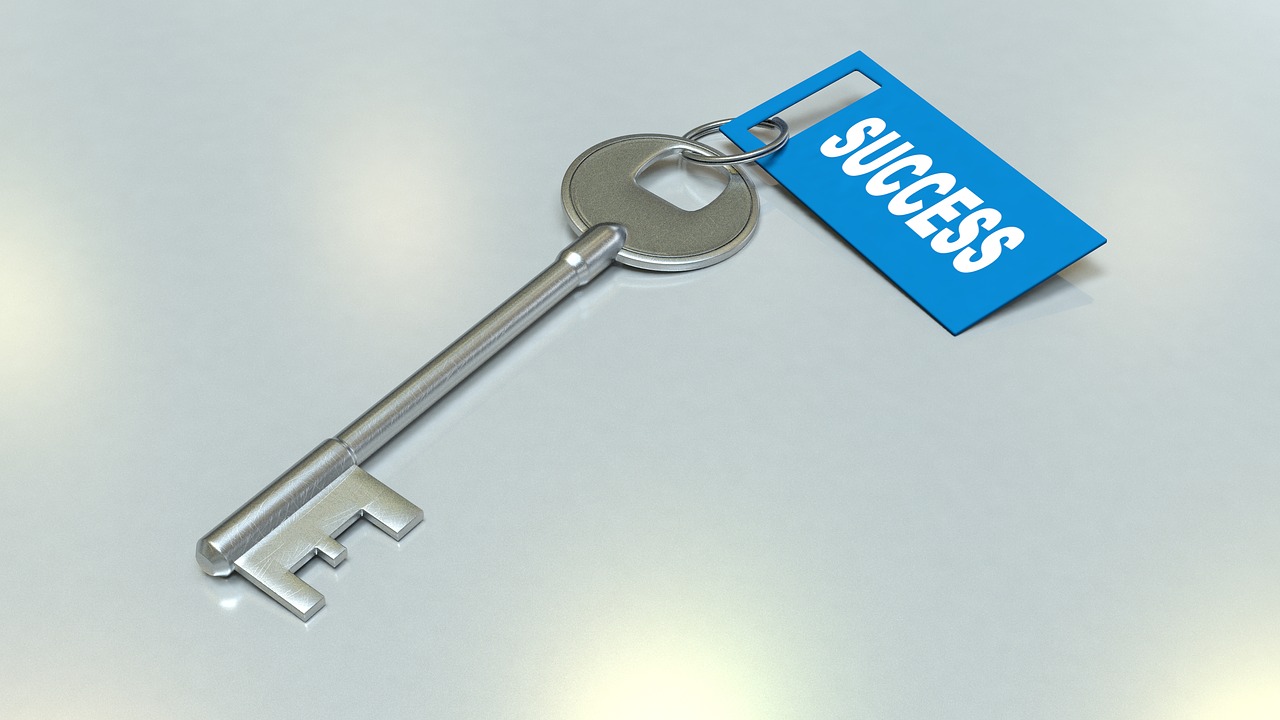 Josh Nelson, a Director in The Hackett Group's Strategy and Business Transformation Practice, discusses Supply Chain and New Product Development.
An agile supply chain can deliver value to the new product development (NPD) process (outlined in Figure #1) by quickly and pragmatically supporting new products / innovation through the core supply chain processes – plan, procure, manufacture, and deliver.

Figure 1: The New Product Development Process
The Hackett Group's Perspective
Supply chain plays a critical role across the NPD process, because it drives both the investment of capital into production and distribution capabilities and, in many cases, the critical path for launch dates. Yet, the large task of driving agility and flexibility throughout the supply chain may seem daunting to leaders.
As a starting point, The Hackett Group suggests assessing your current capabilities across the supply chain function against best practices to quickly identify the overall maturity level of your NPD process and highlight improvement opportunities. For example:
Can procurement identify and incentivise suppliers to participate in enhanced open innovation capabilities?
Can the supply chain and finance organisations develop NPD COGS estimates quickly and accurately?
Has the company made the correct investment in piloting plants or scaling up facilities?
What is the ability of the planning function to mitigate risk by developing inventory build strategies, identifying NPD demand projections accurately, and aligning lead times to common launch date?
Additionally, when assessing improvement opportunities for supply chain's role in NPD, consideration should be given to:
Marketplace trends
Establishing or standardising global metrics to track and assess the effectiveness and efficiency of the NPD process
From there, a transformation roadmap can be created to develop the needed structural and infrastructural elements to enhance and enable new product development though agility and flexibility. This enables your organization to:
Identify and develop product concepts with the greatest likelihood of success.
Reduce costs by relying on your network of suppliers, customers, and other partners to generate ideas and test products
Select and manage a portfolio of projects that are aligned with the company's revenue and margin growth strategies
Download the full Hackett Group Supply Chain Insight Report here to learn more about trends, best practices, and metrics which help supply chain enable the new product development process.
Josh Nelson has over 18 years of both consulting and industry experience, managing and leading large-scale product development and supply chain improvement programs.