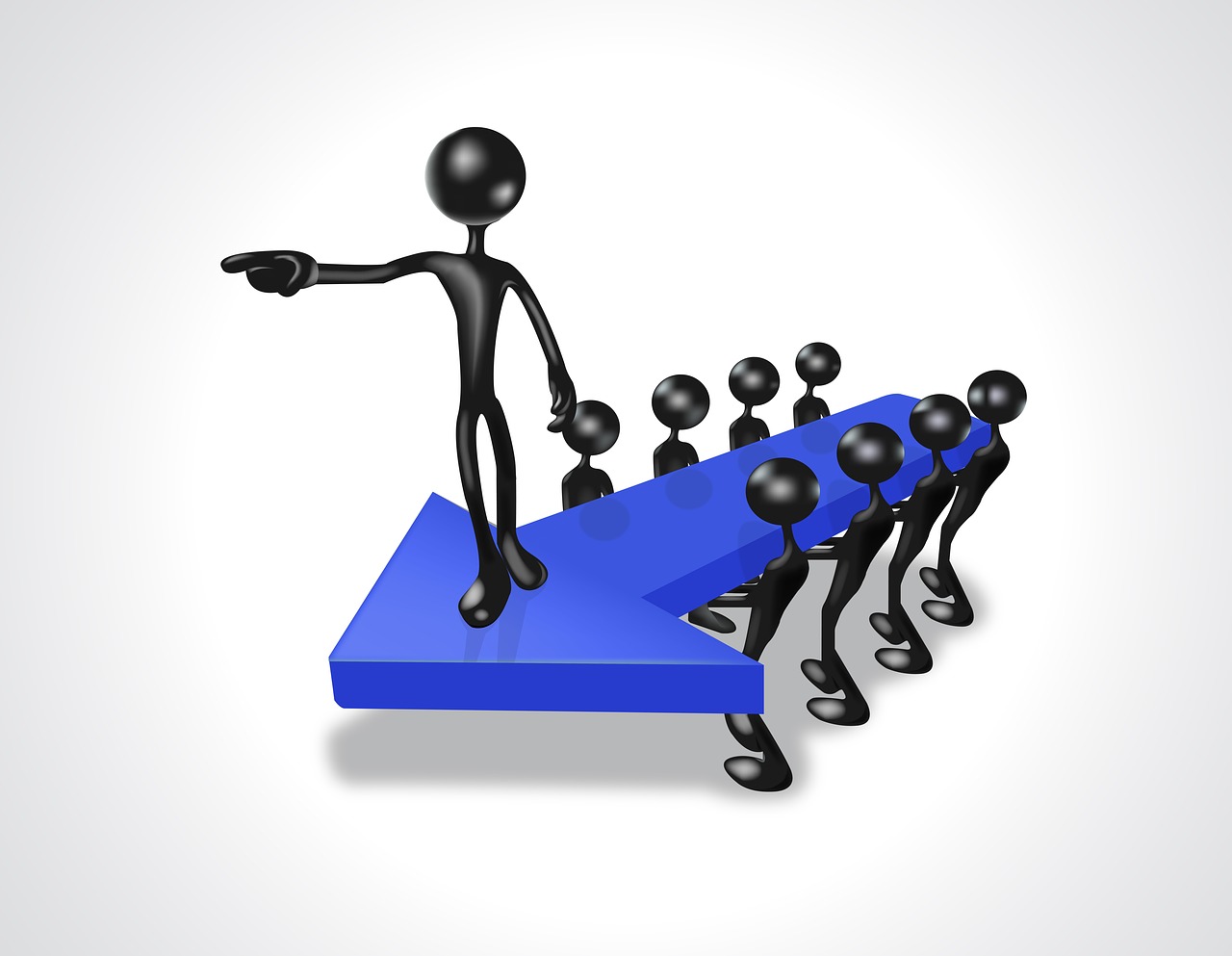 Procurious recently caught up with Karen Morley to discuss her upcoming presentation at the CIPS event in Melbourne, Australia. In the first part of our interview we learnt what separates good CPOs from great CPOs and discussed the impact truly great procurement leaders can have on their business. That article can be found <here>
Today, for the second part of our discussion with Karen, we'll be covering the development of technical experts into leaders of people and pointing out what procurement professionals should be doing to continue their progression up the leadership ladder.
Procurious asks: In a recent LinkedIn Pulse article you published, you discussed the difficulties organisations face in transitioning technical experts into managers and leaders of people. Can you provide some commentary on that? 
Karen: I'm coaching a young woman at the moment who trained as an engineer. She was promoted into her first management role in 2011 but did her first leadership program in 2014. She has joking said that it would have been pretty handy if it had been done that the other way around.
It wasn't until she got into the management program that she started to understand the concepts of leadership and the need to think differently when you are leading other people as opposed to when you are the functional expert or an individual contributor.
This sort of transitioning is something that I'm constantly working with people on.
When you are a functional expert, or an individual contributor, you are responsible only for yourself. But when you start managing other people or when you are moving to general management areas, you are the authorizer of the work that other people do. People are looking to you to be the authority figure and I think that is a very significant part of the transition.
Again, this is consistent with those leadership attributes we discussed earlier. People who are able to demonstrate all of those things, particularly presence, integrity and the professional advocacy are able to make a big difference.
Procurious: Do you feel that by moving technical experts into managerial positions we are promoting them towards failure rather than celebrating their specific expertise? 
Karen: I think this is an important point and I really wish we thought of career paths in quite different ways. I think that some people are great technical experts, who are vital to the success of an organization and perhaps we don't see enough value in their technical expertise. In a sense, we run the risk of shutting down on their brilliance and technical capability by promoting them.
I would like to see organisations promoting and recognising people for their scientific, engineering or procurement expertise without necessarily having the need to move them into big leadership roles.
I think when you are in the front line leading, you still need to be across the functional areas in a very big way. You might even be doing some functional work as well as leading the team. When you get to a general management level, you lose the ability to have deep knowledge into the technicalities of the functional areas.
Promoting experts to managerial roles also presumes that everybody has the same level of ambition and everyone wants to move up the line as far as they can.
Some people just want to be really good at what they do. Some people want to be the best category manager out there. There are a lot of things you can do for these people to ultimately improve their performance and their value to your organisation. You can allow them to have a mentoring role with other category managers, perhaps outside of their own group. They can help to train or advise non-procurement people in category management and how they integrate into the business. It's a huge opportunity not only for the employee but also for the business.
Procurious: Any final tips for procurement professionals out there looking to continue their progression up the procurement ladder?
Karen: Raise your game; raise your voice. I would highlight the importance of spending the time to focus on what I call the leadership narrative. So often people wander through their careers and things happen or don't happen, maybe they set goals and maybe they don't. But the idea with the leadership narrative is that you are thinking about where you want to end your career right now and being more focused on how to move towards that end goal.
Also, I would suggest, you need to understand your own identity, values and core purpose and you should look to create a link between those things and what you're trying to achieve from a career perspective. These help your to retain your own authenticity and natural approach. Being able to talk about and articulate these things are critical steps for those trying to get ahead.