Gordon Donovan takes the opportunity to look back at 2014, and look forward to 2015 both in terms of what's happening in procurement as well as some new year's resolutions to consider for 2015.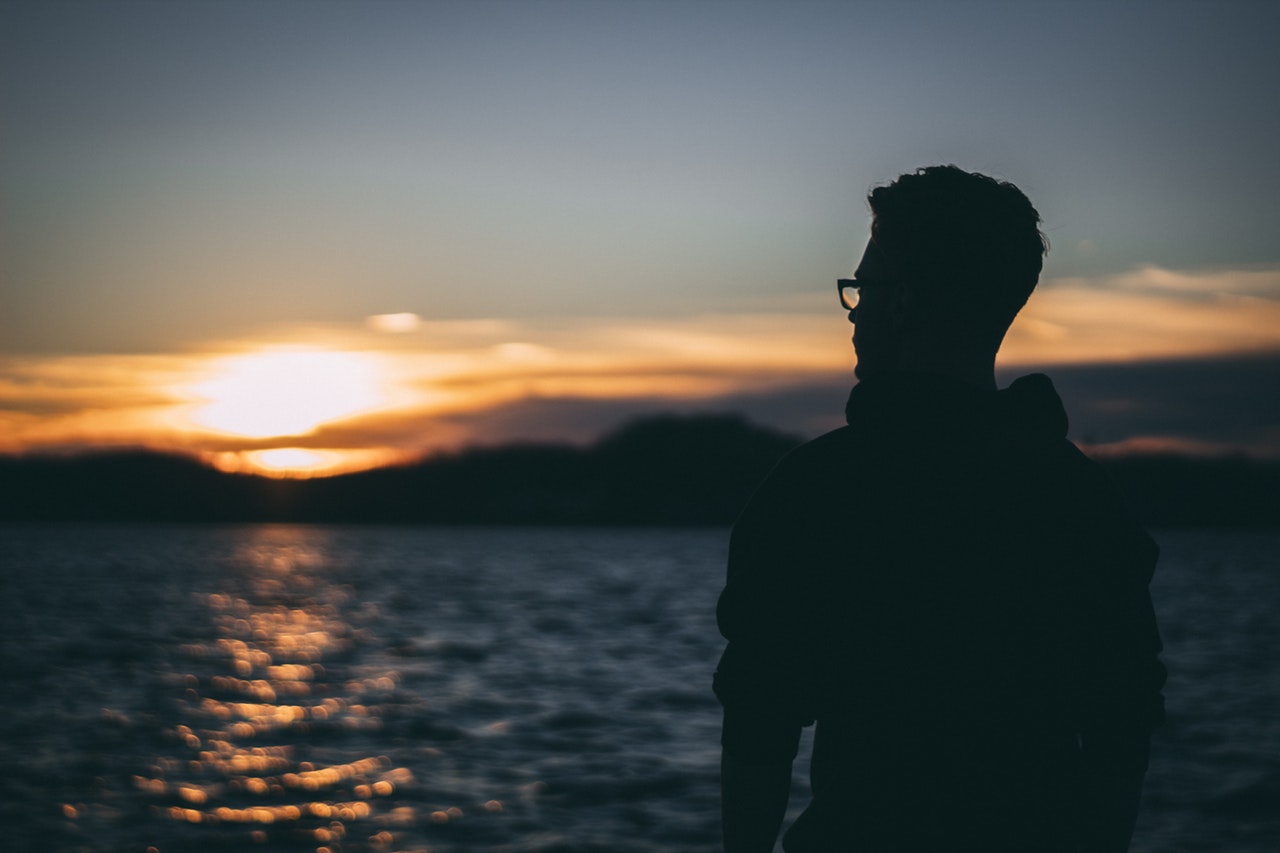 What happened in 2014
Google has just released its year in search 2014. We searched for hope, fear, to understand, to be inspired, to get cold and wet, and to remember.
Hudson has just released its workforce facts in 2014 for Australia and New Zealand.
Key numbers are:
11.6 million workers in Australia
45.9 v 54.1 ratio of women to men in the workforce
$13.1 million is the highest salary paid
And Barbie has joined LinkedIn…
Elliot Epstein has shared his best and worst sales stories for 2014. Here are the best and astonishly worst sales stories that have wafted over his desk this year.
They are all verified, true and names are only withheld to protect the guilty. The Darwin awards section is both funny and scary…
On the subject of the Darwin awards, they have announced the shortlist for us all to vote on. Some of these (if not all) will make you shake your head.
Things to think about in 2015
Procurious is a social media platform that's all about being connected,(get connected, get ahead anyone!) being connected can also mean collaboratring with others over projects or even just sharing connections or knowledge. So what makes us the best at colloboration and connecting? And what are we going to do differenlty next year?
To me its an interesting article about who and why we connect and how do we get better;
To summarise; Its all about people.
It's about the people who are trying to get from 'here' to 'there', and knowing; people who also know that you know someone well that can help them do it faster.
Understanding what they want, need & value. And respecting them for their perspectives, views and beliefs, especially when they differ from your own.
Its also always about trust – the trust that each person has, to know that you have best interests at heart; that the people you put in their path have a common interest & alignment and that they are also trustworthy.
So if it's all about people we need to consider how we can make a huge difference in our life and in the lives of the people you care about, both professionally and personally?
This was quite an inspiring blog I read by Jeff Haden. His 8 things we can do are;
I will appreciate the under-appreciated.
I will answer the unasked question.
I will not wait.
I will give latitude instead of direction.
I will stop and smell my roses.
I will look below the surface.
I will ensure love is always a verb.
I will be myself.
How do we balance time in the best way? You may have seen this article doing the rounds on linked in among other places. In our search to be more efficient with our time and also to have the work life balance.
Here are the 5 tips with the full article.
1)     To-do lists are evil. Schedule everything
2)     Assume you're going home at 5:30, then plan your day backwards
3)     Make a plan for the entire week
4)     Do very few things, but be awesome at them
5)     Do less shallow work — focus on the deep stuff
It's something that I intend to put into practice (when I have the time…)
One of the things we talk about in our training is the need to always be processing information, a colleague of mine tweeted this article which I thought was excellent, it also has the added attraction of referencing star wars so it makes it a winner for me (roll on December 2015) Whilst it presents it as a sales forum it is directly relevant to us in procurement for many reasons.
The skill of being a Waiting Room Jedi is to transform a series of waiting room habits—checking email, posting on Facebook, and flipping through magazines—into a deliberate process of exploration and discovery.
More than anything else, being a Waiting Room Jedi is about being [pro] curious. The more genuinely [pro] curious you are, the more you learn, and the more you learn, the more likely you'll be able to make connections with your client.
Finally to look into the future top minds give their predictions on what we will see in 2015:
This Year, We'll All Get Raises
More Companies Will Fire Customers
Employees Will Finally Gain the Upper Hand
Wearable Tech Will Lead to a Better You
More Companies Will Act Like Startups
Content Will Be Saved — One Micropayment at a Time