Procurious were lucky enough to attend and present at The Procurement Summit in Manchester last week. While we were there, we sat in on an interesting (and very funny) keynote from Chris Barrat.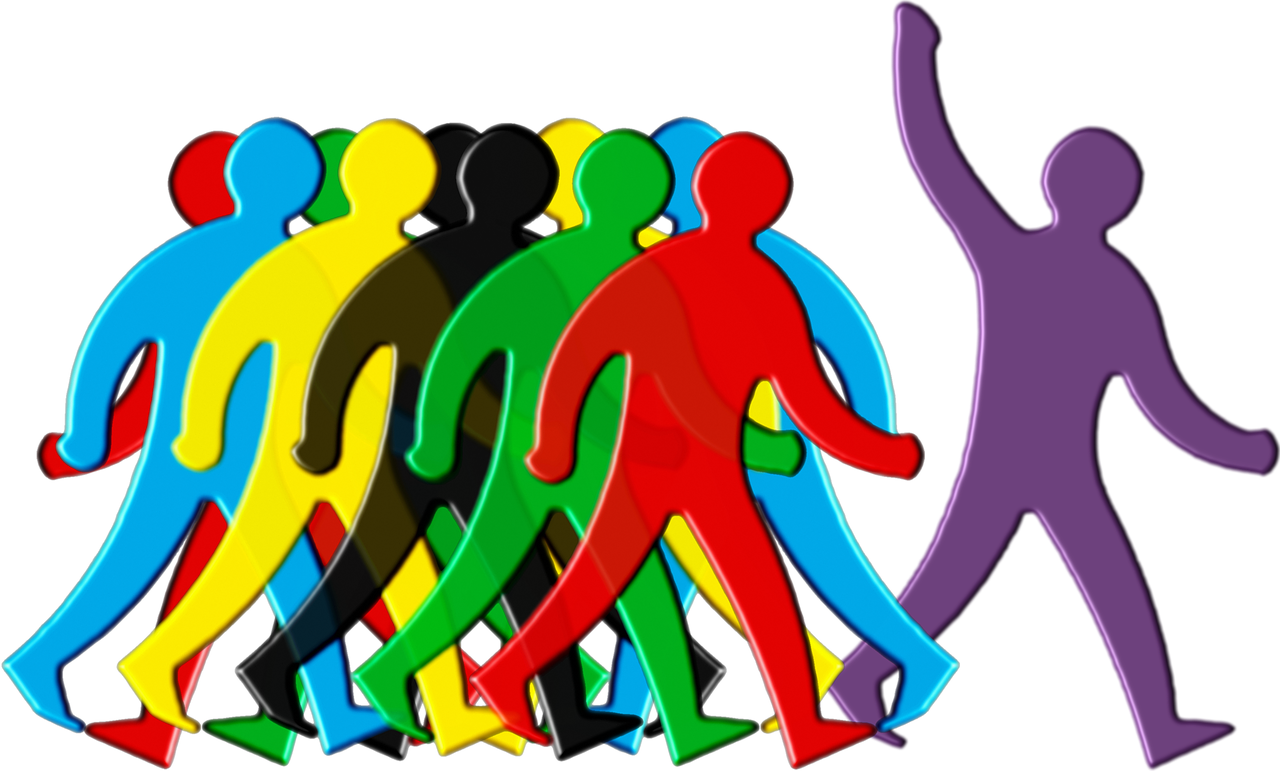 Chris was talking on the subject of how procurement can build a network of "evangelists", people who champion the function and help spread the word about the good work being done in organisations.
Procurement hasn't always enjoyed the best organisational reputation, or the best relationships with other business functions, and this can make the process of finding and developing evangelists difficult.
Barriers and Perceptions
Chris' first aim was to get the attendees to provide some context on the main barriers to developing evangelists within organisations, as well as forming a view on how procurement was perceived in organisations. The latter, in particular, threw up some surprising responses.
Among the barriers were all the classic external views on procurement:
Procurement is too process oriented
There is a lack of understanding about the function and the value it adds
People don't see the bigger picture, only the spend in their 'silo'
The idea that "shopping is easy"
This is nothing that seasoned procurement professionals haven't heard before. What was more surprising were the terms volunteered by the audience when they were asked to sum up the procurement function in their organisation.
Yes, the word "blocker" was at the top of the list, but the attendees also added in the terms "professional", "expertise" and "aligned". While it's unusual to find such positive terms used, it's certainly good to see that some procurement functions are highly regarded in their organisations.
Building Your Evangelist Network
Chris then went on to offer a three-step process of how to build a network of evangelists. The process was built on the idea of getting procurement themselves to believe that they offered a valuable service, and then building their organisational reputation step-by-step on top of this.
Get Your House in Order
The first step revolved around three questions – What do you stand for? What is your brand? What do others see as your brand? – and built on the concept of procurement as a service provider.
"Engaging people is critical when providing a service" – this was a clear message and measure of success for procurement at this stage. People care about the service they have been given, and the 'how' and 'who' of the service is more important that it's ever been.
In order for people to be evangelists for procurement, they need to know that the people they are dealing with are competent, but also actually want to work with them. Chris used the "Likeability vs. Competence" four-box model to demonstrate this point. You can read more about the model here.
Once procurement departments had got their own house in order, they could then take the next step.
Be More 'Bourne'
Yes, this did mean Jason Bourne. No, it didn't mean cutting a swathe through the organisation getting rid of people you don't like.
Being more Bourne meant being on a mission – knowing what needed to be done and being proactive in your aims. There were three key aspects to this step:
Name names – find the 3-5 key people you need to get onside as evangelists; focus on them
Be an Eagle, not a Vulture – find and see the opportunities, don't just want for them to present themselves to you
Less is more – do fewer things, but do them well; focus on your key people and what their angle is and interests are
It was clear passivity is not an option at Stage 2!
Tastier Carrots, Nastier Sticks
The final stage of the process was all about how to motivate others and how to communicate procurement's message. Chris' point was that people are naturally motivated away from (through fear or risk), or towards (through rewards) something. It's down to the individual in procurement to work out which will be more effective.
No matter the method, carrot or stick, that was used, it was critical that it was done properly and meaningfully. All rewards to be given, or threats to take things away, need to be relevant for each individual. This will help to drive home the idea that procurement is serious and needs to be seen as such.
Returning to the concept of procurement as a service, Chris emphasised the need for candid communication – if you can't do something, then say so. People will appreciate it more than coming back to them in the future to tell them it isn't actually possible.
It all seems easy when it's laid out like that. While it might not be as simple in reality, the general consensus leaving the room was that it might be a good starting point for some procurement organisations, as part of a larger strategy.
You can read articles by Chris on Procurious, and we'd love to hear from you if you have implemented this, or a similar strategy, and what the results were.