This is a guest article from Visna Lampasi, The Faculty's 2014 Chief Procurement Officer of the Year (Asia Pacific).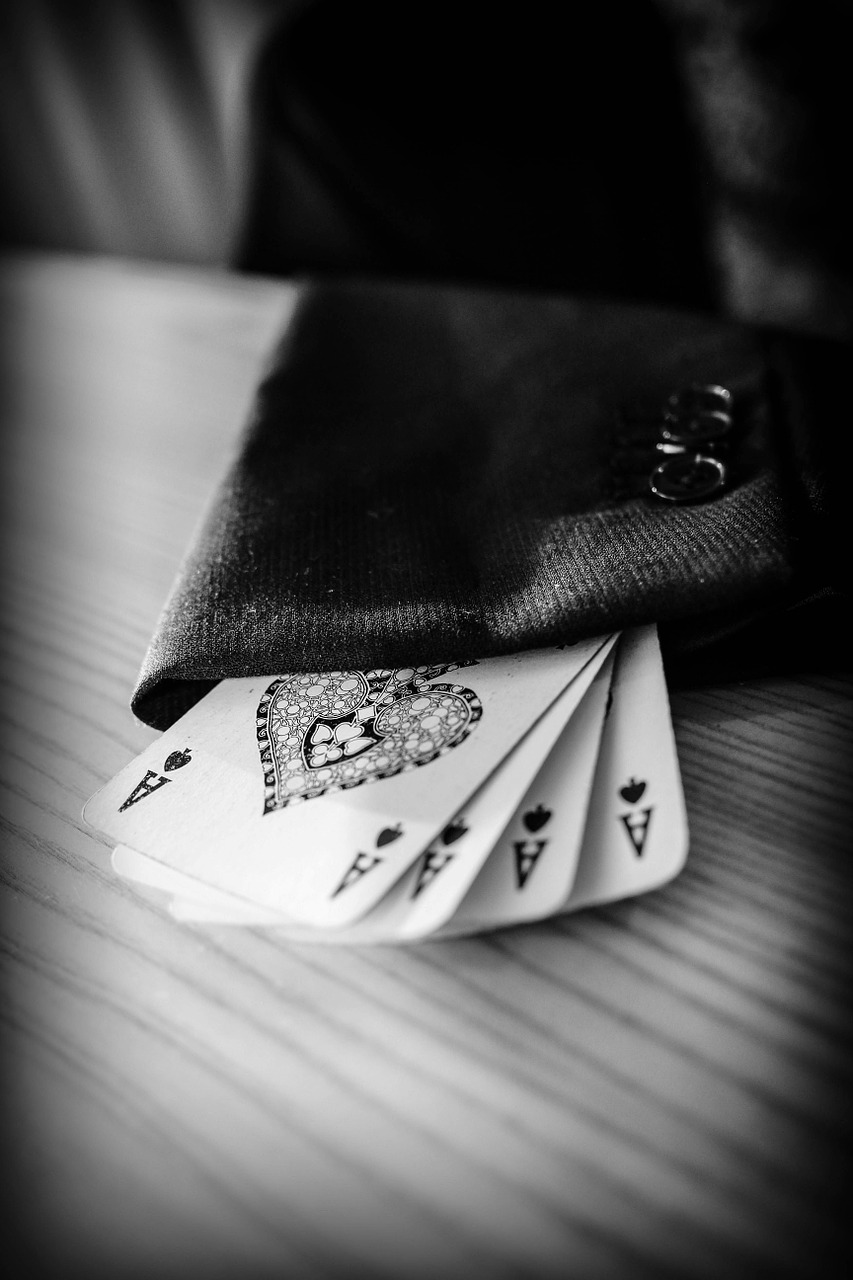 With the growing emphasis placed on the CIPS Ethical Mark, we quizzed Visna Lampasi – Global Chief Procurement Officer & Procurement Thought Leader on how to detect fraud in your organisation.
Procurious asks: Do you believe fraud has become a bigger issue for Procurement in recent years? And if so, why? 
Visna answers: The number of instances in procurement fraud and corruption is increasing and becoming a far bigger issue than previously for organisations globally.
Whilst some industries have imposed pay freezes and pay cuts over the last number of years, the living costs have been rising and during a time when the jobs market has been stagnant.
If you couple this with an organisation who has poor procure-to-pay controls, then this will unfortunately reveal opportunities to defraud.
Procurious: From a  procurement perspective, what do you see as the most common examples of unethical conduct  are in the supply chain today?  (bribery; misconduct by suppliers; misappropriation of company funds etc.)
Visna: There are many types of procurement fraud, which can be committed across the entire source-to-settle core process not just procure-to-pay.
The ones that I have come across the most throughout my procurement career are: – 
·         Fictitious suppliers and sub-contractors
·         False, inflated or duplicate invoices
·         Unjustified sole source awards
·         Bribery and kickbacks
·         Undeclared Conflicts of Interest
·         Purchases for personal use or resell
·         Split purchases
Procurious: What do you believe are the most important activities for detecting and deterring fraud in the business?  
Visna: The simplest way to prevent procurement fraud is to: – 
1)      ensure that you have robust "Procurement Policies & Procedures" in place and that these are reviewed regularly to ensure that they are effective,
2)      proactively drive organisational "Compliance" against these policies and procedures,
3)      ensure appropriate "Segregation of Duties" – ensure that the person who can set-up a supplier, issue purchase orders, and process an invoice for payment is not the same,
4)      ensure tight controls within your "Procure-to-Pay" process as a minimum, with appropriate checks and balances in place.
Don't forget to address your "Source-to-Contract" process as well, which is the front end of the Source-to-Settle process and more often than not is disregarded.
Procurious: Government Procurement have long had strict gift and hospitality policies in place and the private sector are increasingly following suit. Do you think there's such a thing as 'going too far'?
Visna: There needs to be a balance here and one that takes into account different cultures and customs that an organisation is going to encounter when doing business both locally and overseas.
The important thing here is that an organisation has a policy in place around gifts, meals and entertainment and that is being followed by its employees.
Full transparency is key and will assist to address questions around reasonableness and perception prior to acceptance.
Procurious: Western countries often have quite different beliefs and practices around what constitutes unethical behaviour.  Do you have any tips for dealing with suppliers in other countries which may take a more lax attitude towards gifts and payments?  
Visna: My suggestion would be to look to your organisation's corporate values and Code of Conduct for guidance around expectations of ethical behaviour and determine if these align with the country you are seeking to do business with.
Many organisations also have lists of embargoed countries, which will also assist in identifying whether the country is approved to do business with.
Procurious: If businesses are serious about taking a 'zero tolerance attitude' towards corruption, what policies, procedures and employee training will be fundamental?   
Visna: Robust procurement policies and procedures are fundamental, supported with regular communications and on-going training to increase awareness and build capability.
Current members of The Chartered Institute Procurement of Supply can complete an eLearning  module on Ethical Sourcing, which incorporates elements around procurement fraud and corruption.
A license can also be purchased for the Chartered Institute of Procurement & Supply Anti-Procurement Fraud Training,  which will allow organisations to deploy this online training to all of their employees globally.