Ahead of some fairly-sizeable changes to Procurious next week, we thought we'd take a moment to highlight some of the smaller things that might have passed you by.
Learning resources
Have you seen what's behind the 'Learning' menu?
There are two different types of learning material available on Procurious. Free and paid. You'll be able to immediately differentiate between the two – as all paid videos will clearly display their price upfront.
However, all paid videos offer a short 30 second sampler (so you can see what you're getting before you commit).
From the Learning homepage simply select a video of your choosing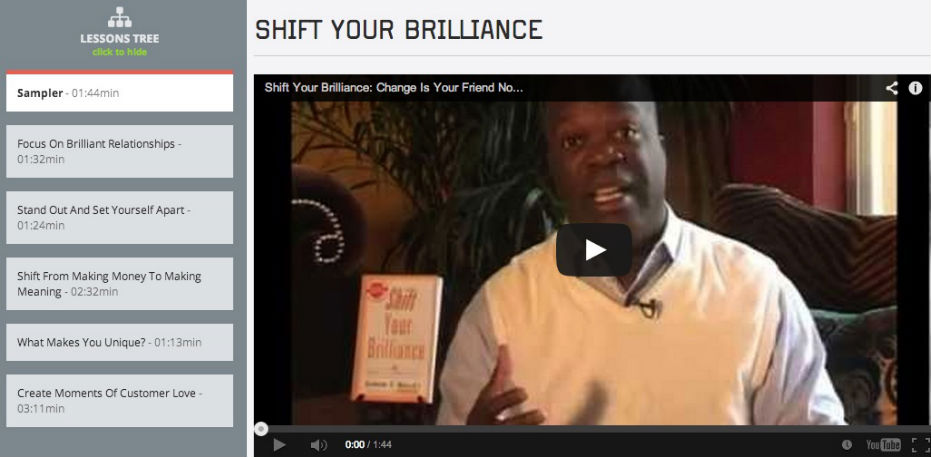 Click the 'Free enrol now' button to add the selected video to your basket and unlock all the lessons associated with it.
Should you select a paid video instead, you'll see a 'Add this class to cart' button.
If a video is made-up of multiple parts (or lessons), you'll see the contents of the video in the handy 'Lesson tree' to the left of the player.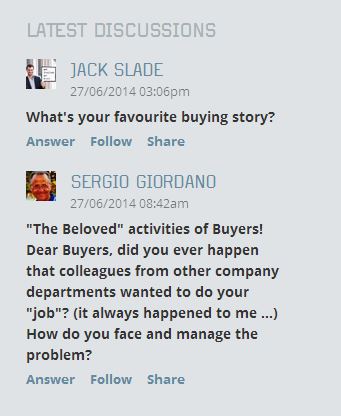 Discussions
Discussions can be accessed from the 'Discussions' button on the main navigation – you'll also see the latest conversations appear to the right of your 'Community' feed too.
We're working making the hottest topics even more discoverable around the site, but it's encouraging to see that more and more of you are getting involved!
Twitter
Did you know that we're also on Twitter?
You can find Procurious tweeting regularly, so head on over and follow @procurious_ for all the latest.